Skoda Octavia is a mid sized Sedan.
Skoda Octavia is equipped with a 1600 cc SOHC 2.0 litre turbocharged Golf GTI engine, the same as found in Volkswagen Jetta. This engine is mated with a six-speed manual transmission system.
Skoda Octavia 2008 comes with Anti-Lock braking System, ABS. Skoda Octavia comes with other safety features like seatbelts, dual SRS airbags, head restraints, and so on. High ground clearance means that Skoda Octavia can handle Nigerian roads well.
---
All the Best Black Friday Deals for Today
For all the Latest Deals, Click Here
Updated Daily
---
Skoda Octavia is fitted with air conditioner, AM/FM radio with CD player, 15 inches alloy wheels, and so on. Skoda Octavia comes with a VW Jetta engine and gear system but comes at a lower price.
More Skoda Octavia Specs
Power Windows
Power Steering
Engine Immobilizer
Fog lamp
Remote Control Keys
Spot Light
Cool Box
Stallion Motors is a major distributor/dealer of Skoda vehicles in Nigeria. Stallion Motors, offers excellent sales and after sales services for Skoda Octavia and other Skoda vehicles. You should also rely on Stallion Motors for your original Skoda spare parts and body.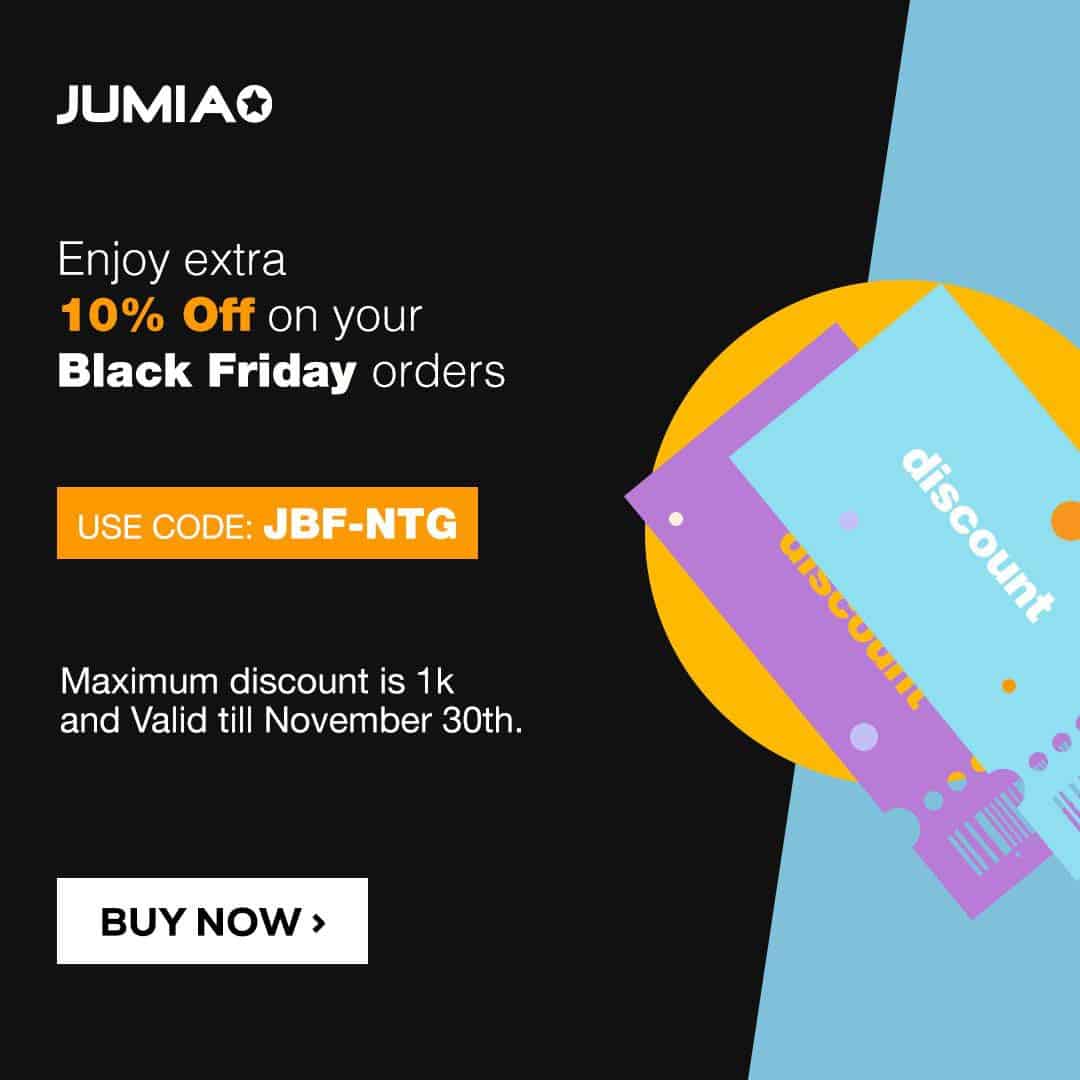 Auto Financing may also available for purchase of your Skoda Octavia. This involves making a 10% down payment and offsetting balance over monthly periodic payment for up to 60 months.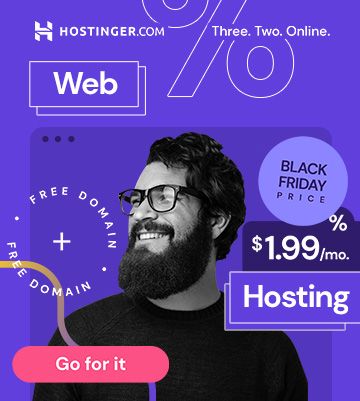 Stallion Motors is also an authorised dealer of Hyundai, Audi, Volkswagen, Mahindra, and Porsche in Nigeria.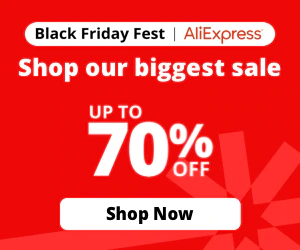 Contact Stallion Motors on Skoda sales hotline:
01-8520008, 07028638135
[email protected]
[email protected]
www.skoda-auto.com
Skoda Auto Finance: 08057768884, 07028638135
Other Stallion contacts Skoda for include:
51A, Adeola Odeku Street, Victoria Island, Lagos
01-8520008, 08057768884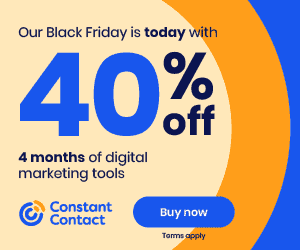 179, Akin Adesola Street/Kofo Abayomi Street, Victoria Island, Lagos
01-8529444, 01-2611074, 07028022472
Plot 1 Block B Gbagada Industrial Estate, Gbagada, Lagos
08054599999, 08057764490, 01-8522205
Lekki, Lagos: 01-8520001, 08039765001
Ikeja, Lagos: 08054799999, 01-8520003
Skoda Abuja-FCT: 08054099999, 08034099999, 08034077777
Skoda Port Harcourt: 08054277777, 08034299999, 08034277777
Skoda Kano: 08033264552, 08054399999, 064-640862
Skoda Calabar: 08039765000, 08059765000
Skoda Kaduna: 062-247810, 08037040138
Cars & Skoda Resources