Renault Megane comes with a 1.6 litre four-cylinder engine capable of delivering 115 hp at 6000rpm. Renault Megane may also come with a 2.0 litre engine that can deliver 136 hp at 5500rpm. Transmission for Renault Megane may be manual or 4-speed automatic. Megane when equipped with automatic transmission comes with manual mode.
Renault Megane is equipped with Anti-lock brake system; ABS. Megane ranks high on safety with Dual SRS airbag, side airbag, and curtain airbag. Front and rear seat belts with load limiters and double pretensioners. No wonder Renault Megane got 5-star safety rating in EURO NCAP.
Megane is fitted with air condition system, radio and CD player with four speakers, refrigerated glove box.
---
All the Best Black Friday Deals for Today
For all the Latest Deals, Click Here
Updated Daily
---
Here are some more Renault Megane features/specifications:
Keyless entry with Renault card
Remote Central locking
On-board trip computer
Power Steering with tilt & collapsible
fog lamps
Halogen Headlight
Power windows
Engine Immobilizer
Front & rear arm rests
Alloy wheel
Foldable electric side mirror
Under floor compartment
Fuel tank capacity: 60 litre
Alliance Autos Nig Ltd is an authorised dealer of Nissan and Renault brands of automobile in Nigeria. Alliance Autos Ltd and their partners provide excellent sales and after sales for Megane purchase. Auto financing is available from FirstBank all Nissan and Renault nameplates in the Country.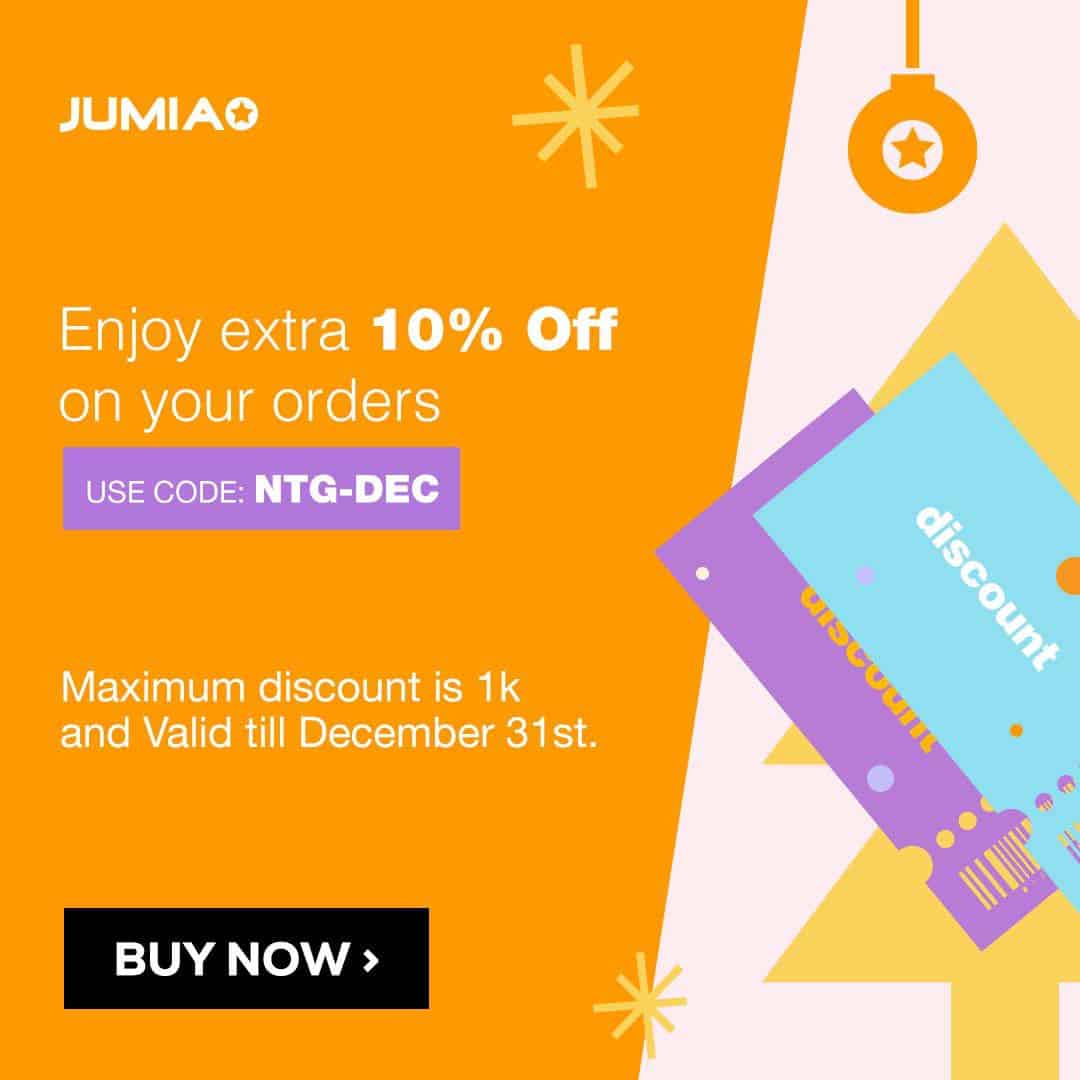 Price of the all-new Renault Megane Elegance 2.0 litre 2008 with automatic transmission from Alliance Autos starts at N2,750,000. Prices of Tokunbo (used) Renault Megane (not from alliance autos) will vary between N650,000 to up to N2.0 million depending on vehicle year of manufacture and included fittings.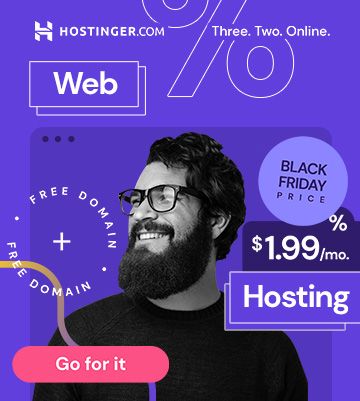 Lease financing is also available for Megane sedan from these accredited car dealers. Monthly lease price for Renault Megane as published by Alliance Autos in their public campaign is listed below. Prices quoted are for 60 months leasing plan with 10% down payment. Options of 12/24/36/48 months Megane leasing plans are also available on request. Contact Alliance autos for details.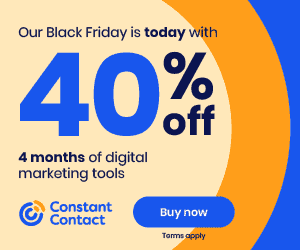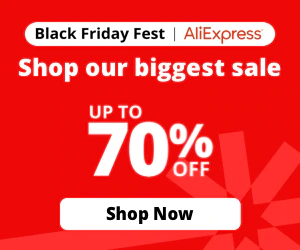 Key: MT = manual transmission, AT = automatic transmission, CDC = CD changer F = Fabric, L = Leather
Megane 1.6 liter AT Petrol (F, 1 CDC): N63,481
Megane 2.0 litre AT Petrol (F, 1 CDC): N69,252
Megane 2.0 litre AT Petrol (L, 6 CDC): N73,869
Also available from these dealers is original/genuine Megane spare parts and body.
For more information on Megane and other Renault models, you can visit Alliance Autos website at www.allianceautosng.com.
Related Topics