Google maps was officially launched at the G-Nigeria event in February 2010. Google maps for Nigeria have always been there, but its official launch by Google means that Google is now out to make Google Maps for Nigeria better and more useful. Unlike before, major cities and towns in Nigeria are now searchable on Google maps. You can find places or locations and get directions on Google maps. Google has also made it easy to add places and directions on Google maps, so you can easily contribute to making Google maps more detailed and useful.
Google maps is a free online mapping and navigation service available for computers and mobile phones. It allows you find location of places of interest like schools, banks, hospital, hotels, filling stations, etc. You can also find special routes on Google maps like Bicycle routes and Bus routes. Directions to places of interest can also be found on Google maps.
Google maps for Nigeria currently offers reasonably detailed maps of cities like Lagos, Abuja, Port Harcourt, Onitsha, Kano, Ibadan, Aba, Kaduna, Ilorin, Zaria, and Maiduguri. Cities like Enugu, Warri, Okigwe, etc are searchable on Google maps, but offer less detailed maps. However, a lot of features like street names, places of interest, roads/routes, and direction are not yet available for many locations on Google maps for Nigeria, which means that a lot of work still needs to be done by Google and the Nigerian internet community to make Google maps more useful.
The Beauty of Google maps is that Google has made it easy for anyone to participate in the map building process. Google has provided a simple online mapping tool called the Google map maker to enable anyone with a Google account to contribute to Google maps. Simply visit the Google map maker website and zoom in to an area you are familiar with by double-clicking on the map until the feature or place becomes visible. If you do not find the name of your street or some important landmarks in your area, you can easily add it using the controls provided on Google map maker.
I have already started adding street names, and important places that I know of on Google maps using the Google map maker, you can join me. Note that your contributions on Google maps will not appear immediately as it takes a couple of weeks or months before your published contributions on Google map maker appear on Google maps. Also note that your contributions on Google map maker will need to be moderated by another user before it will be published, this is aimed at preventing spam and reducing errors.
I am now beginning to see some of my contributions on Google Map Maker appear on Google Maps. So, I have contributed in making the web more useful. You can do the same.
Google maps is also an engine on which many other useful maps applications can run, that is why Google is encouraging developers in Nigeria to key into Google maps and start providing useful information on their maps based on Google maps. Maps developed in this way can be easily integrated to personal websites. For example a bank can use Google maps to build a map application that shows information on all its branches in Nigeria on a map integrated on their website. They can use the map to provide directions to their bank branches as well as information like phone numbers, addresses, email, business time, etc.
- Advertisement -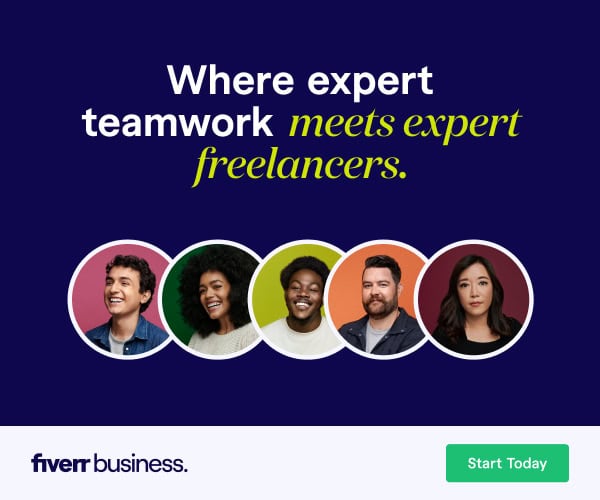 Google maps also provides a money making opportunity, you can earn some money helping local businesses to be listed on Google maps. Larger companies will also require developers to build map applications targeted to their businesses. Plus you can also build useful map apps and if they are good enough they can generate good traffic that you can monetise through advertising.
Google maps is great for businesses. They can provide information about their business on the map, making them part of the geographic information on Google maps. Google maps will be popular for people searching for places, like a place to buy products or services, or tourists and visitors. This means that being part of the geographic information on Google maps, gives more visibility to your business on the internet.
Find your neibourhood on Google maps, visit Google maps website now. If there are not enough details on your neighbourhood on Google maps, you can add places and street names by using Google map maker. Before using Google map maker read this tutorial to equip yourself. If you are a developer, you can start developing maps applications, learn how at the Google codes tutorial for maps.
Related Topics
Paschal Okafor
is
NaijaTechGuide Team Lead
. The article
Google Maps Find Locations directions places and contribute on maps
was written by . The article was last modified:
April 14th, 2016