Browsers are our window to the World Wide Web. Browsers provide the basic interface with which we interact on the internet. The web is rapidly evolving and browsers regularly incorporate new features to take advantage of the power of the rapidly changing web. This new features are usually released as new browser updates and versions. To experience the full power of the web you should download latest versions of browsers and update them regularly. As our contribution to make the web better, we have provided download links of some of the most important browsers, we encourage you to update your browser now, it will only take a few seconds to a couple of minutes depending on your internet speed.


Latest browsers offer a better experience on the web. They are faster and more secure than older browsers and come with cool new features. Some new functionality on some of the latest browsers versions includes tab browsing, private browsing, intuitive search bar, and intuitive address bar.
Download latest versions of top browsers
If you have not updated your browsers in the past 3 months, we recommend you do that now. If you are still using Internet explorer 6, it is highly recommended you download any of these browsers. Browsers are relatively light (7MB – 15MB). It will only take a few minutes and most importantly, it is free. If you are on a slow network, your browsers downloads may take more than an hour. Ensure your computer meets the hardware and operating system requirements of the browsers you want to download.
Why upgrade your browsers?
Secure browsing
Latest browsers and browser updates are designed to block security holes in older browser versions. Latest browsers come with advanced features Anti-Phishing & Anti-Malware to offer you improved protection on the web. Hence, latest browsers are more secure than older browsers. So, to improve your security on the web, download current browsers.
Faster browsing
Latest browsers are designed for speed, giving you faster access to websites.
- Advertisement -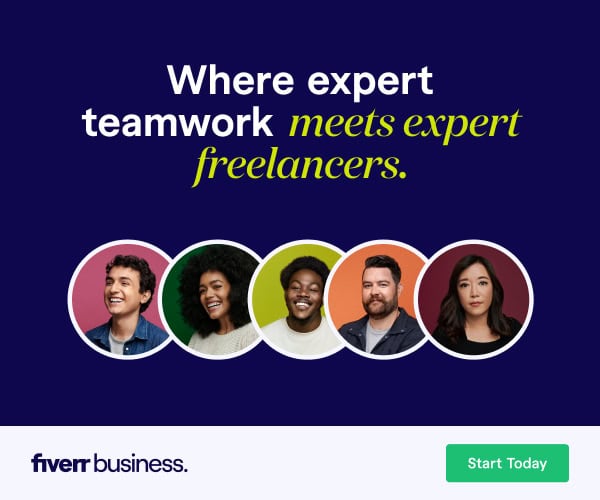 Enjoy Private browsing
A cool new feature in latest browsers is private browsing. Private browsing is a feature that allows you browse the internet without leaving your footprint. Private browsing gives you an anonymous access to the internet. When on private browsing mode, browsers allow you to browse the Internet without storing data that could be retrieved at a later date to incriminate you. Private browsing goes by different names on different browsers. While Firefox and Safari browsers call it private browsing, Internet Explorer 8 calls it inPrivate. Private browsing is called incognito window on Google Chrome and Private Window or Private Tab on Opera. You need to activate private browsing for any session for it to be active.
Save Tabs, Restore sessions
Latest browsers allow you save current tabs, so that when you resume browsing another time, you can start from where you left off. Also if the system unexpectedly shuts down, you can restore to exactly where you were before the shutdown.
Personalise your browsers
Latest browsers now come with themes. You can now change the look of your browser with themes. You can also customise your browsers with add-ons that can improve your web experience.
Show some love to web publishers
Do you know that web publishers spend lots of time trying to optimise their websites to display well on all browsers. If everyone on the web upgrades their browsers, that will make life easier for web publishers leaving them with fewer browsers to optimise for. Browsers like Internet Explorer 6, makes life very difficult for web publishers, so if you are still using IE 6, please upgrade to a more current browser version.
- Advertisement -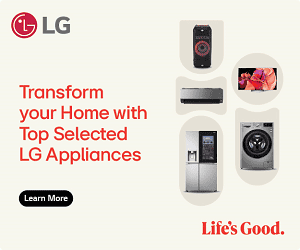 Enjoy latest browser features
If you are not enjoying features like Tab browsing, private browsing, intuitive search bar, intuitive address bar, session restore, themes, etc on your existing browsers, now is a time to make a browser upgrade or update.
Paschal Okafor
is
NaijaTechGuide Team Lead
. The article
Download latest browsers for a better web
was written by . The article was last modified:
May 11th, 2016