Free internet browsing is a very hot topic in Nigeria as mobile users look for affordable means of accessing the internet. Free internet browsing cheats, despite being illegal, are a solution to some mobile users. However, the popularity of internet browsing cheats has been dropping, especially among people who can afford cheaper internet browsing plans from mobile networks, due to their unreliability and the advent cheap internet browsing offerings. However, mobile networks are introducing free and legal browsing on their networks.
Yes now you can browse freely on some mobile networks in Nigeria albeit with some conditions or restrictions. Etisalat has been offering free internet browsing on their network for months, but MTN and Airtel has launched packages that offer free internet browsing over the past few weeks. Note that free internet browsing packages will only meet your need if you have very modest internet browsing needs and browses on your phone directly.
---
All the Best Black Friday Deals for Today
For all the Latest Deals, Click Here
Updated Daily
---
Etisalat Free Internet Browsing
Etisalat was the first network to offer free internet browsing on their network. Etisalat also offers the least restriction (the best) of all current free internet browsing offerings. To enjoy free internet on Etisalat, you need to subscribe to the Etisalat Easy Cliq package, then load a cumulative credit of N200 over a 7 day period, you get 1 week free 24/7 internet browsing limited to 15MB.
Note that you do not need to load the N200 at the same time. So keep loading N200 every week and keep enjoying free internet browsing. Note that the N200 will still be available for available for use with other telephone services. Other benefits of the Etisalat Easy Cliq include 10 free on-net MMS, unlimited free SMS, free night calls, lower off-peak call rates, etc.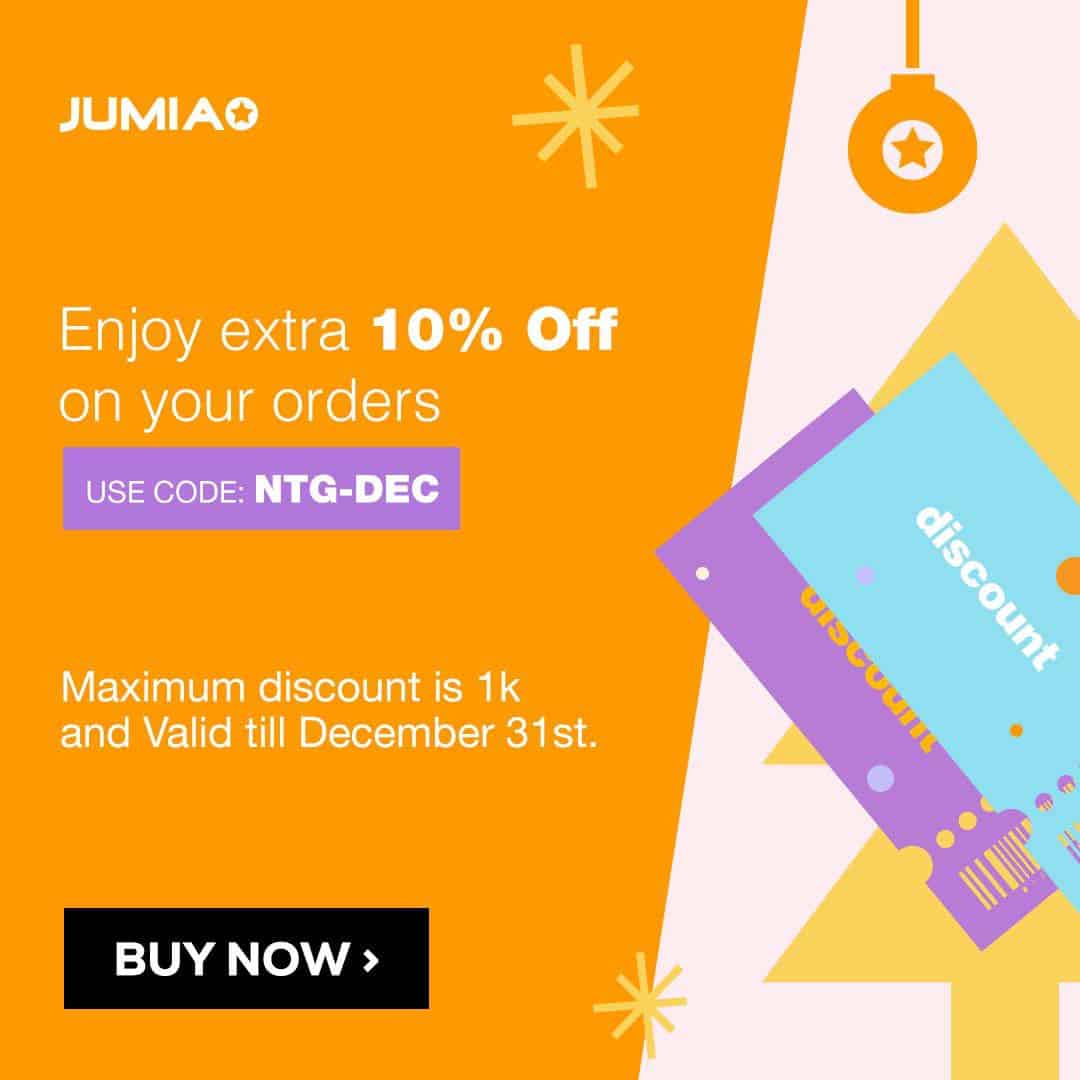 To migrate to Easy Cliq from Easy Starter or any other plan, dial *244*1#. To check the amount of free internet browsing bandwidth remaining, dial *228#. The edge that Etisalat Free Internet browsing has over other free browsing plans in Nigeria is that it offers 24/7 access.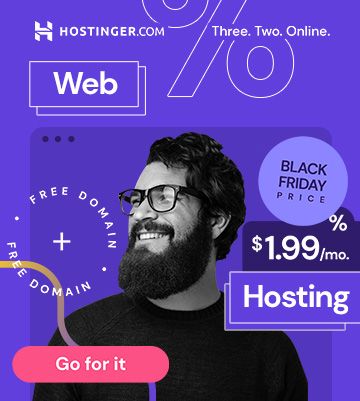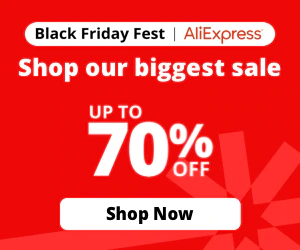 MTN Free Internet Browsing
MTN offers free internet browsing as part of its new MTN FunLink Reloaded package. Subscribers to the MTN FunLink Reloaded will enjoy free internet access limited to 4MB every night from 12:30 am to 4:30am if they maintain a minimum balance of N100 within the period. Subscribers can also get free MTN to MTN calls and 40 free MTN to MTN SMS within the period.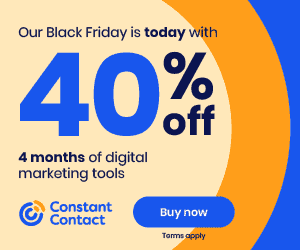 In addition to the free internet browsing and the other freebies you enjoy at night, you can also enjoy call rates as low as 17 kobo/second on the MTN FunLink Reloaded. To migrate to MTN FunLink Reloaded, dial *406# or text with 406 to 131.
Airtel Free Internet Browsing
Subscribers to the Airtel Big Family Xtra package can enjoy free internet access limited to 4MB every night from 12:30 am to 4:30am if they make at least a 1 minute local call between 8am and 12 midnight each day. 40 free SMS and free on-net night calls are also available to all Airtel Big Family Xtra subscribers who meet the 1 minute call condition.
First minute will be charged at 60 kobo/second and 15 kobo/second after that for on-net calls and 30 kobo/second to other networks. To migrate to Airtel Big Family Xtra, dial *447#.
Related Topics: