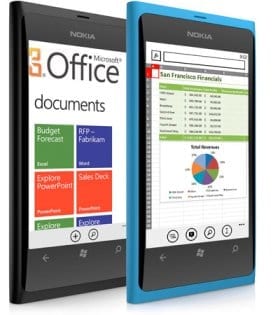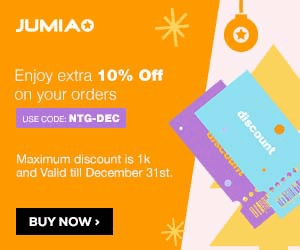 With an assortment of smartphones in the market today, narrowing your choice to one is not easy. This guide will help you buy a smartphone in Nigeria and Africa or in similar emerging markets. Since a lot of people are buying their first smartphone in such markets this guide will also enable you identify a smartphone.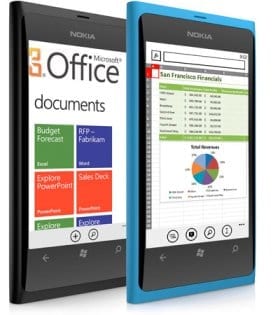 What is a Smartphone?
These days a smartphone is simply a mobile phone that runs on Android or iOS operating systems. So, your iPhone and Android phones are smartphones.
---
All the Best End of Year Deals for Today
For all the Latest Deals, Click Here
Use Code: NTG-DEC to get extra 10% off (up to ₦1000)
---
However, a smartphone is a mobile phone that offers the computing capability of a computer. Its major distinguishing factor is that it supports third party apps that increases the functionality of the phone beyond the offering of the manufacturer and comes with sensors that enables it do some cool stuffs.
Multitasking or pseudo-multitasking, that is the ability to run multiple applications at the same time (for example you can be surfing the net on your browser while still receiving email and/or social updates), is also considered a key smartphone feature.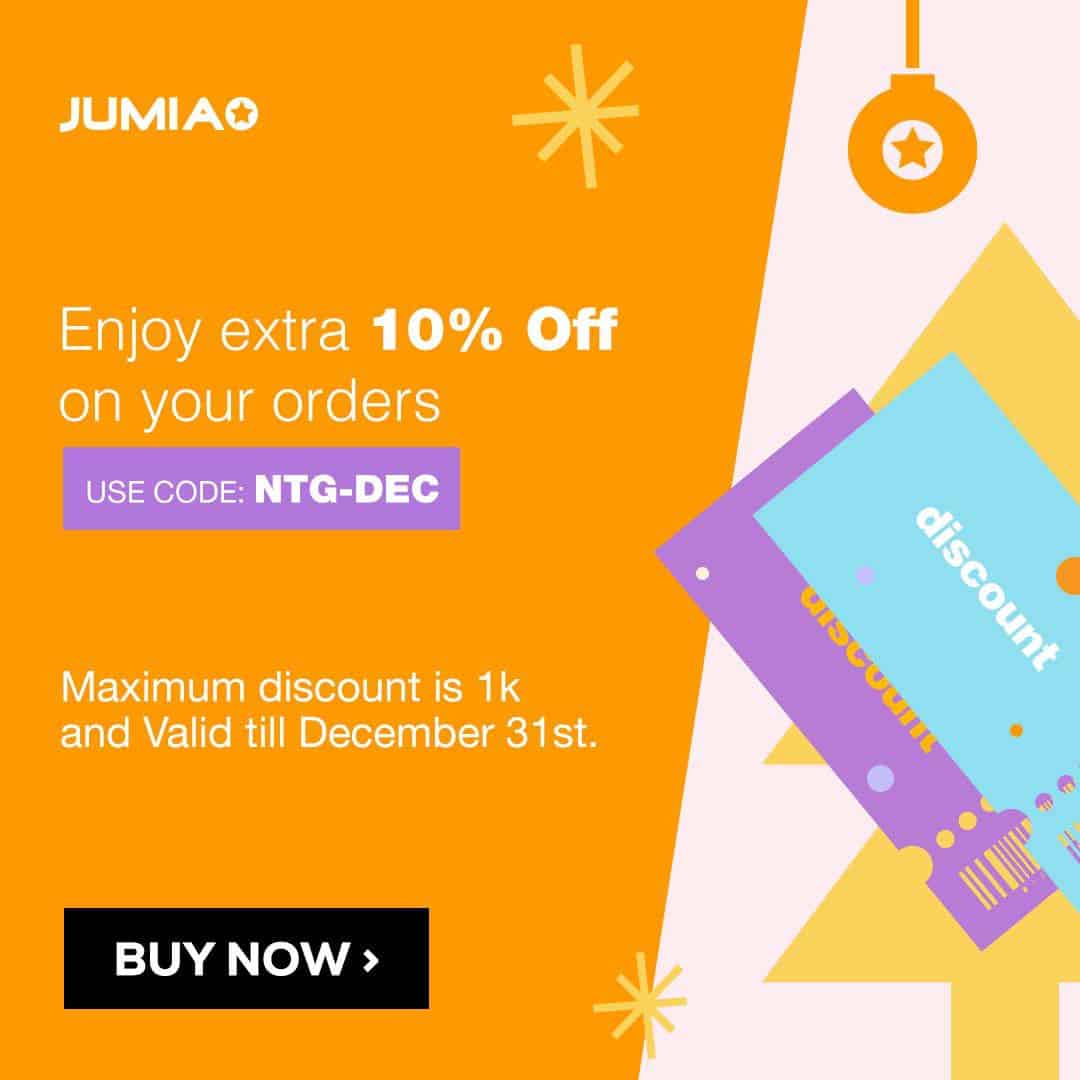 The easiest way to identify a smartphone is by the operating system it runs. In general mobile phones that run the following operating systems are regarded as smartphones: Android, iOS (for iPhone), Windows 10 Mobile, BlackBerry, Windows Mobile, Windows Phone, Asha Touch, Asha Software Platform, Nokia X (a spinoff of Android), Amazon Fire OS (a spinoff of Android), Firefox OS, Symbian, Maemo, Palm, WebOS, MeeGo, and Bada. Now that we can identify a smartphone now let us go and buy one.
However, most of these operating systems are no longer available on new smartphones. Android and iOS are the predominant OS available on latest smartphones.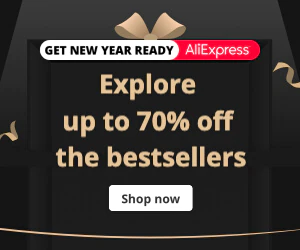 What Brand, Operating System or UI Skin?
In emerging markets buyers usually consider brand as the most important consideration when buying mobile phones. People prefer buying from established and trusted brands like Samsung, Xiaomi, and Huawei.
However, when buying a smartphone the operating system is also, though the importance has reduced with fewer operating systems to choose from.
Historically, there used to be many operating systems to choose. However, thesedays you have only two to choose. To make things even simple iOS is available only on Apple smartphones with other smartphone running on Android.
There used to be a time when some manufacturers built smartphones for numerous platforms, like Nokia that built for Symbian, MeeGo, Asha Touch, Asha Software Platform, Windows Phone, and the Android based Nokia X.
So then, buying a Nokia Smartphone was not that simple, you also had to decide on the operating system. Those days are now gone as you do not.
These days, the importance of the operating system has now been replaced by the UI, especially for android smartphones.
Since manufacturers of androids phones are all using the same operating system, their only way of distinguishing themselves is by creating own user experience by customising the UI.
While some manufacturers use stock android (pure android), most of the top brands like Samsung, Huawei, Xiaomi, and Oppo have their own customized UI skin
In Nigeria and Africa generally today Android is the most popular operating system with 85.44% market share with iOS taking 13.1% according to statcounter report.
Historically, there used to be other options like BlackBerry, Windows, and Nokia Asha.
Asha Touch and Asha Software Platform were targeted at entry level consumers looking for low cost smartphones. Windows Phone/Windows 10 Mobile, and Android served smartphones of all segments of the market, from entry level buyers looking for affordable introductory smartphones to buyers looking for mid-range and high-end smartphones.
BlackBerry Smartphones was target mainly on mid-range and high-end segment. iOS for the iPhone are targeted mostly at the highend segment, making them more of aspirational devices for consumers in Nigeria.
These days, refurbished iPhones selling for as little as 40,000 Naira has helped to increase the popularity of iOS devices in Nigeria and across Africa.
Android Smartphones are very popular because they are not only affordable and reliable, but are also very customisable. This makes them the most popular smartphones in Africa, thanks to cheap Android phones from brands like Itel, Infinix and Tecno.
Here are Smartphone OS and Platforms with the brands that build them.
Android: Samsung, Huawei, Xiaomi, Oppo, Vivo, Motorola, Lenovo, LG, Infinix, Tecno, Nokia, OnePlus, Sony, HTC, Alcatel OneTouch, Innjoo, Meizu, Gionee
iOS: Apple (iPhone)
Windows Phone/Windows 10 Mobile: Microsoft, Samsung, Alcatel OneTouch, Acer
BlackBerry: RIM (BlackBerry)
Asha Touch: Nokia
Asha Software Platform: Nokia
Symbian: Nokia
Bada: Samsung
MeeGo: Nokia
Note that a lot of these operating systems are nolonger available on new smartphones and were just included for the historic value.
Is it Upgradeable?
Smartphones are like computers; new features can be added by upgrading their software. However, to upgrade software, the hardware must be able to support it.
That is why it is a good idea to buy recently released smartphones rather than older ones. This ensures that the smartphone will support future updates and the ever growing list of new smartphone features.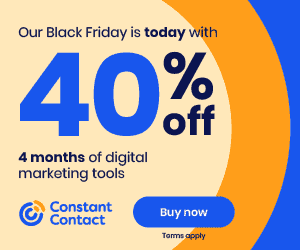 A smartphone released two years ago will have an outdated hardware which will limit its ability to support future updates and features.
So, when buying smartphones always go for recent ones. With the ever increasing innovation in the smartphone market, a smartphone released more than 18 months ago is a bad buy, except you are only interested in a bargain.
However, there are manufacturers reputed for not offering software updates even when the hardware can support it. Most of the Chinese brands like Infinix, Tecno, and Innjoo have this problem, though they are now offering updates for their latest phones, especially their flagships.
Microsoft, Nokia, BlackBerry, Apple, HTC, Samsung, and other establish brands usually offer updates though some do this faster than others.
Touchscreen, QWERTY key, or slide
Touchscreen is now a standard on most smartphones. Some will feature Touchscreen with no keypad, while others will add keypad (usually QWERTY keyboard).
Removing keyboards from smartphones creates more room for the display. So, touchscreen smartphones with no keyboards usually offer larger displays than those that have. So, they are great with browsing the web, reading documents, interacting with apps, watching videos, and gaming. Touchscreens makes interacting with smartphones easier.
Smartphones with physical QWERTY keyboard boasts of easier and faster typing and are usually favoured by the messaging crowd. However, the software QWERTY keyboard on touchscreen phones can be equally as good for users who are used to them.
Slide Smartphones like the Nokia E7 offers both worlds, they offer the largest touchscreen display possible for their size and a slide-out physical QWERTY keyboard. However, the tradeoff for slide smartphones is that they maybe more heavy or bulky than block and candybar smartphones.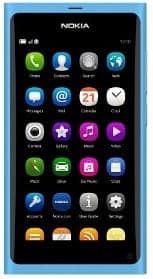 A Touchscreen phone without keypad has more room for the display, leading to a much larger and brilliant display. This is the most popular form factor for smartphones.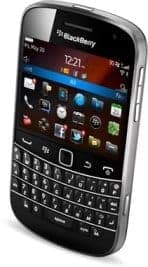 Smartphones with QWERTY keyboards are easier and faster to type with. But, the physical keyboard takes some space leading to a smaller display compared to one without keyboard.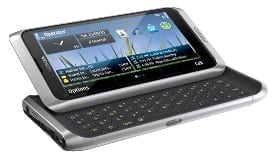 Slide smartphones offers the best of both worlds: a large touch display and an easy to use physical QWERTY keyboard. But, they are more bulky and heavy.
Manufacturer support & Repair
Smartphones like all electronic gadgets may develop fault, so you need to buy smartphones whose manufacturer has physical presence in your country or have a good network of dealers. You do not want a smartphone that you will be carrying all over the city looking for a repairer.
Brands like Infinix, Tecno, Nokia, Microsoft, Samsung, Gionee, and BlackBerry have a good network of dealership in Nigeria. Skills for servicing or repairing smartphones built by these brands are all over the place. Parts, accessories, and enhancements for such brands are also easily accessible in Nigeria.
Available Apps?
The ability to run third party apps is one of the reasons for the popularity of smartphones. They enable you add cool new features to your smartphone. Although platforms like iOS (iPhone) and Android boasts of millions of apps, smartphone buyers in Nigeria and emerging markets need to know that lots of those apps are not developed with them in mind and may not be useful to them.
Platforms like BlackBerry, Android, Windows, and iOS have lots of useful apps for buyers in Nigeria and emerging markets and a lot of them are free. Most of the essential apps are now available on these platforms
What is your budget?
The price of a decent smartphone in Nigeria today starts at around 25,000 Naira (70 USD) in Nigeria. Expectedly, prices of smartphones depend on a number of factors like number of features, user experience, and design quality.
First define your most essential features. Then, define your budget and find a smartphone that offers you as much features as possible (placing emphasis on those essential features) for your defined budget.
However, do not compare cheap smartphones with mid-range and high-end smartphones, especially of the same generation. Mid-range smartphones will usually out-perform cheap smartphones and high-end smartphones will usually out-perform them all.
But, just because a smartphone was high-end five years ago does not make it is highend today. So, always buy newly released (less than a year) smartphones.
Buy from authorised shops
Buy your smartphones from authorised shops of the brand. Authorised shops deal directly with the manufacturer or a major distributor of the manufacturer, so they offer warranty on any smartphone you buy from them.
Most authorised dealers offer at least one year warranty on mobile phones, offering to replace it during the warranty period. You can also buy smartphones at online stores in Nigeria.
When you buy online, you can pay online or pay when the product is delivered.
Authorised mobile phones dealers also have a return policy. A number of them will allow you return a phone within 24 or 48 hours of buying it for replacement if it develops a fault. Buying from authorised dealers ensures you buy a genuine smartphone. You can also buy directly from a mobile network, although their phones may be locked, they are always genuine.
More on Mobile phones & Smartphones
Paschal Okafor
is
NaijaTechGuide Team Lead
. The article
How to Buy a Smartphone in Nigeria
was written by . The article was last modified:
May 27th, 2020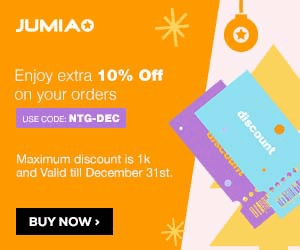 NaijaTechGuide may receive financial compensation for products/services purchased through affiliate links on this site. See
full Affiliate Disclosure Here