Have you ever imagine your life without using essential laundry/cleaning appliances such as vacuum cleaners, washing machines and electric irons? Indeed, living a life without these appliances would be so hard especially in these modern days.
Where to Buy Cleaning/Laundry Appliances
Jumia.com.ngfrom ₦2,000.00 View Offers
Konga.comfrom ₦1,300.00 View Offers
Today, these domestic appliances are no longer considered a luxury, but rather a necessity for many households. So if you are planning to buy these appliances today, then here is a practical guide for you to follow.
Vacuum Cleaners
Nowadays, finding the right vacuum cleaner for your home could be very tricky because of the vast range of choices available in the market. Each brand has its own special features and advantages that are certainly pretty tempting to try if only you have that certain amount to buy them all.
---
Get Loans up to ₦5,000,000
Compare Loan Offers, Apply Here
Apply for a Loan in Minutes
---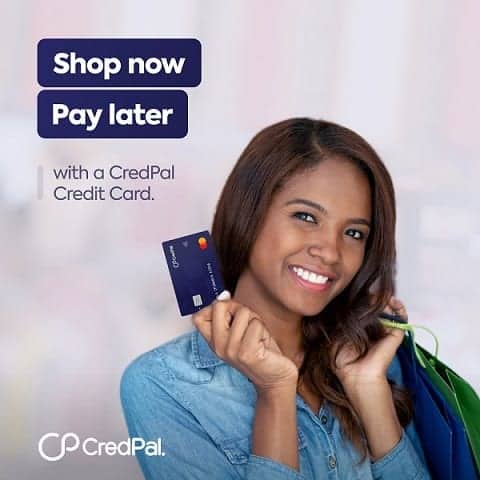 The Bosch vacuum, for instance, has a wide variety of vacuum cleaners and other cleaning tools to offer. The cleaners come in pull or push along versions of upright vacuums and cylinder cleaners.
When buying a vacuum cleaner, there are certain factors you need to consider. One is your floor type. If your floor is hard such as tiles or wood, then canister vacuum would be the best choice for you. For cleaning carpets and rugs, however, it is more ideal to use an upright vacuum.
Another important factor to consider is the height of the cleaner. Bear in mind that vacuum cleaners are designed to match the individual needs and requirements of the consumer. So before you decide to buy the model of your choice, make sure that it matches your personal style and other specifications. In case of doubt, you may also ask some help from the technical support service of the online shop in which you are buying the product.
Washing Machines
When buying for washing machines, on the other hand, the first thing you need to consider is the drum capacity and size of the product. Of course, this must complement the layout of your home and the availability of storage area. Second factor is the performance and reliability of the machine.
For this particular concern, it is highly recommended to get some recommendation from friends or other consumers. Miele washing machine is perhaps one of the most recommended brands of laundry appliances because of its unique design, durability, cleaning power and precision. So if you want an excellent brand, then look no further and get yourself a Miele washing machine.
Irons
Today, there is a wide selection of irons of different brands for you to choose from such as Bosch, Miele and Polti Iron. These brands come in steam irons and generator irons. Polti, for example, has a vast range of irons that are perfect for whizzing through the housework. Most of its products have an anti stick and anti scratch feature, as well as an automatic cable winder for fast and efficient performance.
These appliances mentioned above are just some of the many essential appliances any household should have for laundry and cleaning. If you want to be sure that you get quality, durability and reasonable price, then do not forget to consider buying from a trusted home kitchen appliances shop.
Home Appliance Related Topics: