If you are a gadget freak, then you must be spending considerable amount of time to find out new gadgets. There are different types of gadgets available for the individuals to select from. A general belief is that there are only electronic gadgets which are available in the market. However, a deeper research would indicate that the gadgets are used in almost all areas of our day to day life.
Where to Shop Online
Konga.comfrom ₦500.00 View Offers

Jumia.com.ngfrom ₦500.00 View Offers
If you are travel savvy, there are various gadgets available which would keep you busy during your travel. An MP3 player, such as iPod, a camera (digital, SLR or handycam depending on the person's choice) are few things which every traveler would prefer to take with them.
Additionally, the travelers could also think of taking a smartphone or tab with him to keep himself entertained during the travel period. It is always better to have a smartphone or tab arranged with high speed internet so that you can get all information in hand. If you are travelling to multiple locations, it is a good idea to take a universal travel adapter.
---
oraimo's All New FreePods 3 Launches
For Details of the EarPod, Click Here
Now Available
---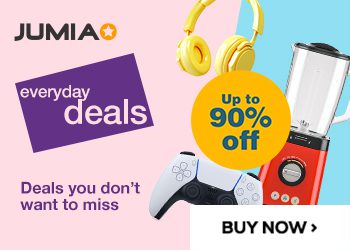 Apart from travelling, gadgets are also used daily in households. Starting with your living room, in today's life, it is difficult to think a home without LCD TV, laptop, a home theatre, and a music system. Moving to the kitchens, the common gadgets which are usually seen are sandwich maker, hob, chimney, espresso or coffee maker and electric cookers. Gadgets are also seen in cars or household's vehicle – GPS is one of them.
The above mentioned gadgets have become part of our daily life and without these, it looks like we are not able to live. While some gadgets are easily available at the retail stores in your city, for few you might need to order from online or import – it usually depends on the requirements of an individual and the availability of the same in your town.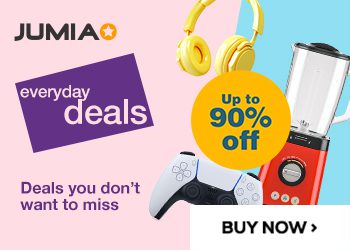 Buying gadgets in Nigeria could prove to be expensive if you buy them without doing the proper homework. Many Nigerians complain that they have been the victims of unfair pricing of electronic goods. These goods have differential pricing and unlike other markets, the prices of the gadgets increase or decrease based on the demand and supply conditions.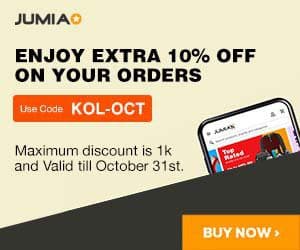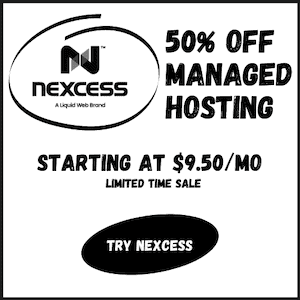 There are few points which a buyer has to remember before buying any electronics in Nigeria. The first step after deciding on the requirement of the person is a proper research about the particular product. At this point, there are many websites which would lure you to buy the product from them by showing the amount of discounts which you might get.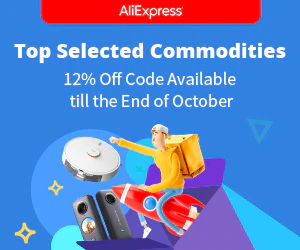 Remember, during research, never think of buying the product. Compare the prices with other online stores and Nigerian retail stores. Buying from a retail store has an advantage that you can see the demonstration, however, the prices in these markets are very high. The last thing which a person is required to see is the warranty and if there is a provision of extended warranty.
Buying gadgets in Nigeria could be a pleasant experience if you remember the above points.
About the author: Biodun Yusuf is a webmaster and a blogger with over 5 years of online experience. When not working on webmaster related issues, she blogs and creates content for her clients. The area and niche her blogging and writing activities focus includes search engine marketing, link development and relationships & parenting. She is an administrator and regular contributor to Nigerian Webmaster Forum where she goes by the handle Hafsoh.About Guest Post: This post was written by a guest contributor. Please see their details in the post above. If you'd like to guest post for naijatechguide check out our guest post page for details about how you can share your knowledge, tips, and experience with our readers.
Articles about Gadgets