JUMIA, Nigeria's leading shopping destination and one of the main revenue streams for NaijaTechGuide, offers the best Affiliate Program in Nigeria and Africa. Jumia Affiliate Program allows you share offers on Jumia with your friends and fans and if they buy your earn a commission.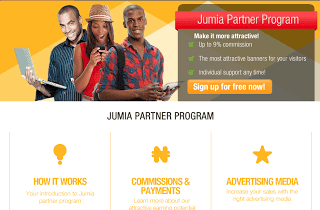 What is Affiliate Marketing
Affiliate Marketing simply means the promotion of products and services sold by a merchant or service provider in return for a commission. You can also read this very Comprehensive Guide on Affiliate Marketing for more knowledge.
In my experience, the Jumia Affiliate Program is the best affiliate marketing program in Nigeria. It is the best paying affiliate program.
My Journey with Jumia Affiliate Program
I can still clearly remember that Friday (November 16, 2012). The day I saw Jumia Nigeria as a new offer on Commission Junction, the Affiliate Network they where using then.
I had to apply immediately because, having done Affiliate marketing with relative success for Amazon, I knew that a partnership with a local store was bound to be a hit.
By Monday my application was approved and I was already making dollars by the end of the week. Jumia Affiliate Program have gone through many iterations since them.
From using an Affiliate Network, they have moved the affiliate program in-house and from paying us in Dollars, we now receive payment in Naira.
- Advertisement -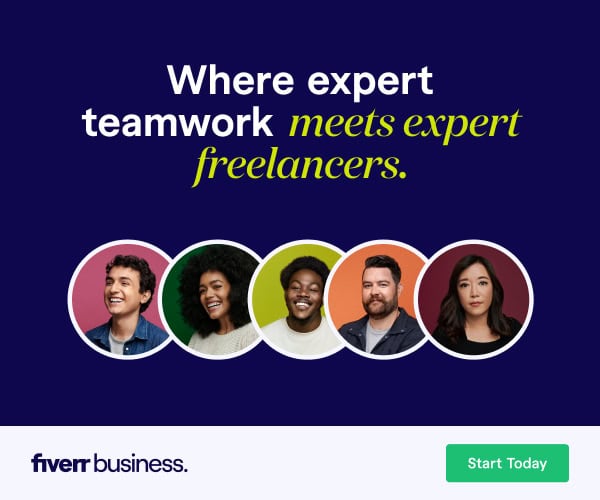 However, one thing have remained constant and that is Jumia's commitment to its Affiliate. While the likes of Konga are cutting back on Affiliate marketing, the Jumia Affiliate programs is waxing stronger with up to 11% commission on sale. See the commission table.
Since I joined the Jumia Affiliate Program, I have sold hundreds of million Naira worth of products, earning millions of Naira in commission for doing so. I hope to continue doing so in the future.
How to Join the Jumia Affiliate Program
Just go to affiliates.jumia.com, fill out the online form to apply. Your application will be reviewed and if you are qualified, you will be welcomed to the Jumia Affiliate Program.
You can now login to the affiliate program site to start promoting offers.
- Advertisement -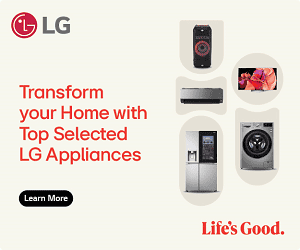 How to Promote the Jumia Affiliate Program
Once you login to the affiliate marketing site, you can build links or use banners. You can promote links on your website or share on social media sites like Facebook and Twitter.
How Jumia Affiliate Program Works
Jumia Affiliate Programs works like any other. You share a link about offers and items on sale on Jumia with people online and if they buy you earn a commssion.
But, how does Jumia track the links to know a lead bought a product?
Well, the link that you get from Jumia, has a tracking code in it. Once, the link is clicked it registers on Jumia's server and at the same time a cookie (with a 7 day lifespan) is stored on the clickers device.
Even if the clicker does not buy immediately, as long as they buy within the lifespan of the cookie (in this case 30 days), the sale will be credited to you.
At the end of the month, if you have earned the minimum payout amount (5,000 Naira or 10,000 Naira not sure), your earnings will be directly paid into your account.
If you earned lower than the minimum payout, your earning will rollover to the next month. Your earnings will continue to accumulate until it reaches the minimum payment.
Payment are usually made between the 15th and 25th of the subsequent month.
This article is a work in progress. I will share more about the Jumia Affiliate Program in future.
Since you are here you may also be interested on an article about How to start a Blog.
In 2013, Jumia upgraded its affiliate program to allow everyone to earn money easily by sharing a link – from private partner to professional website hosts.
Prior to this, JUMIA's existing affiliate program was joined by over 700 partners running for almost one year. NaijaTechGuide is one of the leading affiliates raking-in hundreds of dollars in the period. Now, JUMIA extends the proven concept to everyone by allowing affiliates to share affiliate links via their social media accounts such as Twitter, Facebook or Google+.
Tunde Kehinde, co-founder JUMIA Nigeria: "This new program opens up to all people – everyone is welcome to participate to boost their website, blog or social media channel with our brand and additionally profit from it. We created an easy working win-win situation which is a totally performance based associate program: The more people someone can bring to our website, the more they profit from it. We are happy to give this opportunity to everyone and continue the successful affiliate program to a Partner's Program where everyone can join in."
The Partner's Program works as simple as this: JUMIA allows third parties to place links, ads, and other types of visual references on their websites or social media channels with direct traffic to http://www.jumia.com.ng. In return, associates get up to 9% commission for one sale when customers use the links for purchases. For the first month, associates earn 500 NGN on top of the commission for each order.
Pascal Okafor, Founder naijatechguide.com: "I am very happy with the affiliate program because I have increased my income and learned a lot about the readers on my website. Also we established a close working relationship with JUMIA, where we adapted new ideas and evolved the technology of the program. It is one of the best affiliate programs in Nigeria."
Facts About the Jumia Affiliate Program
The key facts about JUMIA's Partner Program
Links, ads, and other types of visual references can be shared on websites and/or social media channels
Different from the past affiliate program, the new initiative also allows or social media accounts, such as Twitter, Facebook or Google+ to join in.
Bonus for the first month: 500 NGN on top of the commission for each order
Promotions and special benefits on a regular basis – eg Christmas special is coming up
Direct service support from JUMIA affiliate manager
Monthly payment via bank transfer
Registration on: www.jumia.com.ng/jumia-affiliate/
More Jumia & Online Shopping
Paschal Okafor
is
NaijaTechGuide Team Lead
. The article
Jumia Affiliate Marketing Program – Make Money Recommending Products
was written by . The article was last modified:
October 3rd, 2020