Are you offering great deals to consumers this Christmas season? NaijaTechGuide is offering you an opportunity to share your deals with thousands of our fans at very low rates.
We are also offering 40% discount on sponsored posts on NaijaTechGuide blog this season. Contact us today if you have an exciting deal that you want more people to know about.
Christmas is a time when consumers all over the world expect to get the best deals.
Consumers in Nigeria are also beginning to expect lower (and not higher) prices during Christmas. To make it easy to bring your deals in front of consumers we are offering cost effective packages that enables you engage with thousands of our fans on our blog, Facebook, Twitter, and Google+. Here are the Packages
---
All the Best Black Friday Deals for Today
For all the Latest Deals, Click Here
Updated Daily
---
3 Updates Package: N5,000 – Get 3 updates each posted on our Facebook, Twitter, and Google+ pages (valid for 7 days*)
10 Updates Package: N10,000 – Get 10 updates each posted on our Facebook, Twitter, and Google+ pages (valid for 14 days*)
*Terms & Conditions: All updates must be used before December 25, 2013. Offer valid till December 17, 2013.
In addition, we will be reducing the price for sponsored posts on NaijaTechGuide from N5,000 to 3,000 Naira (40% discount) during this period (ends December 17, 2013) to enable you promote your products and services on our blog.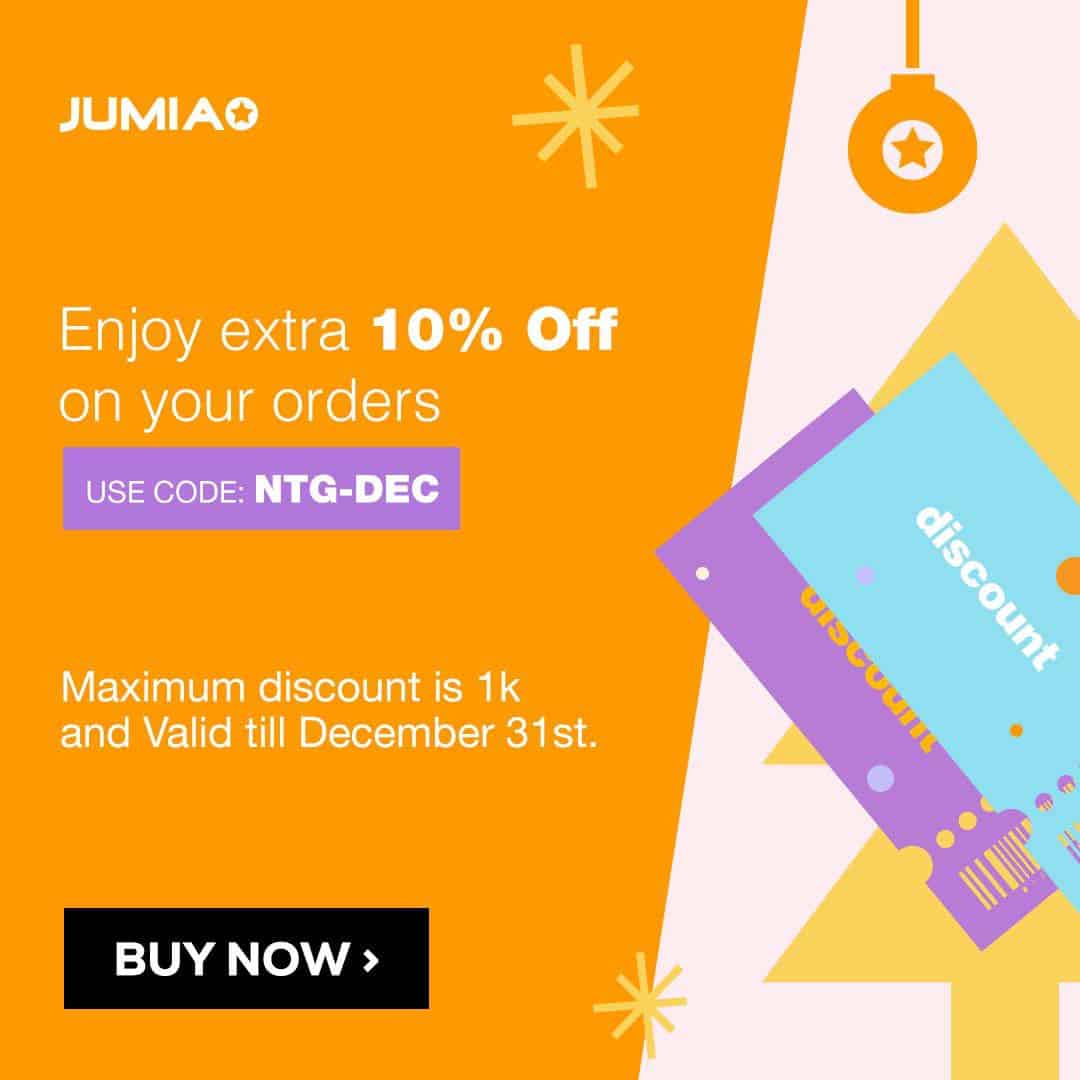 What Does NaijaTechGuide Offer?
NaijaTechGuide is a leading technology blog in Nigeria and is also one of the most valuable and influential blogs in the country. The Blog gets over 580,000 monthly pageviews with over 62,000 fans and over 9,100 followers on Facebook and Twitter respectively.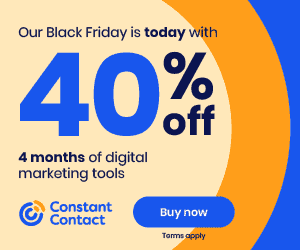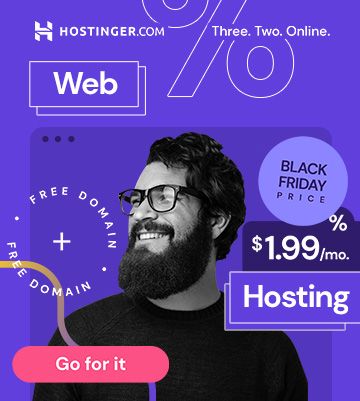 NaijaTechGuide is also promoting Nigeria's two online stores with great results. So, if you sell gadgets and appliances like mobile phones, TV, Tablets, Laptops, Accessories, Refrigerators, Air conditioners and so on, and have great deals for consumers this Christmas this a great opportunity to get more people to know about your deals without breaking the bank.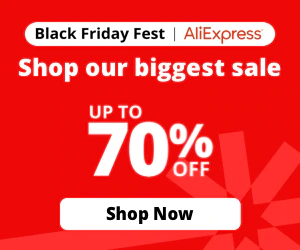 For details or clarifications call Paschal on 08054739636 or send email to [email protected].