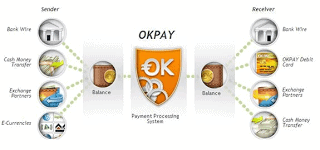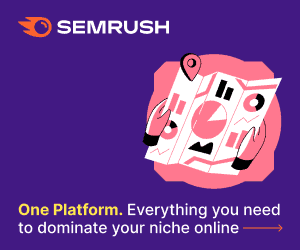 In the event that you are running your business online there are some things that you will come to understand about OKPAY that you will definitely come to fall in love with. When you take some time and think about it, this is one of the most incredible money platforms available online that you will ever come across.
When you are using OKPAY online there are a host of benefits that you can enjoy which you will definitely not get from some of the other platforms that are currently available. It is a global world out there and the market is also liberalized in such a way that there are so many things that you can get to learn from the process.
One of the biggest challenges that customers and business owners have at the moment is that they are not in a good position to enjoy flexibility when it comes to accepting different forms of payments. This is one of the biggest challenges that monetary transfers pose to clients all over the world and through OKPAY you can look forward to an easier alternative of doing business.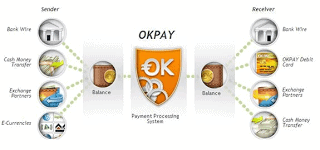 The wallet services that are offered by OKPAY at the moment make it a lot easier for you to enjoy an incredible array of services, pretty much like you would enjoy with PayPal. The biggest difference that you will come to learn about OKPAY as compared to PayPal is that there are no restrictions like the ones that you will get when you are using PayPal.
---
Save 50% on your Electricity
See Nigeria's First Inverter Freezer, Click Here
5 Years Warranty on Compressor
---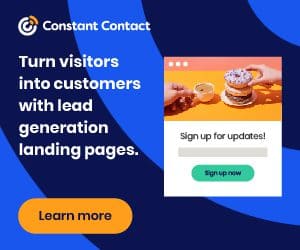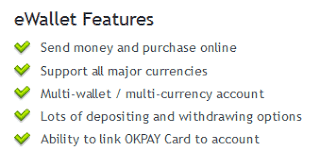 Of course there are a lot of benefits that you will get when you are using this payment platform as compared to all the others. One of the biggest benefits that you enjoy is that it is very versatile and with the same idea in mind there is no reason for you to consider any other. There are a lot of payment alternatives that you can come to appreciate when you are using this platform so you can be sure to run your business online without as much of a challenge in terms of meeting your customer and client needs.
You can use online bank transfers, electronic currencies, money transfers and even phone payments. At the moment there are so many people who are coming to appreciate the concept of mobile phone payments, and this is one of those things that you will definitely come to enjoy when you are using OKPAY. It really makes business a pleasant experience.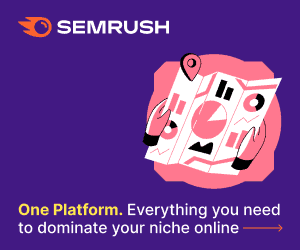 There are some advantages that you will come to enjoy which are rather explicit especially when you compare this with some of the other payment alternatives that are available online today.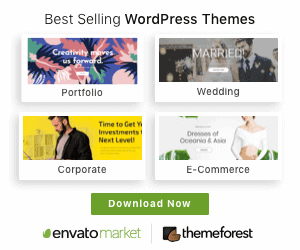 Low fees
At the moment it is safe to say that OKPAY offers some of the lowest fees in the money market so far. This is a far cry from some of the fees that are charged by competitors all over the globe at the moment. You can search online but you will hardly find someone offering the 0% account top-up like on OKPAY.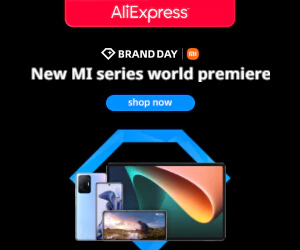 At the same time you will also not find anyone that is offering 0.5% on internal transfers. However, withdrawal charges are 1%. This is not exclusive to OKPAY because there are some other platforms that also offer the same like Skrill, formerly Moneybookers.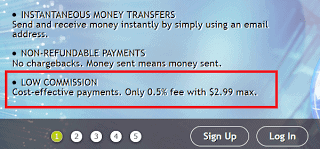 No Chargebacks
One of the biggest challenges that a lot of merchants have with online money transfer platforms is that a good number of them often have chargebacks especially if the client decides to withdraw their offer. Because of this you end up losing so much in the process. However through OKPAY you will not need to go through this anymore since it is non-refundable, and for the same reason you will not need to worry about any such stuff happening.
Global services
The global appeal of OKPAY is one of the main reasons why at the moment there are so many people who are keen on making sure that they try it out. Of course there are a lot of payment processing platforms out there, but the global appeal of OKPAY is one element that you will hardly ever get anywhere else. The service is available in 20 main currencies that are used in the world. Apart from that you can also enjoy the support for more than 15 global languages, so you can be sure to get support whenever you need it and you are online.

Security
In terms of security this is also one of the safest payment processing platforms online. The main reason for this is because the encryption service is in such a manner that you can have your account protected through different levels, the most advanced of which is the two-factor authentication. Account access can also be restricted to email access, mobile phone and IP address verification protocols so that at any given point you do not have someone masquerading as your account owner.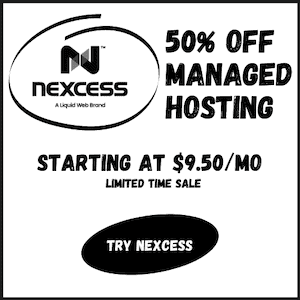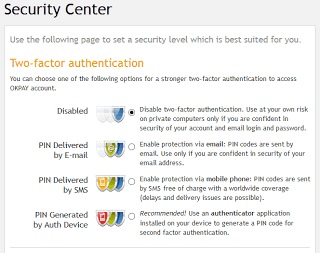 The security protocols do not just end there, but they are also expanded to other users. Only those who are verified users are in a position to make their transactions through the network. Because of this therefore you can rest assured that as a customer and a merchant you will be in a really good position to enjoy the best services while at the same time getting assurance of security on your operations.
So what really is in it for your business?
One of the biggest questions that business owners normally love to ask is whether they will be in a good position to see the payment processing services benefit their businesses in the long run. It is indeed a considerable concern so far and because of this there are a lot of people who want to know more about what their businesses can gain from this.
Well, the fact that lots of currencies are accepted is a plus for your business because this means that you can basically trade with anyone from any part of the world as long as they are able to access the kind of payment currencies that are accepted through OKPAY. Therefore this goes a long way in making your business more profitable and more resilient when it comes to dealing with clients throughout the globe.
Online banking is one of the other platforms where a lot of businesses today are hoping to thrive. People are moving away from the concept of having to transfer money from one part of the world to the other. The physical concept of money is becoming so outdated and this is one of the main reasons why OKPAY becomes more attractive to users because of the fact that they do not have to incur the costs or take care of the transaction challenges and risks that are involved in moving money from the business to the bank. Online banking is very swift, very efficient and the costs that are involved are considerably lower than the costs of moving money physically from one part to the other.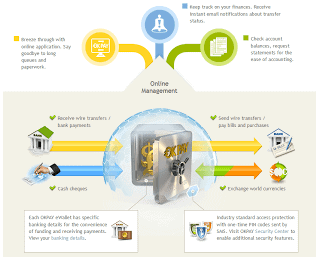 With the OKPAY card which is basically a MasterCard, you can also get to enjoy a lot of the benefits that arise from internet money handling and the benefits that you get from owning your conventional MasterCard. This is one of the few things that so many people have come to experience about OKPAY that they love and it really is convenient. You can imagine the benefits of owning a MasterCard and at the same time combining this with the benefits that you get from internet money handling and you will be in a very good position to appreciate why OKPAY is indeed quite the revolution that businesses require.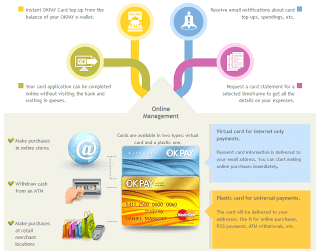 You and your business can also become affiliates through the multifunctional API services that are available through the business processes online. Developers can also get to enjoy so much from this by working closely with OKPAY as partners from time to time. There really is so much that you can appreciate when you are using OKPAY that you would not be able to enjoy anywhere else for that matter.
For a recap, OKPAY is your ultimate service provider in the event that you are looking for the following services:
Payment gateway services – You can now receive and send money to and from clients and other businesses all over the world as long as they are using the different currencies that are available. This gets rid of the complexity and the restrictions that are imposed by other payment processing platforms in the market.
Subscription billing service – You are also able to enjoy the benefit of receiving payments and pre-scheduled payments from your clients.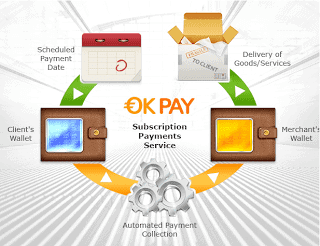 Payout/payroll service – There are a lot of payment options that are available, alternatives that make your work easier and keep the convenience of your business at an all-time high.
All in all, offering a really wide range of necessary services in one place with more than attractive fees makes OKPAY really worth trying.
More on E-Payment
Paschal Okafor
is
NaijaTechGuide Team Lead
. The article
OKPAY Electronic Payment & Currency – An Overview
was written by . The article was last modified:
October 12th, 2019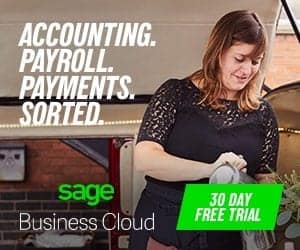 NaijaTechGuide may receive financial compensation for products/services purchased through affiliate links on this site. See
full Affiliate Disclosure Here