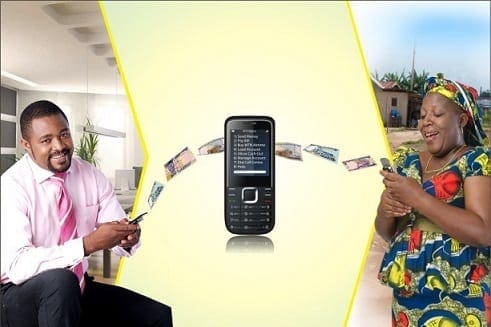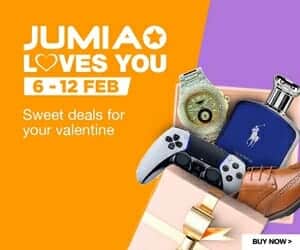 Mobile Money is a payment solution that enables you pay for goods and services with their mobile phones. Mobile Money is one of the e-payment solutions available to Nigerians in a cashless Nigeria. It is at the core of the CBN's cashless or cashlite Nigeria policy. In this article we will look at mobile money in Nigeria.
A number of providers have already been licensed by the Central Bank of Nigeria, CBN, to offer mobile money in Nigeria. Some are already rolling out services while others are planning to do so.
List of Mobile Money Services in Nigeria
Paga
GTBank 737
Stanbic 909
EazyMoney
Glo Mobile Money
How does Mobile Money work?
Mobile Money transforms your mobile phone into an electronic wallet (e-wallet). You can store funds in your mobile e-wallet for making electronic payment for goods and services, to transfer funds to family and friends.
Mobile Money services like the *737# and *909# services from GTBank and Stanbic respectively enables you easily transfer funds from your bank account to a merchant's account instantly with just a few clicks on your mobile phone.
This reduces your need for cash when shopping and might help you live within the daily cash limits of the CBN. You can also receive money on your e-wallet.
Your e-wallet can be funded via autorised agents of your service, partner banks and networks of your mobile money service, transfers from your ATM/Debit cards, or any other funding method offered by your service provider. Once funded you can securely and conveniently use your mobile money to send money to family and friends, buy airtime of any network, Pay bills like DSTV, , MyTV, PHCN bills, etc.
You can also withdraw cash from your e-wallet at some locations.
Most transactions like sending and receiving money, deposit, or withdrawal will cost a transaction fee as specified by the service provider. Some services may also charge a monthly rental so, inquire from the mobile money agent before signing up.
So far, there are three types of mobile money implementation in Nigeria the operator branded, provider branded, and bank operated services.
Operator Branded Services
Operator branded mobile money service is a value added service offered by a network operator to its subscribers to enable them conveniently pay for goods and services with their mobile phone. Network operators do not have mobile money licenses, but through partnership with licensed mobile money providers, financial instutions, payment processors, and merchants they can offer mobile money to their subscribers. MTN Mobile Money is an example of an operator branded service offering.
Network operators have an edge when it comes to mobile money, because they own the network and can easily rollout services to millions of subscribers. They can also easily turn their recharge card agents into mobile money agent making it easier and cheaper for network operators to roll out services.
The major advantage of operator branded service is that the mobile money application resides in SIM, removing the need for downloading any application and the incompatibility issues that goes with it. All that may be required is a SIM swap if your current SIM is not mobile money compatible.
Because operator branded service resides in the SIM, any mobile phone can use the service, from the cheap 5,000 Naira mobile phones to the highest ends of mobile phones. Expect operator branded services to outshine their provider branded counterparts.
The major downside of the operator branded service is that you must be a subscriber of the network to use the service. Also some operator branded mobile money services partner with just a few banks leaving out lots of customers of other banks.
Provider Branded Services
Provider branded services are those offered by companies licensed by CBN to offer mobile money services. Because these companies do not own the network, they cannot place their applications on the SIM and will always have to partner with numerous networks to rollout mobile money services.
The advantage of provider branded mobile money is that they are open. Anyone can use a provider branded service irrespective of network. Provider branded mobile money services also partner with a lot more banks than their operator branded counterparts.
The only downside of most provider services is that they require user to download and install an application. This means that users whose phones cannot run such applications will not be able to use the service, at least in a user friendly way. Most services require Java.
QikQik, PocketMoni, and U-Mo are all examples of provider branded services.
Bank Operated Services
A third category of service is now emerging from the banks. This services allow you easily transfer funds from your account to another persons account using simple USSD code on your mobile phone. An example is the *737# service offered by GTBank.
You can also buy recharge cards and pay bills easily. For example, dialing *737*100# will load 100 Naira credit to your default mobile phone.
The down side of bank operated mobile mobile money services is that your bank needs to have one for your to use it. Another of course is that you need to remember the code. But as you continue to use the service, the later problem will no longer be an issue.
Have you used any mobile money service, what was your experience? Share your thoughts about these services in the comment area.
More Mobile & Mobile Money Resources
Paschal Okafor
is
NaijaTechGuide Team Lead
. The article
Mobile Money – Transfer Money Pay Bills on Mobile Phone
was written by . The article was last modified:
September 20th, 2017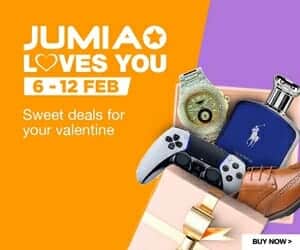 NaijaTechGuide may receive financial compensation for products/services purchased through affiliate links on this site. See
full Affiliate Disclosure Here