Infinix is the most popular mobile brand in Nigeria. Infinix phones offer great specs at affordable prices. Since the launch of the Infinix Zero in 2014, Infinix phones have progressively offered more stylish designs. And now there is an Infinix Zero 4, an Infinix Note 3, an Infinix Hot S and an Infinix Hot 4.
All Infinix phones in the Nigerian market run on Android and are available at Nigeria's leading online stores: Jumia and Konga. Infinix Zero 4 Plus and Infinix Zero 4 are the current flagship smartphone.
Infinix Hot 4 is targeted at entry-level consumers and aimed at introducing first time buyers to Infinix Phones. The Infinix Note 3 is the biggest smartphone from Infinix and offers a premium experience.
The attraction of Infinix phones is their value for money, usually packing lots of features at affordable prices. Here are the Best Infinix Phones currently available in Nigeria:
Infinix Hot 4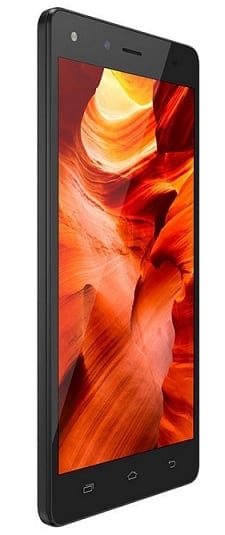 The Infinix Hot 4 is the latest member of the popular HOT series. It is one of the latest refresh of the Infinix phones lineup with Android 6.0 (Marshmallow) and the most affordable right now.
Infinix Hot 4 also introduces a fingerprint sensor and offers 33% more battery capacity compared to the Hot3. It runs Android 6 (Marshmallow) on a 1.3GHz quad-core processor with 2GB of RAM.
The smartphone sports an 8MP rear camera and a 5MP front camera. The 5.5-inch display offers HD resolution. Price starts at 41,000 Naira.
If you want a more affordable option, there is an Infinix Hot 4 Lite, which drops the Fingerprint sensor and has only 1GB RAM.
For affordable Infinix Phones with 4G LTE, the Infinix Hot 4 Pro is your best choice.
Infinix Zero 4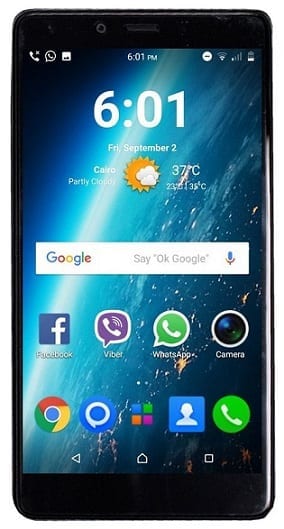 Infinix Zero 4 and Infinix Zero 4 Plus are the successor of the Infinix Zero 3. They are the latest flagship Infinix Phones. The Infinix Zero 4 Plus features a 5.98-inch display, while the Zero 4 is more compact with a 5.5-inch display.
The Infinix Zero 4 Plus is a major overhaul of the Infinix Zero 3 with a powerful 10-core processor (Mediatek Helio X20) and 4GB of RAM. The Zero 4 offers an octa-core processor and 3GB RAM.
As as Infinix Phones go, the Infinix Zero 4 and Zero 4 Plus will offer has the highest performance capacity. Both Smartphones run on Android 6.0 (Marshmallow). Price: around 95,000 Naira (Zero 4); 115,000 Naira (Zero 4 Plus)
Infinix Note 3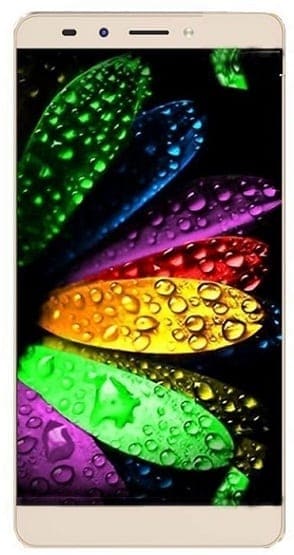 Infinix Note 3 is one of the best value phablet in Nigeria. With its 6-inch display, it is also the largest smartphone in the current Infinix Phones lineup.
Infinix Note 3 offers a bigger battery. The 4,500 mAh battery promises better battery life. You also get fast charging that can fully charge the battery in 99 minutes
The 5.5-inch phablet runs Android 6 (Marshmallow) on a 1.3GHz octa-core processor with 2GB of RAM. Infinix Note 3 sports a fingerprint sensor with 13MP rear camera and 5MP front camera. It is the successor of the Infinix Note 2
Infinix Hot S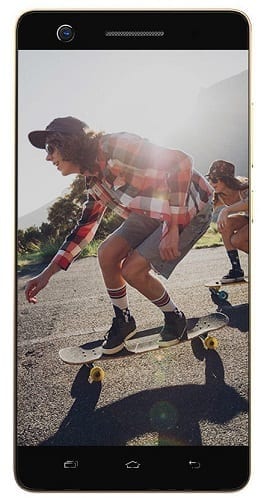 Infinix Hot S looks premium with curves on the edges, metal frame, and is available in rose gold, gold, black, silver, and blue. It is offers one of the best value in the latest infinix phones lineup.
It features a 5.2-inch IPS Display with 1080 x 1920 pixels resolution. You get a 13MP camera on the back and an 8MP camera on the front.
Infinix Hot S is powered by 21.5GHz octa-core processor, which is paired with a 2GB or 3GB of RAM for a smooth performance and seamless multi-tasking. Price starts at 50,000 Naira.
Infinix Hot 3
Infinix Hot 3 is the latest addition to the lineup of Infinix Phones in Nigeria. It is the sequel to the AndroidOne powered Hot 2, launched in 2015. However, this 2016 upgrade is no-longer an AndroidOne phone.
Infinix Hot 3 offers a bigger display and comes with a more powerful battery. The display has grown to 5.5-inch while the battery has gone up to 3000 mAh. The cameras may look the same on paper, but have been upgraded as well.
Infinix Hot 3 is available with 1GB RAM. However, there is a variant with 2GB RAM called the Infinix Hot 3 Pro. Price starts at around 40,000 NGN
Above is the current lineup of Infinix phones in Nigeria. Bookmark this page as it will be updated as new Infinix phones enter the market.
More on Infinix Phones
Infinix Phones – Prices, Features, Specs
was last modified:
December 19th, 2016
by