The most recent version of the Windows Server will soon be released, although it looks like a technical preview has already been revealed. Now you can see what major additions have been included, so make sure to take advantage as this can greatly improve your business.
The Windows Servers 2016 technical preview is on its 3rd release and includes full access to Windows' server containers as well as access to the Visual Studio and Nano Server operating systems.
The last version of Windows Server was the 2012 release, which was very well-received at the time. The 2016 version, which will be fully operational next year, is built on the old system only it features the most recent trends. Several of the most important are containers and microservice architectures.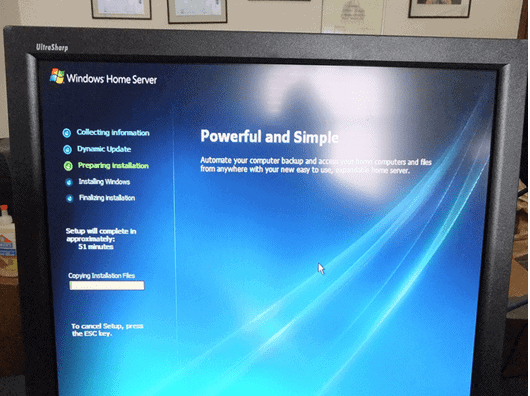 Microsoft's Nano Server
The Nano Server is an operating system meant to run cloud-based apps as well as act as a main platform for containers. It comes with fewer components and thus provides enhanced security.
Basically, it is an altered version of the Windows Server. The size of its VHD is somewhere at 93%, which means it is smaller and it comes with fewer reboots too. This is because of the new security patches, but also because the server doesn't support apps that are 32 bit. Apparently, the new Nano server only supports apps that are 64 bit.
In case you haven't noticed yet, the graphic user interface doesn't exist anymore. It can only be handled remotely via PowerShell or WMI. The software centers on:
Apps in-cloud – the server handles numerous programming languages, whether on containers or running
Cloud-based infrastructure – which provides a full support package for storage and complete clutters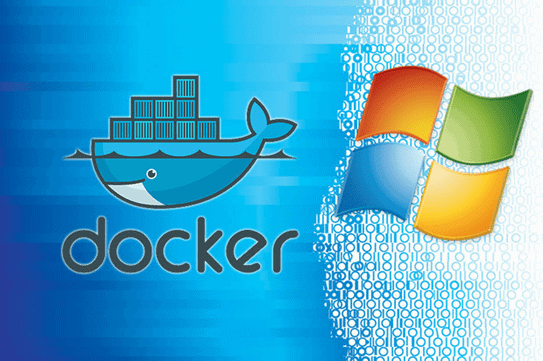 Containers and Docker
Docker is an open-source project which collaborated with Microsoft last year. Basically, the partnership was a confirmation Docker is interested in Microsoft's container technology.
A container is a perfect alternative to a system that is virtual based. That's because it permits apps to be moved and packed from one server to another as needed. Containers have been included in Google and Microsoft's cloud operations for quite some time now; apparently, many businesses can access a container and use it for personal or business purposes.
The brand new server permits Microsoft Hyper V containers to operate straight on the Windows operating system using Docker containers; these must use Linux kernel on the Hyper V machine.
Hyper-V
Hyper V is a visualization platform that now comes with rolling upgrades. It permits Hyper V clusters to easily and quickly move to the 2016 version of the Windows Server. Apparently, it is possible to include additional memory and virtual network adaptors to any virtualization system.
Linux operators will most likely be very happy to observe a safe boot option on any type of guest OS; furthermore, with the new Windows Server 2016 there will be nested virtualization support.
Software Defined Data Centre
With the most recent version of Windows Server, Microsoft is attempting to cut on the general price for running private clouds. A lot of small start-ups must use cloud management software to make sure they can gain access to their own private data from anywhere safely and securely. But this doesn't come cheap.
Thankfully, Microsoft is moving into data centre that is software defined, thus bringing improvements to Azure, its storage platform. The creation of a special place within the system's server allows start-ups to gain full access to information from literally anywhere.
The method is similar to VMWare's vSAN. According to Microsoft, the new sever will additionally provide storage replica services. Users will be able to replicate data in a block, as well as synchronize it in real time.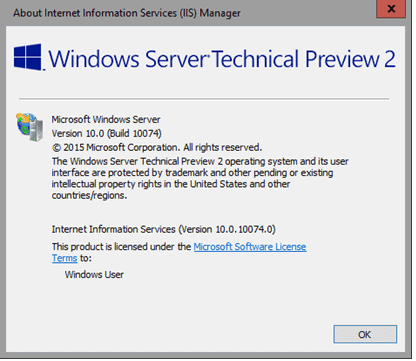 The rolling upgrades programs will probably be the most important because they will guarantee that storage clusters can easily be updated without having to shut down all the servers. Furthermore, this means better customer service as well as less trouble to the business.
Some other features included are meant for RDS, IIS and AS including:
Conditional access control
Support for app authentication with OAuth and OpenID Connect – which eases the build-up of mobile enterprise apps
Complete OpenGL support with VDI scenarios and RDS
Server side support for HTTP2, which included connection multiplexing and server push
By Fredrick Cameron and Conosco.com

Windows OS Articles
Paschal Okafor
is
NaijaTechGuide Team Lead
. The article
Windows Server 2016 – Checkout the Major Additions
was written by . The article was last modified:
July 19th, 2023