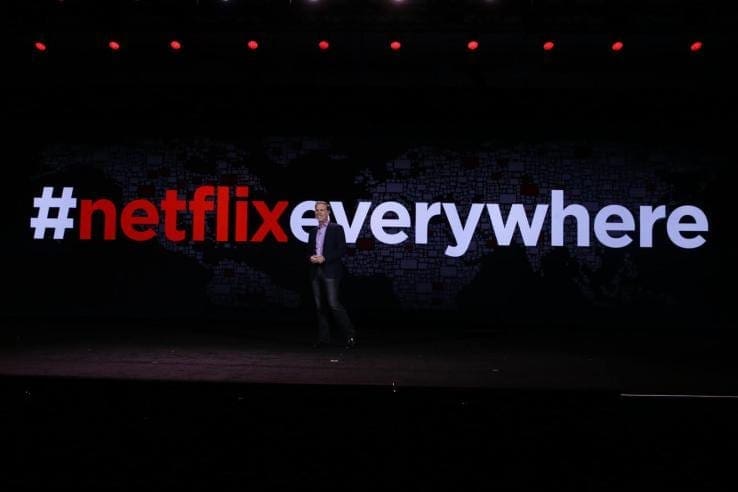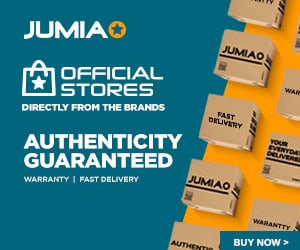 Early January, Streaming and Internet TV network Netflix announced its global expansion to 130 additional countries, Nigeria being one of them. The news was greeted with a lot of excitement, most of which was misplaced if you ask me. But one month on, the excitement seem to have evaporated.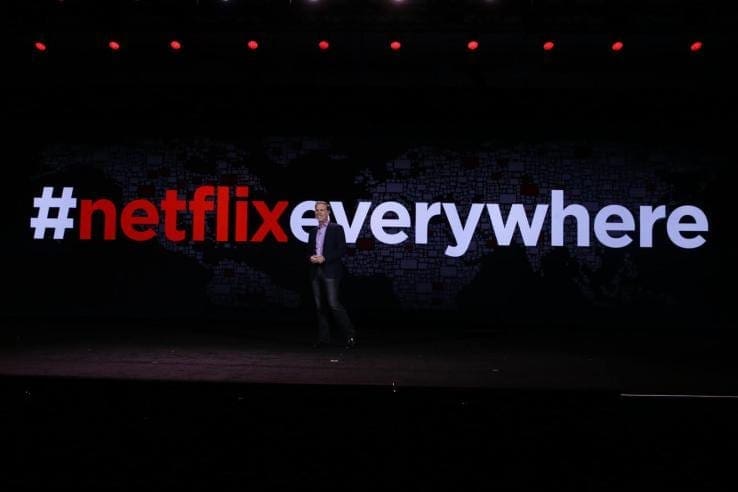 There was this idea that the emergence of Netflix in Nigeria will somehow lead to the death of the leading premium Pay TV provider in the country DSTV. While the emergence of Netflix changes a little bit the dynamics of the content business in Nigeria, it is still a long way off before the streaming company becomes a significant threat to DSTV.
A lot of the excitement about Netflix conquering Nigeria centred on its pricing. This is not surprising as Nigerians have for long rightly or wrongly accused DSTV of exploitative pricing.
Netflix charges $7.99 for its Basic plan (1,600 Naira), which actually gives a subscriber access to all the content. Subscribing to a higher plan (Standard Plan for $9.99 (2000 Naira) or Premium Plan for $11.99 (2,400 Naira)) only increases the quality of the video to HD or ultra HD or increases the number of simultaneous views.
DSTV charges 1,800 Naira ($9) for its starter plan the DSTV Access. This goes all the way up to DSTV Premium priced at 13,980 Naira ($69.90). But, unlike Netflix that offers you all its content even with the starter plan, DSTV like other Satellite/Cable companies offer you more premium content the higher you pay.
Which is why a lot of people in Nigeria, a country populated by mostly poor people hate DSTV, because while they want to enjoy premium content, the thing appears to be priced out of their reach.
So, one can understand the excitement when Netflix finally announced its entry into the country.
However, it is important to note that the business model operated by Netflix will face a major challenge in Nigeria. While DSTV is in control of its infrastructure, Netflix relies on other businesses to satisfy its customers.
When you pay your DSTV bills, you pay for both the content and access, but when you pay your Netflix bill you pay for only the content. You need to also pay a network operator like Etisalat, Airtel or Globacom to use their network to access the service.
This is where the bubble of Netflix actually bursts. Because, just like Nigerians find DSTV bills too expensive, they also find data plans offered by network operators too expensive.
Although some networks have come up with plans they claim are targeted at Netflix, the economics of such plans have not come to a point where DSTV should consider Netflix a threat.
For example, Etisalat re-branded their videopak for Netflix, but at 400 Naira ($2) for 2 hours unlimited streaming, the monthly cost adds up to 24,000 Naira, assuming 4 hours of video view per day, which makes DSTV Premium cheaper by far.
Airtel's plan offering an hour of unlimited video streaming at 180 Naira, is not far behind at 21,600 Naira.
So, for the Netflix economics to become reasonable enough to challenge DSTV, cheaper data plans will have to emerge. However, this is not likely to happen anytime soon because, the prices of data plans are where they are for a reason.
The internet capacity in Nigeria does not seem to be enough leading to slow and anti-video networks in some areas and if all of us are to start watching videos on Netflix it is going to lead to a major degradation in service.
In a nutshell network operators use their pricing to curtail demand so as to squeeze-out the best they can from existing internet capacity. This means more investment will have to be made in the next couple of years to build the infrastructure that will power Netflix and other streaming services in Nigeria, giving DSTV ample time to resrategise.
But, pricing is not the only edge that DSTV has over Netflix. Netflix offer content based on region. This means that only a fraction of the content available to its United States subscribers are available in Nigeria.
I have checked the catelogue available to Nigerian subscribers and found it a bit depleted. For example, while DSTV has already started airing the 4th season of Arrow on Vuzu Amp, Netflix only have the first two seasons on its catelogue in Nigeria.
Though there is still a lot to watch on Netflix, in a lot of cases the latest seasons are missing, which probably has a lot to do with licensing deals, which are often done on a country by country basis.
DSTV also has the edge when it comes to local content. All the content on Netflix are foreign, which means it will appeal to only a narrow segment of the market. A large proportion of Nigerians don't get foreign movies, they prefer our local movies, which is why the Africa Magic channels have been a huge success for DSTV.
Sports is also another area that DSTV has a huge advantage. Netflix will probably not be able to compete as their business model may make it difficult for them to be able to compete for the usually steep licensing price for sports events.
For example, DSTV's Supersport is said to have agreed to pay £296 million for exclusive rights to the English Premiership across Nigeria and sub-Saharan Africa for 2016-19 seasons. This is an amount I do not think Netflix will be willing or even able to pay for one sporting event in Africa.
What this means is that DSTV will continue to dominate Sports content for the foreseeable future and with the way Nigerians love sports (especially football), DSTV will continue to remain relevant.
But, must it be DSTV or Netflix
The way some Nigerians responded to the launch of Netflix, it was as if one have to die for the other to succeed. But the way I look at it there is ample space for both in the market place.
I see both services as complementary. I currently subscribe to both and I expect some users to do the same. Netflix have allowed me catchup with earlier seasons of some movie series that I had skipped.
For example, I started watching the Arrow on DSTV from season 2. Though the first episode of the 2nd season did go a long way in bringing one up to speed to what happened in the first season, Netflix have now allowed me watch the first season of Arrow at my own pace. I also plan to do the same for NCIS, which I started watching from season 4.
Netflix can also save you from your kids. Have they taken over the remote with their insatiable appetite for kiddies series? You can move them over to Netflix and free the remote for your own entertainment. Netflix can also be useful when you travel and their is nothing interesting airing on the Hotel's TV.
DSTV will continue to rule the content business for the foreseeable future. Data costs will have to nose dive and Netflix will have to beef up its content library before it can be a threat to DSTV's business in Nigeria. However, I am sure DSTV will not be sitting dormant waiting for that to happen.
Related Articles
Paschal Okafor
is
NaijaTechGuide Team Lead
. The article
Netflix is not yet a threat to DSTV
was written by . The article was last modified:
April 14th, 2016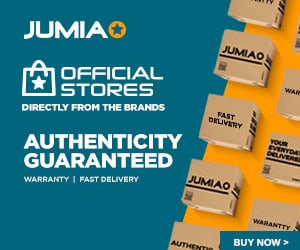 NaijaTechGuide may receive financial compensation for products/services purchased through affiliate links on this site. See
full Affiliate Disclosure Here