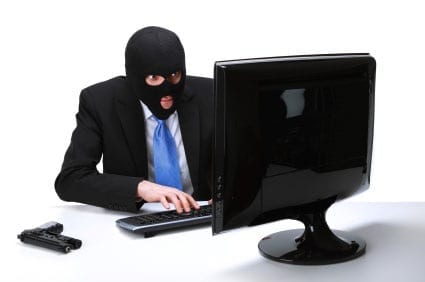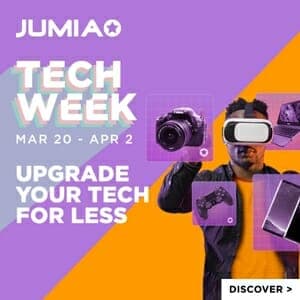 Payroll is one of the largest expenses for Small & Medium Businesses and larger enterprises in West Africa, yet many organisations are neglecting the importance of managing the risk of fraud in this area of the business.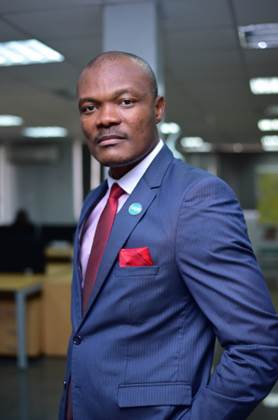 That's according to Magnus Nmonwu, Regional Director for Sage in West Africa, who says that payroll fraud is one of the most common white-collar crimes in the business world. It is a threat – that if left unmanaged – can pose serious harm to the profitability and long-term sustainability of all businesses.
"The Nigerian government was recently in the news for removing nearly 24,000 'ghost employees' from its payroll, achieving a saving of about U$11.5 million on its monthly wage bill,"
says Nmonwu.
"But payroll fraud doesn't just affect large employers like the state – it is also very common in smaller companies."
He added
Companies with no payroll solution in place or lots of human intervention in the payroll process are especially at risk.
Recently, the Federation's Minister of Finance, Kemi Adeosun, made being willing and able to eradicate 'ghost employees' a precondition for 36 states needing to participate in a federal fiscal rescue plan.
This shows payroll fraud knows no boundaries of sector or industry. This calls for organisations to pay attention to this subject urgently.
The Fraudster's options
Nmonwu says that payroll fraud can be committed in numerous ways. One example is a corrupt payroll manager paying him or herself through a ghost employee – a crime that is even more common in larger companies (with no payroll solution and controls) where it is easier to add a few ghost employees with a fake ID number and real bank account.
In smaller companies however, fraudsters might adjust overtime, wage rates or leave for other employees in exchange for a kickback or make exaggerated claims for sales commissions or bonuses as the case may be.
Another scam takes the form of employees submitting false or inflated expense claims, with or without the cooperation of the person doing the payroll.
Nmonwu says safeguarding the business from all manners of payroll fraud is relatively simple and needn't cost much money.
Proper separation of duties is one effective way to mitigate the risk of payroll fraud in your business or organisation.
This simply means assigning responsibility for different payroll duties to different people. This ensures proper control measures throughout the payroll process.
For example, different employee members should ideally be responsible for capturing payroll data; for adding and removing employees; inputting monthly payroll variations; and for verifying the accuracy of pay run and signing it off.
This provides a clear audit trail, ensures a visible line of accountability and puts strong checks and balances in place.
There should also be a monthly payroll reconciliation and variation analysis to ensure that the brought forward and carried forward figures are in line with expectations.
In this sort of environment, someone should quickly pick it up when there's something unexpected happening in the payroll.
Automated Solutions Fight Fraud
Automated payroll solutions can also help combat payroll fraud.
"A robust payroll solution will reduce the possibility of human error in, or fraudulent tampering with, your payroll – reducing opportunities for payroll fraud and enabling you to easily provide accurate and timely information to tax authorities,"
says Nmonwu.
Such solutions should be able to draw information from and push it into other business software (integration), such as the accounting system. It is also important that the solution can generate an audit trail or report to determine what actions were undertaken, when, and by whom.
Finally, be vigilant for signs of suspicious behaviour among people with access to company bank accounts, payroll systems and sensitive company information. Ensure that people with financial responsibilities take leave every year; unwillingness to take a holiday is often a sign that someone is up to no good and is afraid of someone else scrutinising their actions.
Other warning signs are getting into the office early and leaving late even though the employee is not under unusual deadline pressures, and a sudden eagerness to work from home, out of sight. These behaviours don't necessarily mean that an employee is committing fraud – there could be other explanations – but they do suggest that you should be a little more vigilant.
"Millions of entrepreneurs around the world's Small & Medium Businesses and larger enterprises trust Sage as they power the global economy with smart technology and tools that easily meets all of the above features. It is these entrepreneurs who are the drivers of prosperity in the various economies,"
says Nmonwu.
"We, at Sage aim to help them maximise their profitability by helping them to better manage their risks, automate their processes and enable these business concentrate on their core business operations."
This is a Guest Contribution
Related Topics
Paschal Okafor
is
NaijaTechGuide Team Lead
. The article
Payroll Fraud: a Serious Threat to Business Sustainability
was written by . The article was last modified:
June 17th, 2016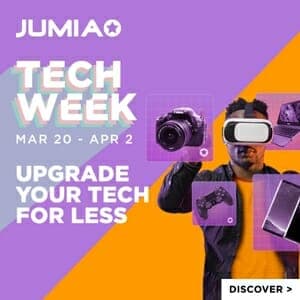 NaijaTechGuide may receive financial compensation for products/services purchased through affiliate links on this site. See
full Affiliate Disclosure Here