Mobile phones are usually the top selling items on Black Friday in Africa as consumers look for deals to buy their first smartphones or to replace existing ones. However, while deals are great, it is also important you don't buy junk in your quest for smartphone deals.
Here we will be recommending seven good smartphones that you should be looking out for in this year's Black Friday deals:
Infinix Hot 4
The Infinix Hot 4 is one phone to keep an eye out for this Black Friday. This 5.5-inch mobile phone offers you a fingerprint sensor, Android 6.0 (Marshmallow) with smooth performance, thanks to the 2GB RAM and 4000 mAh. The price stands at around 42,000 Naira, but with a deal, you can buy it at a cheaper price.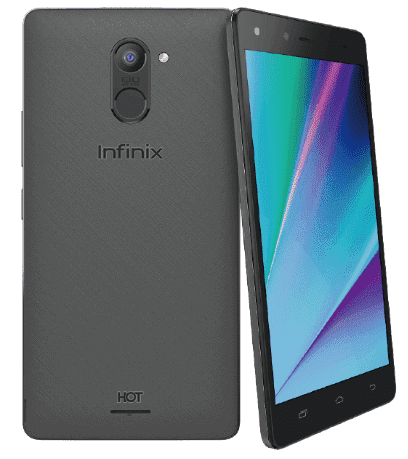 If you are low on budget, you may also consider the stripped version of the Hot4, the Infinix Hot 4 Lite. However, this model offers just 1GB of RAM, but knocks off about 7,000 Naira from the price.
If you want 4G LTE, buy the Infinix Hot 4 Pro
Find Black Friday Deals on Phones
Jumia Nigeria– Shop Here | Jumia Kenya- Shop Here | Jumia Ghana– Shop Here
Tecno W3
If you are in the market for an affordable 4G phone with a decent battery. The Tecno W3 is one smartphone to be on the look out for this Black Friday. It is one of the most affordable 4G phones in Nigeria.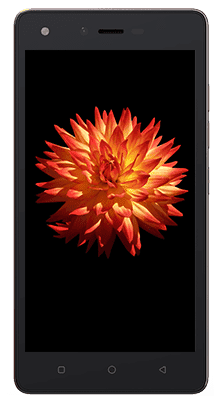 However, beside the fast 4G data support and a good battery, the Tecno W3 is just another entry level smartphone. Also note that there are W3 models that offer just 3G.
If you want to buy a more capable Tecno phone, you cannot do wrong with the Tecno Phantom 6 with its brilliant 5.5-inch AMOLED Display, 3GB RAM, and dual 13MP camera.
Huawei GR5
Huawei GR5 is another mid range mobile phone to consider this Black Friday. It offers a premium design with a smooth performance. This smartphone offers you 4G LTE and has a fingerprint sensor.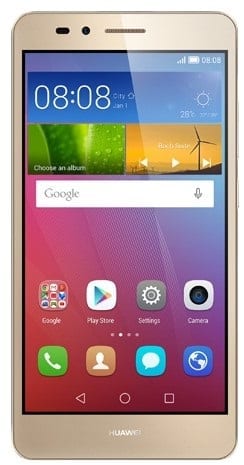 If you are low on budget, you can checkout the Huawei GR3, which is just smaller than the GR5, but offers comparable performance.
Samsung Galaxy S7
Samsung's best smartphone yet, the Samsung Galaxy S7 is another smartphone to be on a lookout for this Black Friday. It is one of the best Android phones around with a smooth performance.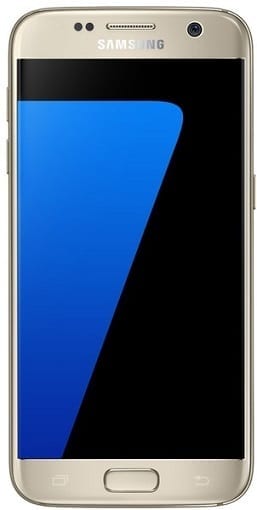 Samsung Galaxy S7 offers a brilliant 5.1-inch Display and one of the best smartphone cameras. You can also download files fast via 4G LTE.
Other more affordable Samsung Galaxy Phones to check for Black Friday deals are the Samsung Galaxy J7 and Samsung Galaxy J3.
iPhone 7
A list of phones to buy on Black Friday will not be complete without mentioning the iPhone 7. It may not be popular in this part of the world where pricing means a lot, but the iPhone 7 and its bigger cousin the iPhone 7 Plus are some of the best smartphones around.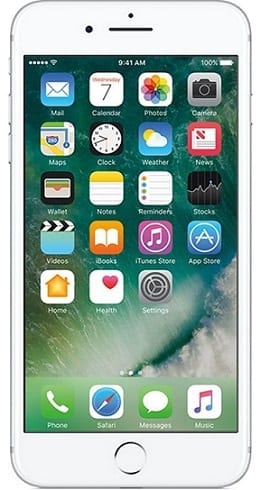 The two iPhone 7 phones rank high in display quality, camera quality, and performance. You may also find great Black Friday deals on the older iPhone 6S and iPhone 6S Plus.
Tecno C7
Tecno Camon C7 is one of those phones to be on the lookout for during Black Friday. It offers all the best features and comes at a good price and with a deal on Black Friday it may even be more compelling.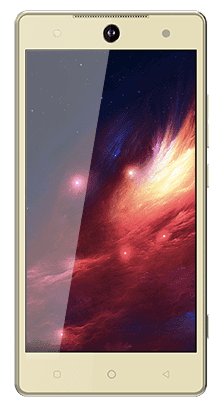 The only downside is that it lacks 4G LTE, but you still get pretty fast 3G data speed.
Infinix Zero 4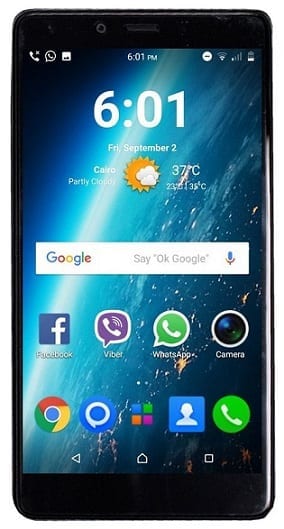 Infinix Zero 4 is expected to launch during Black Friday. If it keeps with the timeline there are probably going to be discounts or flash sale.
The Zero 4 has a 5.5-inch Full HD Display with a 16 megapixels camera. The camera features laser autofocus and Optical Image Stabilisation, making it a great camera upgrade.
However, if you need an even better camera, you should consider the Infinix Zero 4 Plus, which offer a 21 megapixels camera and a 5.98-inch Display.
If you want a more affordable 6-incher from Infinix, the Infinix Note 3 will be a good buy.
So, this is our list of 7 mobile phones to buy on Black Friday. Sure we may have missed some, but these phones will be a great buy if you can find deals on them during Black Friday sales. You can also share your list.
More on Phones and Black Friday
7 Mobile Phones to Buy on Black Friday 2016
was last modified:
November 25th, 2016
by