If you need a new laptop or want to buy a replacement for your existing laptop, Black Friday is usually a good time to buy laptops. A number of stores offer good deals on laptops during Black Friday sales, but you still need to make sure you pick a good laptop. Here are some good laptops to buy on Black Friday.
HP 250 G5
If you are in the market for a business laptop, the HP 250 G5 is one laptop to consider. It is the successor of the HP 250 G4, which by the way is also good.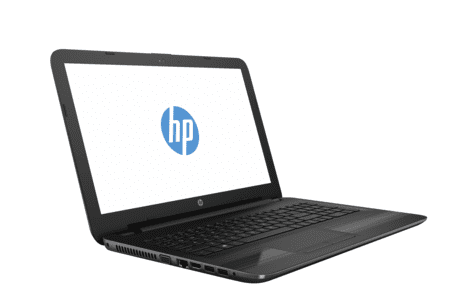 The HP 250 G5 offers a 15.6-inch display, which you can buy in 1366 x 768 or 1920 x 1080. The laptop offers a wide range of Intel processor. Option ranges from Intel Celeron and Pentium chipsets to Intel Core i3, Core i5, or Core i7 chipsets.
The Windows 10 Laptop offers up to 8GB of RAM and is great for small businesses, professionals, and home-office.
Find Black Friday Deals on Laptops
Jumia Nigeria– Click Here | Jumia Kenya- Click Here | Jumia Ghana– Click Here
Dell Inspiron 15 3552
If you need an affordable laptop, the Dell Inspiron 15 3552 is one model to keep an eye out for this Black Friday. The laptop offers Intel Celeron or Pentium Processors with up to 8GB of RAM.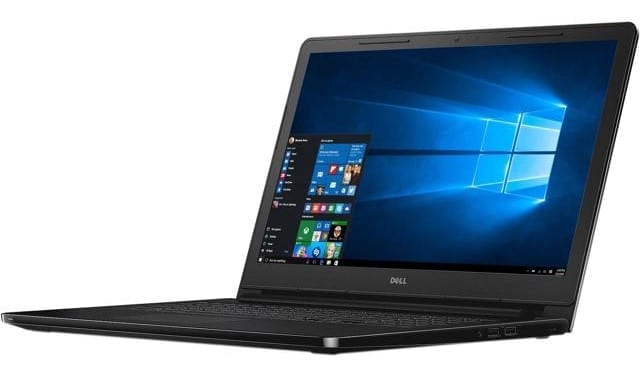 For operating system, you can choose between Windows 10 Home and Ubuntu Linux. You also get 3 USB ports and an HDMI port.
Dell XPS 13
While the Inspiron 15 3552 will appeal to consumers looking for affordable laptops, the Dell XPS 13 is best for consumers who want premium laptops.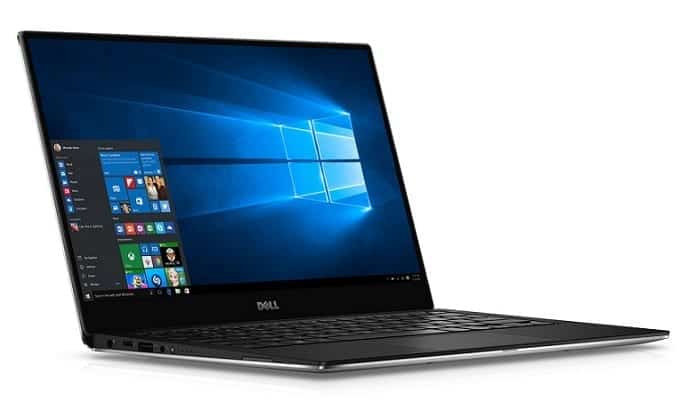 It offers a premium metal design with solid performance and an impressive battery life of up to 18 hours. The 13.3-inch display is available in touch and non-touch options.
Apple MacBook
The 2016 refresh of the MacBook is one laptop to check for deals on Black Friday. It adds an extra colour option with a new rose gold model.

The Apple Macbook features a premium aluminium body with up to 10 hours of web browsing time. If you also find Black Friday deals on the older 2015 Apple Macbook, don't hesitate to take advantage.
Other Black Friday options to checkout from Apple are the new MacBook Pro 15 and MacBook Pro 13 with their Touch Bar and updated hardware.
Surface Book
The Microsoft Surface Book is one of the best rated portable laptops around. You get a brilliant 13.5-inch display. The Surface Book is a versatile 2-in-1. You can detach to use as a tablet and with Intel Core i5 or Core i7, the device is sure able to deliver the performance.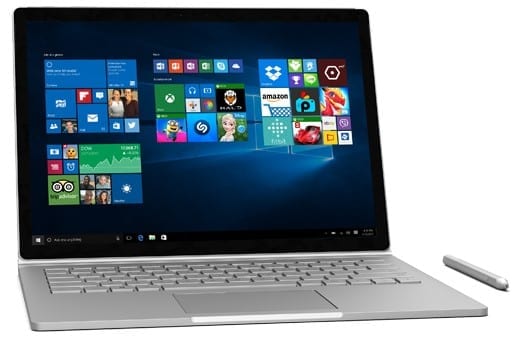 In October this year Microsoft also announced the Surface Book with Performance Base which offers a more powerful Intel Core i7 processor and more powerful NVIDIA GeForce GTX 965M graphics with up to 16 hours battery life targeted at the creative design audience.
This two laptops should be in your list this Black Friday if you are looking for high performance 2-in-1 laptops. You may also consider the Microsoft Surface Pro 4, but since it is more of a tablet, you have to buy the keyboard accessory separately.
Lenovo Yoga 900
Lenovo Yoga 900 is another 2-in-1 laptop that will be a good pick on Black Friday. However, it is not a detachable like the Surface Book, but can rotate 360 degrees to offer the Yoga modes.
The Laptop offers Intel Core processors, up to Intel Core i7 with up to 16GB of RAM. Lenovo Yoga 900 promises up to 10 hours. You can also lookout for the upgraded model, the Lenovo Yoga 910.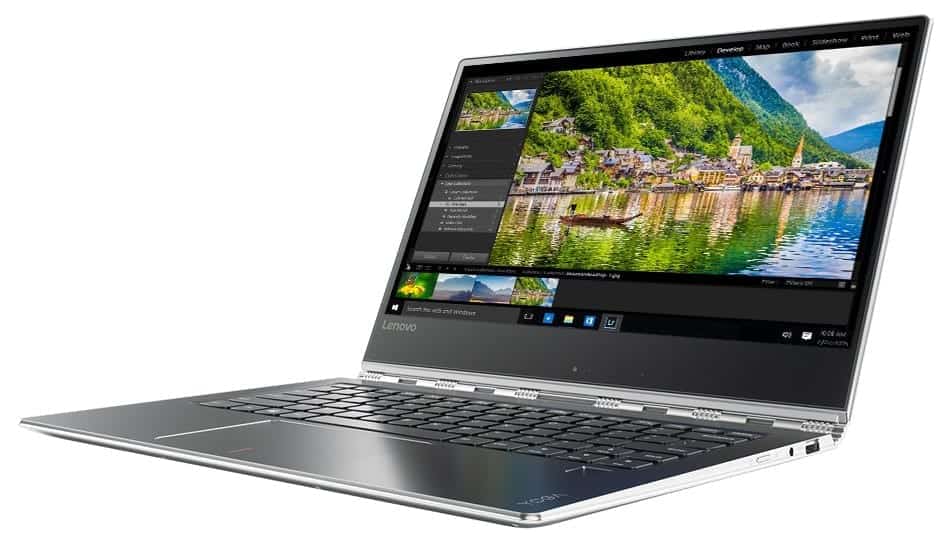 These are just a few of the laptops to have on your list for Black Friday shopping. In case you do not find Black Friday deals on the laptops listed above, here are more highly rated laptops to consider:
Dell XPS 15
Lenovo ThinkPad 13
Lenovo ThinkPad X260
HP Spectre X360
More on Laptops and Black Friday
Laptops to Buy on Black Friday
was last modified:
November 18th, 2016
by