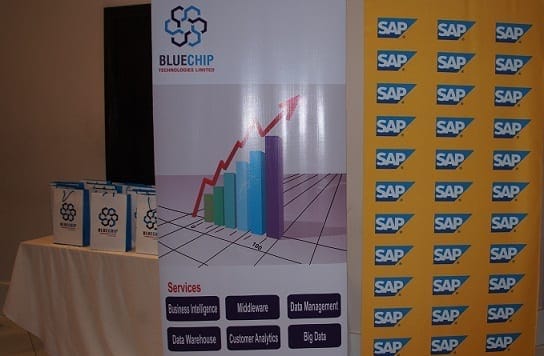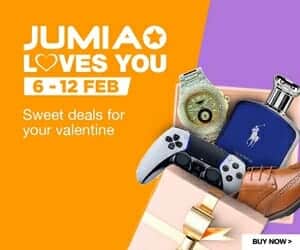 With the goal of helping local businesses of all sizes discover new ways in which to optimise their business processes and engage with their customers and employees through a simplified experience, SAP & Bluechip Technologies Ltd. on Friday last week, hosted a Cocktail dinner at Intercontinental Hotel; Victoria Island, Lagos.
The first of its kind to be held in recent times; the event focused on the role that technology can play to drive efficiencies through a series of presentations on business-relevant topics. More than 30 delegates attended the dinner, comprising of customers, potential customers and SAP experts.
Despite the economic impact of low foreign currency supply, challenging commodity and oil prices, there is no doubt that enterprise businesses in Nigeria are ready to seize the opportunities in the digital economy.
In fact, The GDP in Nigeria shrank 2.24 percent year-on-year in the third quarter of 2016, following a 2.06 percent decline in the previous period and compared to market expectations of a 2.58 percent decline. Lower oil prices continued to hurt the oil sector which slumped for the fourth straight quarter while the non-oil sector was flat after shrinking in the previous two periods1.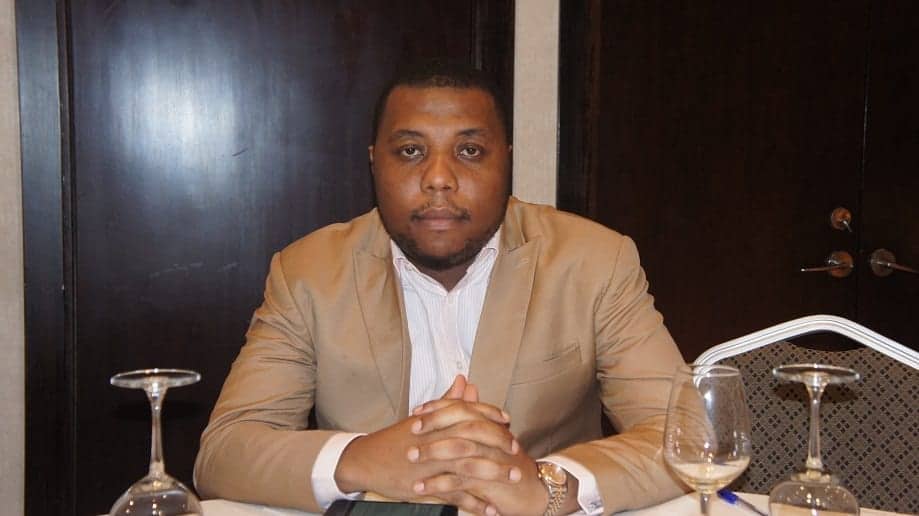 "One of the major problems that businesses are faced with today is COMPLEXITY – from huge data sets, new technologies, increasing regulation, globalization and increasing customer awareness and mobility. Organization such as Apple, Google, Amazon, Facebook etc. have proven that Simplicity is the way forward. Hence, helping organizations simplify their IT landscape will tremendously lower cost and differentiate their products/ services."
commented Tope Ajao; Chief Delivery Officer at Bluechip Technologies.
"IT is therefore faced with the challenge of enabling the business to analyse all relevant data for making decisions on time. SAP provides an end-to-end solution that enables smart decisions for people and applications within the window of decision opportunity"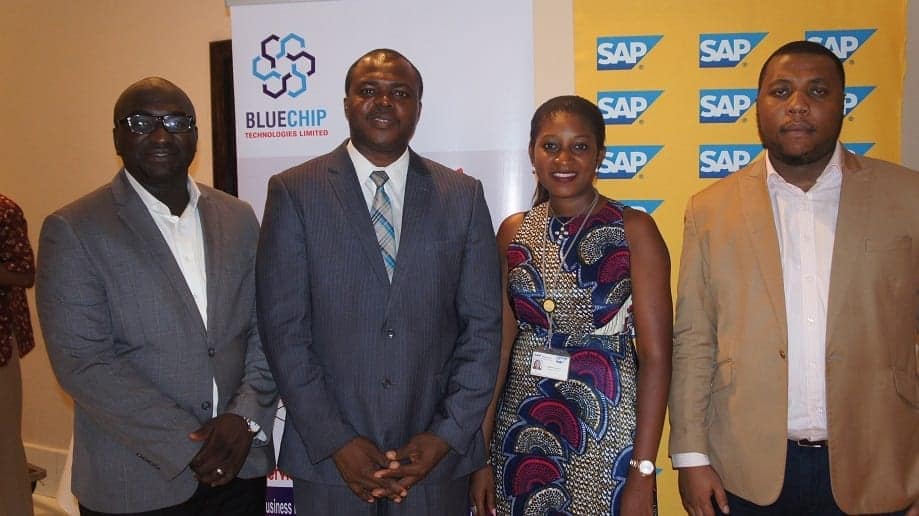 Re-affirming its commitment to the West African Market as both strategic and innovative, the SAP Analytics Event showcased how companies can unleash the power of digital innovation while finding a balance between maintaining their current infrastructure and innovating without disruption.
The event also explored the topic of Reinventing Your Business Using Analytics; followed by interactive sessions that bordered on staying ahead of business giving the current economic situation, and how business owners can take advantage of transformational business models, reinvented business models and new ways of conducting business processes.
Excerpts from Interview with Olumide Soyombo (Co-Founder, Bluechip Technologies)
Q1) Brief us on Bluechip and their relationship with SAP
My name is Olumide Soyembo, Co-Founder Bluechip Technologies.
Bluechip Technologies is a systems integrator specialized in Data Warehousing, Analytics and Business Intelligence Solutions.
We have deployed several solutions for many of the banks and telcos, in terms of harnessing their data to help in delivering key decisions in their business around who their top customers are and how their business is performing, basically helping them measure things so they can manage them.
SAP as an OEM is a key player in this industry with several industry leading tools that enable us to bring our know-how to bear in delivering the solutions to our customers.
Q2) What is the new relationship between SAP and Bluechip?
Bluechip is a specialized value added partner for SAP focusing on the analytics and data management space. What we do working along side with SAP is help clients get data from different sources and help them make sense of this data to help them support decision making in their organization which is one of the reasons we are here today to talk to some customers about how they can use data in driving performance especially since the country is in a recession and companies now need to look at ways to drive down cost and improve revenue.
Q3) Can you give us a hint on what the customers are to expect in terms of this new relationship with SAP and how the program "reinventing your business" can affect their everyday business
What we are trying to tell customers today is, how do you bring in several analytic solutions that can help you disrupt the way you currently do things. I talked earlier about helping you measure selling metrics in your business so you manage them and how the businesses themselves can live and operate in a way that is data driven so that the decisions they make are data driven and they learn better ways to do things and make better decisions based on the data they have but weren't harnessing the power of that data.
For us, we see ourselves bringing in data from different sources that these clients have and help them make intelligent decisions that they otherwise wouldn't have made which could help them in driving down cost and could also even create new areas for them to introduce new products to the market intelligently that could also drive their revenue.
Q4) So, are you telling us now that this is something that both the private and public sectors can benefit from?
Definitely. As at today, even in the public sector, we need to come up with policies that are backed by solid data that has been collected, analyzed and patterns and trends have been seen, not just coming up with policies for policy sake. You find out that the power of analytics can shape policy making even in our Nation in the public sector.
Q5) Going forward now, 2017 should be a very interesting year and we are sure that the market should be looking forward to you deploying these solutions for their businesses.
Indeed. *Laughs
About Bluechip Technologies Ltd.
Bluechip Technologies Ltd. was founded in 2008 and is specialized in providing Systems Integration & IT Consultancy Services, mid-market/enterprise ERP solutions and customized software services to various industry sectors in Nigeria and West Africa. With offices in Lagos, Abuja & Zambia and a 75-man strong BI and Analytics focused consulting team, Bluechip brings industry best practices to bear in developing/implementing data management solutions. The organization set up a $1.5m LeadPath Seed Fund to invest in local tech startups in Nigeria in 2014 and continues to lead the pace in IT. For more information, visit www.bluechiptech.biz
About SAP
As market leader in enterprise application software, SAP (NYSE: SAP) helps companies of all sizes and industries run better. From back office to boardroom, warehouse to storefront, desktop to mobile device – SAP empowers people and organizations to work together more efficiently and use business insight more effectively to stay ahead of the competition. SAP applications and services enable approximately 310,000 business and public sector customers to operate profitably, adapt continuously, and grow sustainably. For more information, visit www.sap.com.
Reference:
1. www.tradingeconomies.com
Related Topics
Paschal Okafor
is
NaijaTechGuide Team Lead
. The article
SAP Analytics Cocktail Dinner focuses on Reinventing Your Business for the Digital Economy
was written by . The article was last modified:
June 14th, 2021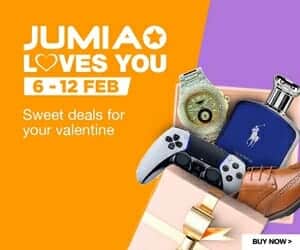 NaijaTechGuide may receive financial compensation for products/services purchased through affiliate links on this site. See
full Affiliate Disclosure Here