We are going to focus on the Best Accounting Software for Small Business. I've often heard people ask if accounting software are necessary for small businesses. It is almost like these people leave the important parts of business and consider them things done by the very big brands. The truth is, without proper accounting, I don't see how you are going to become a big brand at all.
Your accounting data should always be the first point of call when making important financial decisions. By important, I mean all. That is where you get an insight into where your money is going, how productive your expenses are and what you can cut back on.
In fact, having a good account could be the difference between your getting an angel investor to dole out some cash or not at all.
If all these interests you, then you are ready to find out what our picks of the best accounting software for small business this year are.
1. Sage Business Cloud Accounting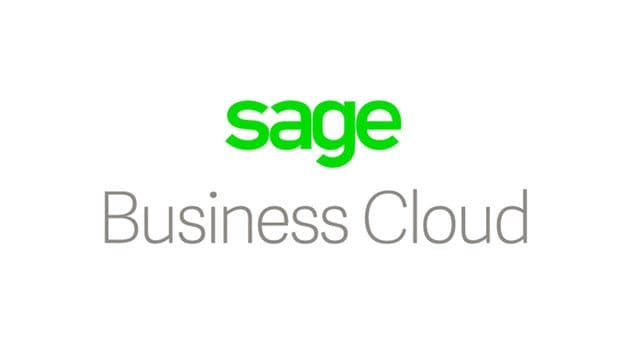 Sage Business Cloud Accounting is one of the best accounting software for small business. It is a cloud based accounting software that stores your data in the cloud making it accessible from anywhere in the world even on mobile devices.
Sage Business Cloud Accounting was formally known as Sage One Accounting. It is the an online accounting software for small businesses with millions of small businesses already on the platform.
Sage Business Cloud starts at $10 per month in the United States and £11 per month in the United Kingdom. You can get more features for $25 per month. The accounting software comes with a 30-day free trial. For details, Click Here.
In Nigeria, the Sage Business Cloud Accounting software goes for 70,200 Naira per year or 6500 Naira per month. You also get a 30-day free trial run. For details, Click Here
Sage Business Cloud Financials (formally Sage Live) is a version of the accounting software Integrated with Salesforce that offers invaluable insights about how your business is performing.
2. Sage One Accounting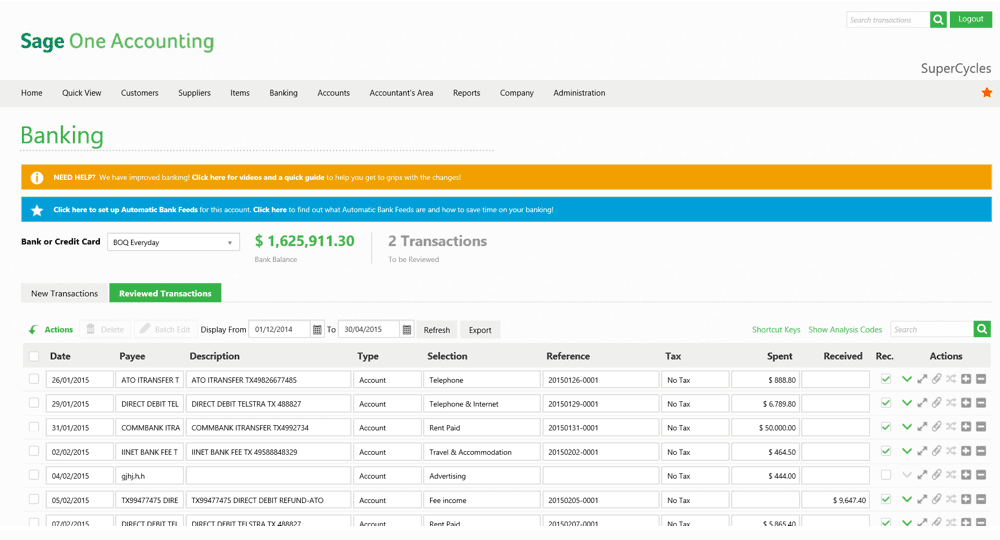 Sage One (now rebranded to Sage Business Cloud Accounting in Nigeria) has already made a name for itself in the accounting and accounting software department, going on to serve no less than 3 million different businesses worldwide. With such an impressive portfolio, you should know that they are doing something right.
With the Sage One Accounting platform, you can perform so much more tasks than organising basic accounting ledgers. You can go on to take advantage of the payroll feature, use the invoicing section and even get numerous training materials to get you started.
With the different packages starting from about ₦70,200 (VAT inclusive) annually or 6500 Naira monthly, you get to try out the platform for free for a one-month period after which we are sure you would have been glued already.
Previously, the invoicing software, the Sage One invoicing was sold separately at a cost of ₦3,190 per month, but is now bundled into the Sage Business accounting software.
You can also subscribe for the Sage Payroll Software, which comes with payroll features for just ₦7,700 per year or 712 Naira per month (for 2 employees).
Probably the best thing about the platform is its availability across multiple platforms. Since you can use it on either of Windows, Apple (Mac and iOS) or Android devices, you can stay connected to your figures anywhere you are in the world. Learn More
3. QuickBooks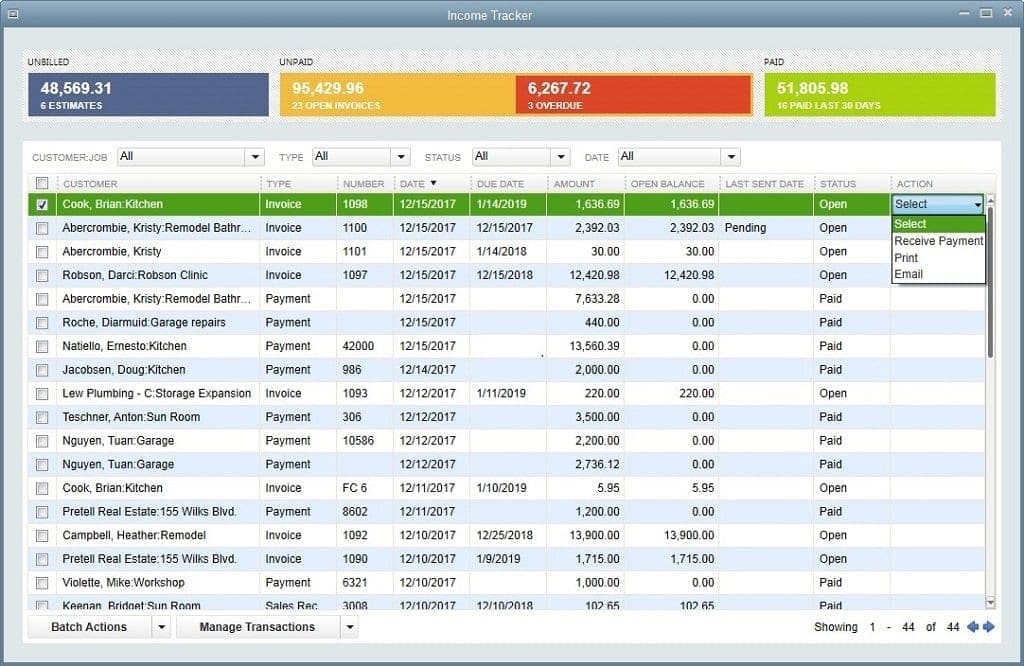 Where QuickBooks excels the most is in the way it keeps track of all the money coming in and going out of your business. That way, you can determine what luxurious spending you should cut and what channels to pump more money in.
Even better is the way QuickBooks generates needed analytics for you based on data you import into the system. Just get your vouchers and invoices, load them onto the platform and you get dynamic reports in a matter of minutes.
Price starts at $15 per month with one month free trial.
4. FreshBooks Accounting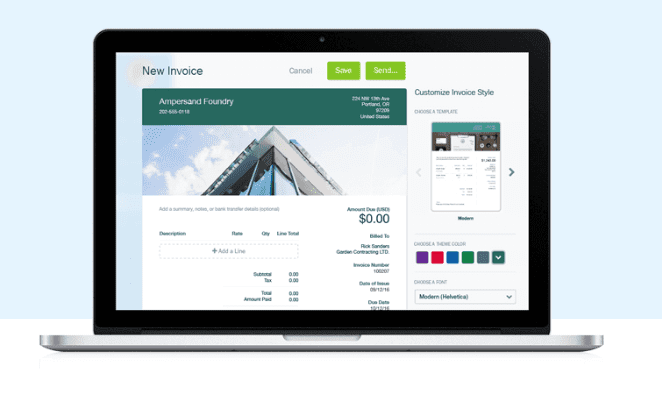 FreshBooks is one of the best accounting software. It is one of the most popular accounting and invoicing software with millions of users. The software automates your invoicing and help you with following up on clients.
It is a cloud-based accounting software that is accessible from anywhere on the desktop, laptop, tablet, or smartphone.
FreshBooks pricing starts at $15 / month for up to 5 clients. The Plus plan costs $25 / month and in addition to adding more features supports up to 50 clients. For $50 per month, you can get the FreshBooks premium plan with support for up to 500 clients.
This is one of the best accounting software for Mac.
4. SAP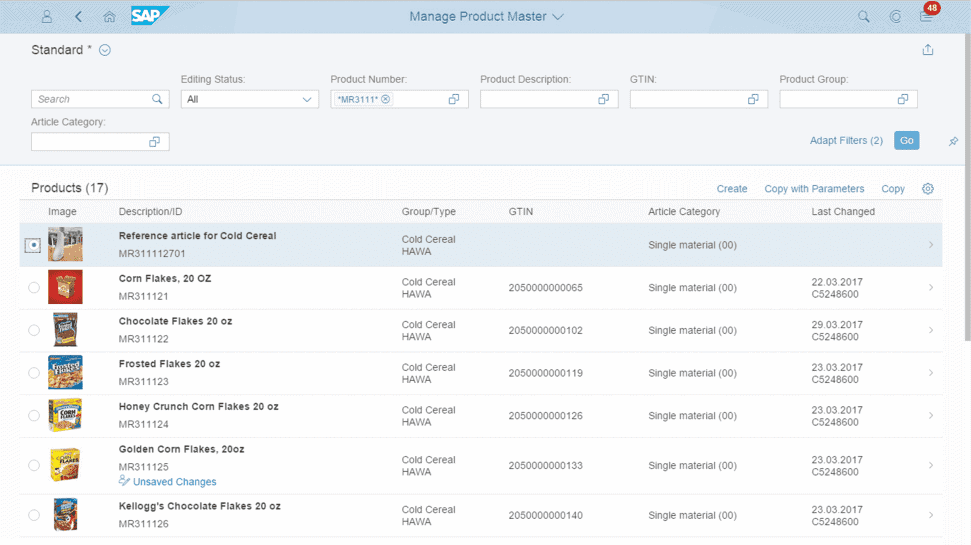 We would not have had an honest review of the best accounting software for your small business if we did not mention SAP. Short for System, Application and Products, this accounting software has gone on to establish itself as the fourth largest in the world.
The beauty of SAP is that it can be thoroughly customised – with codes and social departmental designations – to fit a specific company. It is even better in the sense that it allows you account for not only money but physical goods too.
Keeping inventory, raising product orders and reservations and managing/ manipulating stock are just some areas where SAP finds application in the industrial sphere. For a well-rounded accounting software, this delivers everytime
5. NetSuite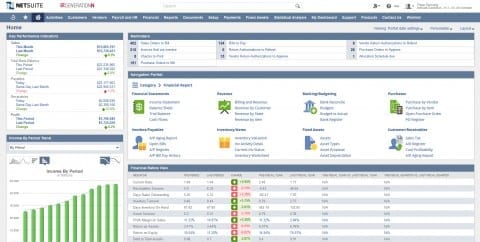 With an incredible interface and greater tools to match, NetSuite is the accounting software to go for when you have a rapidly advancing small business. The application has all it takes to handle the complexities involved with the day-to-day running of a business, the growth that comes with that and handling report generation for future decisions.
One of the things consumers of this software love the most is the way it provides them with real-time visibility of what is happening across the organisation, helping to make faster decisions on the spot.
6. Intacct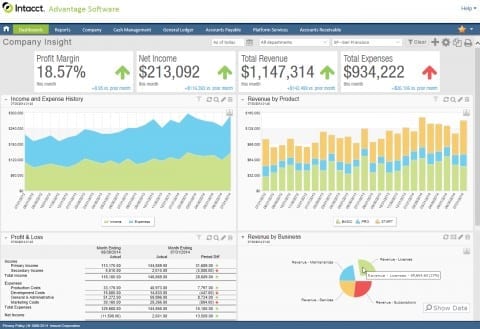 For those that love cloud-based solutions, here is one that will make your day. Asides promising to keep your cash inflows and outflows intact, Intacct also offers a slew of other features that lie deep within the system – contract management, fund and project accounting, inventory management, financial reporting and consolidation, and so much more.
It works based on the internet to ensure everyone in the organisation gets updated in real time as things are happening in other sections and keeps all of your information backed up on a secure, dedicated cloud server.
Talk about great accounting, security of your funds and protection of your valuable money date, and you have Intacct.
Best Free Accounting Software
Starting a micro or small business and have no budget for accounting or invoicing software. Here is one to consider:
Wave
Wave accounting is one of the best free accounting software. It is also one of the most popular free accounting solution around. It is a cloud-based accounting software that comes with an accounting software, an invoicing software, and receipt scanning all for $0.
The software also comes with a pay-as-you-go payroll and payment solution, though this option is not available in all counties. Click Here
Wrap Up
Again, don't wait till the business is very big before you start accounting. If your business can survive the small scale without proper accounting, you are setting it up for a great failure in the medium and large-scale markets.
If you haven't started yet, there is good news for you – the best time to start is now.
If you would be taking one of these small business accounting software, lets know which one of them catches your fancy the most.
Related Topics
Paschal Okafor
is
NaijaTechGuide Team Lead
. The article
Best Accounting Software for Small Business
was written by . The article was last modified:
February 12th, 2022