These expert tips will help small and growing businesses, looking for an accounting software in Nigeria, to understand the basic features, functionalities and deliverables of QuickBooks Pro, Premier & Enterprise Edition.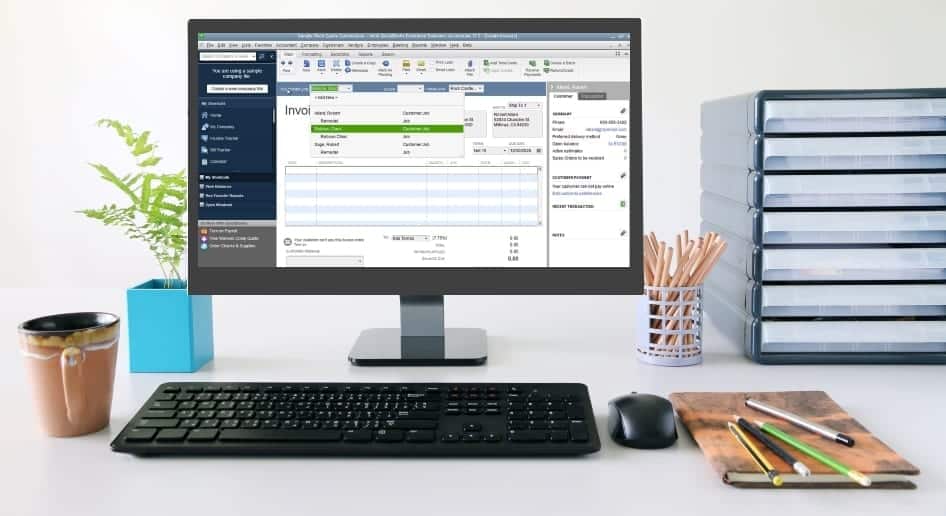 Whether you are planning to start a new business, running an existing business or own a growing/profitable business in Nigeria, you will definitely agree that an effective accounting and book keeping is one of the most difficult parts of financial management; this is even worse when you have countless number of paper invoices, payment vouchers, stock worksheet on excel, tax papers in files and fixed asset register – all in a cabinet- but do not know where to start if you are to generate a financial report in less than 2 hours without making mistakes. It's because of these challenges that smart business managers and accountants choose to automate their accounting systems.
By automating your accounting system, you make your staff efficient, faster and productive at work while making a decision that will take your business to the next level.
Moreover, a business that automates transactions entries enjoys an internal competitive advantage over related businesses running manual transaction postings as it:
Takes care of everyday tasks easily
Help them focus on growing sales and top line.
Reduces paper invoices, save printing cost and lessen exposure to transaction manipulations.
While there is countless financial software that can handle office automation, one of the most user-friendly and easy to use accounting software right now is QuickBooks.
As the names imply, QuickBooks is an affordable software that makes it easy for you to quickly organise your sales, expenses, inventory, asset, liabilities and cash flow trend in one place. We understand that cost-saving and increasing profit is one of the key goals of every SME owners and as such will only be reviewing the one-off desktop version; no subscription or renewal licence.
- Advertisement -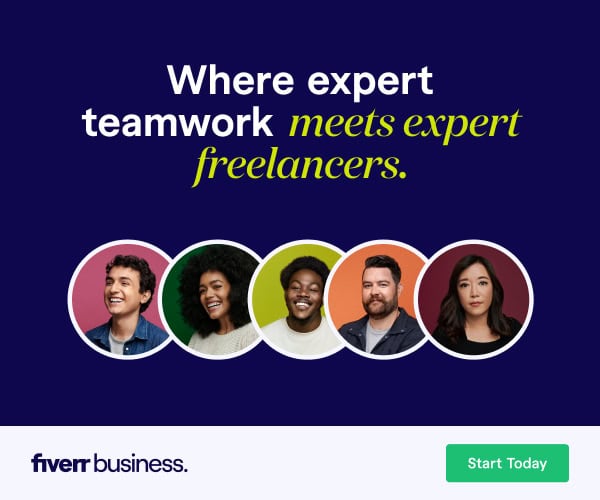 What you can do on QuickBooks:
Quotation
Invoicing
Payment & PO
Banking & Reconciliation
Manage Multiple Exchange Currencies & Update Exchange Rates
Inventory Management
Customer & Vendor Management
Material Assembly
Fixed Asset
Audit Trail
Attach & Send Document Via Mail
VAT Computation and Filing
Excel Integration
Import Functionalities
For real estate, construction or consulting services, you can as well do project costing.
There are three different versions of QuickBooks for SMEs: Pro, Premier & Enterprise Edition. Each of these versions comes with unique features that make it different.
Before choosing the version to buy, here are questions we always ask our clients before helping them find the best solution for their businesses:
What's your line of business?
What do you sell?
Do you buy, assemble or manufacture your own products?
Are there units of measures for material purchases or sales?
Do you have multiple stores, branches or warehouse?
Do you transfer/distribute inventories to branches?
How many users do you want to give multiple access to a central data file?
Do you want to host your data file on a local server, wide area network or computer storage disk?
What report do you want the system to generate that you are not currently seeing or find it difficult to get on your current spreadsheet or accounting system
While we focus on recommending the best software version, we also understand that answers to the above questions make implementation faster, flexible and seamless so that client's challenges are accurately tackled.
QuickBooks Pro
For small businesses who are only interested in managing inventories, tracking sales, expenses, and view overall profit or loss, balance sheet, cash flow and stock reports, QuickBooks Pro software is all you need to get your accounting system right. The missing feature in Pro is "product measurement" – you can't measure your stocks, so if you are a supermarket that sells consumables in pieces and pack, there is no room to indicate products in "pieces" and "cartoon". But a normal retail or service providers like consultants who do not need such features need not bother about that.
The maximum number of users allowable on QuickBooks Pro is five (5) which implies that you can only buy 5 user license and not more.
- Advertisement -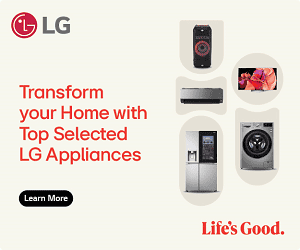 QuickBooks Premier
QuickBooks Premier adds to the features of Pro. It has a unit of measures with "material assembly" – a default feature that makes it easy for manufacturing, production companies to track raw materials in unit, kg, bags, cartons, etc, the cost of purchases and automatically calculates BOM during productions. The maximum users that can also work on a Premier file are five (5).
QuickBooks Enterprise Edition
As the name implies, the Enterprise edition is more robust compared to Pro & Premier; has all the features listed below with advanced inventory, advanced pricing and ability to combine report from multiple companies. QuickBooks Enterprise is designed to help established companies manage their complex inventory activities, and manage daily, weekly, or monthly transfers from one store to another. The maximum number of users on Enterprise is thirty (30).
For questions and clarifications on which version is right for your business, contact our expert support center on 08105090001 or send a mail to [email protected]
Some of the reports you can generate on QuickBooks Pro, Premier & Enterprise edition are:
Sales report
Daily sales summary
Sales Summary by customers
Sales Summary by item
Open invoices
Customers & Receivables
Customer balance summary
Average days to pay
Collections report
A/R ageing summary
Vendors & Payables
Vendors balances
A/P ageing summary
Unpaid bills
Transaction list by vendors
Purchases
Open purchase order
Purchase summary
Inventory
Inventory valuation summary
Physical stock worksheet
Banking
Deposit details
Cheque details
Reconciliation report
Company & Financials
Trial balance
Profit or loss
Profit or loss (Previous year comparison)
Balance sheet
Balance sheet (Previous year comparison)
Cash flow statement
Company's snapshot
Exchange rate gain/loss
Unrealised gain/loss
Accountant & Tax
General ledger
Audit trail
Journal Entries
Closing date
Voided/Deleted transaction summaries
Plus 200+ customisable reports.
We have deployed QuickBooks for small, growing and large businesses in following sectors: are retail, wholesale, distribution, manufacturing, real estate, travels, oil & gas, medical centres, IT product resellers, hospitality, micro-credit, cooperatives, legal firm, auto dealers, schools, NGO, event managers, currency exchange (bureau de change)
QuickBooks Price In Nigeria
The cost of QuickBooks in Naira depend on the exchange rate of US dollars. The price of QuickBooks Pro per license range from N75,000 – N90,000 while Premier is selling for between N120,000 – N140,000 and Enterprise Edition estimated to be N400,000 – N480,000.
The more the number of license you purchase, the lower the price. You can find updated price list of QuickBooks on our Accounting Software Store
BigResources Solutions is an accounting and financial software development company focused on helping small and growing businesses solve their toughest financial challenges using QuickBooks & custom applications. We sell, install, setup and train SMEs in Nigeria.
Contact us on 08105090001, 08084219399 or send a mail to b[email protected] or [email protected]
Find more articles, expert tips and advice on our blog at www.accountingsoftware.com.ng
Related Topics
Paschal Okafor
is
NaijaTechGuide Team Lead
. The article
Accounting Software for SME – QuickBooks
was written by . The article was last modified:
May 3rd, 2018