While accounting is a very integral part of businesses (as we have deemed it fit to look at best accounting software here), invoicing is also as important. It is what gets you some of the money that goes into your income column to keep your business alive.
One of the top solutions on the market is the Sage One Invoicing Software package (also now called Sage Business Cloud Accounting Invoicing) that promises to handle all such tasks for you. Before you commit to a monthly payment plan for this software though, it is just natural that you want to know everything possible about it.
That is why we have cooked up this Sage One Invoicing Software review for you today which promises to answer your most important questions about what the platform is all about. For details about Sage One Invoicing, including features and price, Click Here.
What is Sage One Invoicing Software?
A couple of years ago, Sage One started a service that was aimed at helping small businesses manage their expenses and income bases. This was the basic accounting package that the UK-based organisation was running until they added Invoicing functions to their portfolio.
To better make things work, they split the packages, birthing Sage One Invoicing Software in the process.
What Sage One Invoicing Software does is help small businesses get paid by their clients/ customers faster. The tool is easy to use, offering easily navigable options for even the least experienced users to make use of.
The platform comes with a slew of features that relates to invoicing such as the creation of quotes, importing of contacts for other platforms and generation of reports, to mention but a few.
Under the canopy of the parent company, this invoicing tool has been able to cater to millions of small businesses owners all over the world.
Sage One Invoicing Software Features
Here are some of the reported and supported features of Sage One Invoicing Software
1. Quotes and Invoice Creation
This is an apt place to start as it is what the name of the software claims it does. With this small business solution from Sage, you can easily create and send invoices to your customers from anywhere.
It also helps you do so much more. Examples of such are recording of your payments against the invoices they were paid from, tracking and management of unpaid/ overdue invoices and finding invoices faster in the management of queries.
- Advertisement -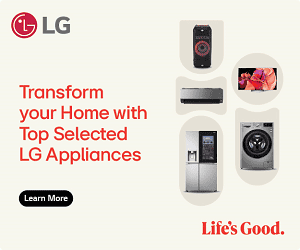 Likewise, you will be able to review and manage all invoices as relates to a particular customer if need be
2. Track Transactions
Much like the accounting software version from the same company, this Sage One Invoicing Software allows you keep a simple list view of all your transactions. To find them in the blink of an eye, responsive filters have been built into the system.
You will also enjoy the use of attachments to link each contact to single or numerous transactions. To cap it all off, you can view your contacts as regards the kinds of transaction they make with you.
3. Record Transactions
Again, this is another place where Sage One Invoicing Software steps out of being just an invoicing software and helps you account for money going out and coming in, all with the click of a button. You can even apply a category, reference or description to each transaction.
Finally, the platform enables you to juxtapose receipts and invoices to see where your business stands financially
4. Metrics
What better way to grow your business than always being in touch with the numbers, facts and figures of how things are going on? That is another thing the Sage One Invoicing Software helps you achieve.
You don't only see where your money is coming from and a picture of your weekly and monthly performances, but a monthly/ yearly scale of business performance reports.
Pros
Comes at a low price
The software is easy to use
Training is available and the learning curve is not that steep
Allows recording of contact, product and services
Allows creation of quotes and invoices
Recurring invoices aids continuous billing of contacts
Generation of important reports
Cons
No support for downloaded transactions
No expenses tracking
Allows only two payment gateways
No time tracking
Zero add-ons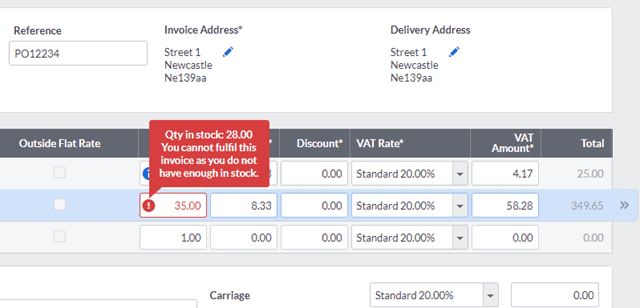 Sage One Invoicing Pricing Plan
There is a 30-day free trial available for people who are skeptical about trying out the Sage One Invoicing Software for the first time. The trial period is also great for testing whether the software is the right fit for your business. Should you like what you get after the initial 30-day period, you can then proceed to pay the asking 3,190 Naira ($19) per month price.
If you choose to pay for a year, the Sage One Invoicing Software will cost you 34,800 Naira (i.e. 2,900 NGN per month). For more information, Click Here.
If you want the complete Sage One Accounting Software, which includes invoicing and other accounting features. Sage One Accounting will cost 60,050 Naira monthly or 50,000 Naira annually. For details, Click Here.
There are no packages here so every business owner gets the full package once they commit to the plan.
Related Topics
Paschal Okafor
is
NaijaTechGuide Team Lead
. The article
Sage One Invoicing Software Pricing and Features
was written by . The article was last modified:
March 11th, 2021