In the hyper developing, fast-paced business world of today, staying up-to-date is the ultimate challenge, when it comes to using the latest business technology.
If you run a small or medium-sized enterprise, your IT department might feel like lagging behind when it comes to the latest tech, because most probably you won't be able to afford state of the art IT facility.
That's the reason why more and more businesses are partnering with larger, managed IT service providers to meet their tech needs. When you establish a strong, strategic partnership with IT Services, your business will be benefited multifold, and we will explain how in this article.
Reliable and Effective IT Operations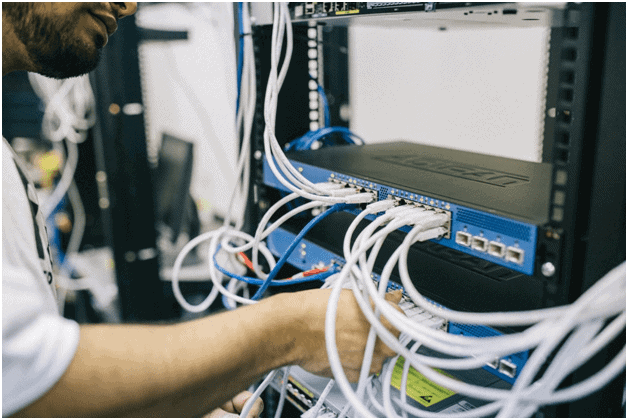 A lot of companies, who partner with managed IT service providers choose to do so because they have overloaded IT staff, don't have enough staff or their employees lack the skills and the knowledge required to handle entire business networks.
Some businesses choose it if they want to streamline their IT operations considerably. A managed service is the absolute best way to ensure a reliable and efficient IT operation.
When it comes to managed services, including business IT support services, they are supposed to enhance and improve the existing capabilities of the in-house IT team. With a collaborative mindset, both the service provider and your existing internal IT department can resolve issues and problems a lot faster, resulting in less downtime for your business.
- Advertisement -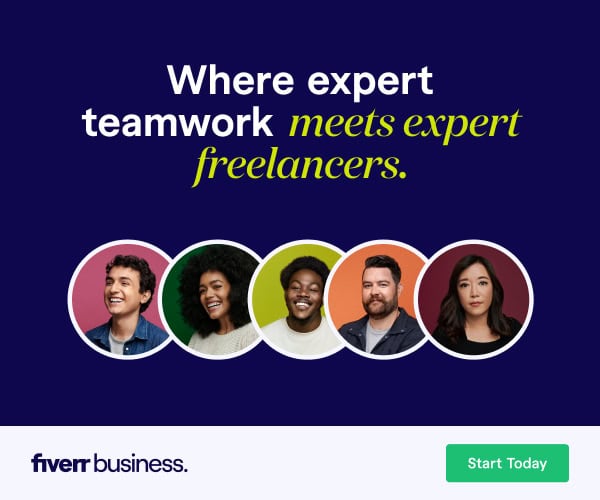 Access To IT Expertise
Generally, some small business owners assume that hiring an IT employee is enough to handle the IT needs of their organization. However, it's essential to know various IT specialties need to be considered to maintain the proper infrastructure.
Because of this, outsourcing your IT needs to a reliable managed IT service provider can be an excellent option. You can benefit from numerous resources given their experience, expertise, and skills. These include IT consulting, helpdesk support, hardware installation, cybersecurity, and other relevant services.
So, if you plan to shift to a managed IT service provider like Revolution IT, check out reputable online resources for more information on their offerings, helping you select the right option for your needs.
Proactive Approach to Maintenance
Business owners who have very little time to think about their IT infrastructure, internet and local network connection speeds and reliability, should partner with managed IT services.
- Advertisement -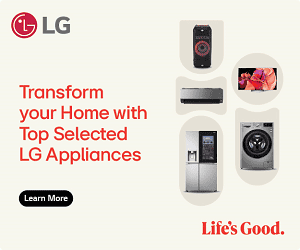 You will have one less thing to worry about. Your service provider's job is to work round the clock to ensure that there are no vulnerabilities, potential threats and problems in your infrastructure.
This kind of proactive approach to IT systems maintenance will help make sure that issues are identified and dealt with before they're even a concern for your business.
They also provide business continuity solutions such as cloud computing, encrypted backups, and virtualization to help you stay a step ahead when it comes to data security.
Improved System Security and Law Compliance
When you take into consideration the fact that businesses nowadays rely a lot on multiple devices to get their operations running, the security risks that are involved along with the transmission and storage of data is enormous.
This is one of the major reasons as to why businesses are changing their opinions on security and using managed IT services.
Managed IT service providers will inform business owners of the security risks they would be facing, and take the necessary steps needed in order to enhance the security across all IT systems and make sure that compliance practices are established properly. Managed IT services will help you to implement additional security policies and procedures with ease.
Minimized Costs
In today's digital world, small business owners should have the proper IT infrastructure to streamline business operations and processes. However, maintaining one can be costly. Aside from buying IT equipment and tools, you also need to hire employees to be part of your team and spend considerable money to cover other expenditures.
Luckily, there are ways to keep costs down. Instead of hiring IT professionals, you can opt for managed IT services instead. They have specialists, like cloud engineers, developers, and network administrators, who can help manage your IT infrastructure and ensure it's working correctly.
With them by your side, you don't need to spend money on costly recruitment processes, employee training programs, and expensive equipment and tools.
Conclusion:
I hope this article was useful for you to learn more about the importance of having a managed IT support team and how you can use it for the growth of your business. There are so many possibilities that are unlocked with the help of this.
Make the most out of it. If you have any doubts with regards to this, let us know through the comments and we will be glad to help you out. If you have any suggestions regarding how we can improve the article, let us know them through the comments as well for us to improve.
Do you have any other reservations against getting your business a managed IT support team? Are you facing any problem with your existing IT support team?
If you already have an IT support department, what is your experience with them? What do you think of their importance in business processes and workflows? Let us know through the comments.
Related Topics
Paschal Okafor
is
NaijaTechGuide Team Lead
. The article
Why Small Businesses should Shift to Managed IT Services Immediately
was written by . The article was last modified:
May 16th, 2023