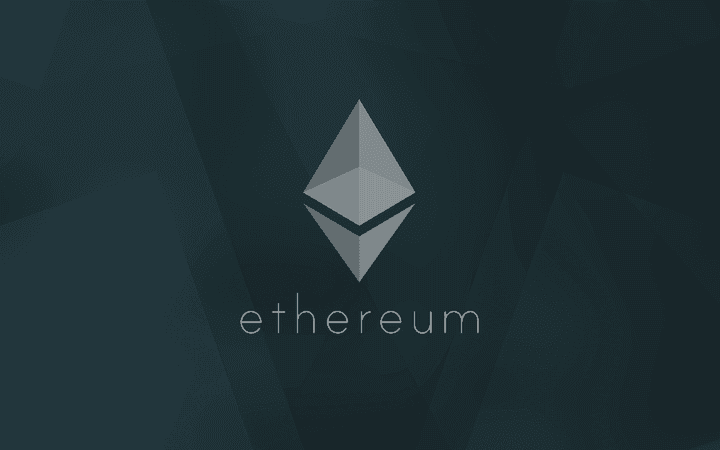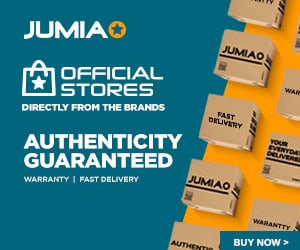 At the moment, there are thousands of cryptocurrencies being traded among people, businesses, crypto investing enthusiasts and many more. Bitcoin is the most popular and arguably the most traded out of them all, but just like a kingdom has a King and a Queen, the crypto world has a queen — Ethereum.
You most likely have heard or stumbled upon the word Ethereum…or not. That's because it is the 2nd most valuable cryptocurrency in the world right after Bitcoin. In this article, we would be breaking down Ethereum into bits for the sake of beginners and the curious cats that get intrigued at the call of the name Ethereum.
If you wish to know what Ethereum is, how it works, how to trade it, and where to get it without getting entangled in the obscure technical aspect, then you should read on.
History of Ethereum
Ethereum was founded not too long after Bitcoin began to pique the interest of so many people across the globe. But unlike Bitcoin whose founder and history have no face and the story behind it seem sort of a mystery, Ethereum has a founder whose "true name" and history is known.
Ethereum was invented by a Vitalik Buterin, a Russian programmer in 2013 but was formally announced and launched in 2014. Vitalik was believed to have dropped out of college to invent Ethereum to fill in some Blockchain void and purposes left out by Bitcoin.
What is Ethereum?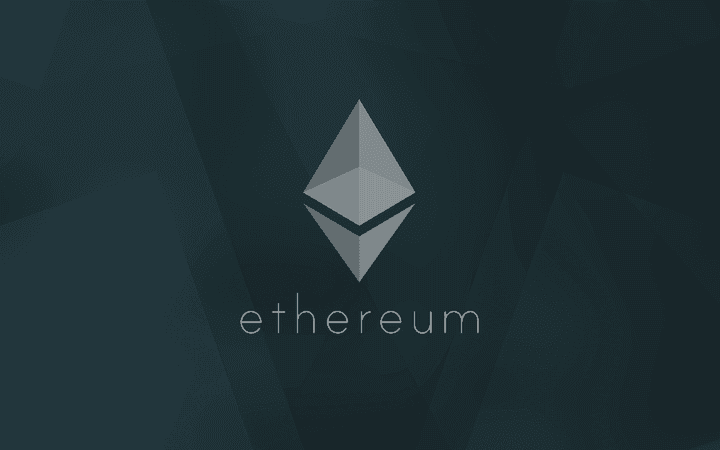 Ethereum is a distributed public network that runs on Blockchain network technology similar to that of Bitcoin.
However, unlike Bitcoin which is the currency itself, Ethereum isn't a currency. It is only a network on which the original currency called "Ether" runs on. ETH is shortened form of "Ether" used on many trading platforms.
Unlike Bitcoin which is solely a tradeable cryptocurrency, Ethereum has its own purposes. Aside trading Ether[eum], it is used majorly by application developers to pay for transaction fees and services on the Ethereum network. In fact, the use of Ethereum is, at the moment, limited to paying for stuff on the Ethereum network.
Ethereum blockchain has its focus on running the programming code of any decentralized application. And for any developer to use this platform, he/she has to pay using the only currency recognized in the Ethereum network — Ether.
So it is safe to say that if you aren't a developer on the Ethereum network, you are only interested in the business and trade aspect of the cryptocurrency. Which leads us to listing ways through which Ethereum can be gotten, stored, and traded.
How do I get Ethereum?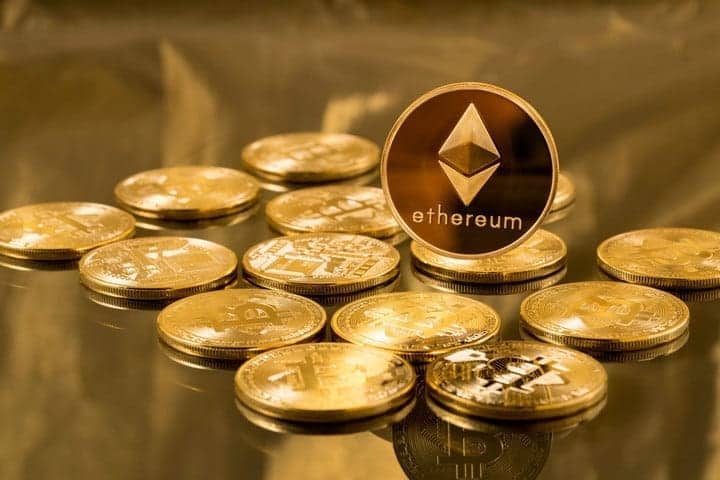 Like most cryptocurrencies, you can own Ethereum either by creating it (mining) or buying it. The former is a far more complex, time and energy consuming process than the latter.
Also, you've got to have some technical know-how of the process before you can deliver into mining. Cryptocompare has a detailed and comprehensive guide on how to mine Ethereum the DIY style on your Windows PC.
If you do not have the time, energy and technical knowledge of the mining process, but you have the cash, you can resort to buying it from platforms that sell. As at the time of writing this article, the value of Ethereum was 1 Ethereum to USD 688.17. However, as at the latest edit Ethereum was valued at USD 2,791.03.
If you chose to go down the mining road, you get a reward of 5 Ether every 12 – 15 seconds; the time it takes to mine an Ethereum block.
How to Buy and Sell Ethereum
You can buy ans sell Ethereum on exchange platforms that deal with cryptocurrencies…and there are many of them. The processes are quite similar and easy and can be carried out on the same exchange platform.
So..did you just mine Ethereum and you want to sell them? Or just recently bought some and wish to sell them? Or you need to buy some Ethereum? The platforms below are trusted crypto-exchange site to get that done.
All that is mostly required is to register, during which some information like country, date of birth, email address, and bank information are requested.
Ethereum Exchanges
Coinbase, Gemini, Bittrex, Bitfinex, Changelly, Binance and Kraken are some renowned Crypto exchanges for buying and selling Ethereum.
Majority of exchange platform also offer Ethereum wallet services ( so that you keep your crypto with them) but this is advised against as the probability of losing your Ethereum in the case of a hack is almost 100%.
Ethereum Wallet for Securing your Coin
As listed here, there are different type of wallets that you can securely keep your Ethereum with minimal fear of losing them. Here are some of the most popular wallets to keep the Ethereum you mined or bought:
Ledger Nano S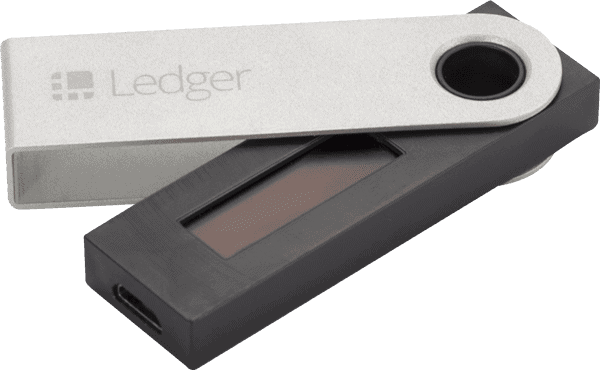 The Ledger Nano S is a hardware wallet, one of the most secured Ethereum wallet. It keeps your cryptocurrency offline and only you know your private key. Ledger Nano S is relatively affordable (cost about $60 to $80) and there are useful tutorials on how to use it — there's one embedded below
Trezor
Trezor is another hardware wallet you can trust with your Ethereum. Formerly used to store only Bitcoin, it now supports the Ethereum.
Mist
Mist is an online and official wallet for Ethereum. Setting up and accessing Mist is quite easy and straightforward as you only require to set up a password to access your Ethereum.
But be careful though, you do not want to forget this password as there is no "guaranteed" way to recover your password when you lose it. There are a couple of (Python) programming tricks and code that could help but may not work.
Other renowned wallets you can keep your wallet are MyEtherWallet, MetaMask, Exodus, Jaxx etc.
Hopefully, we have been able to summarize some a couple of things you should know about Ethereum: its history, uses, how to buy and sell it, how to store it in a wallet, etc. in the simplest way possible. Should you have a question, please drop it in the comments box and it will be answered.
Related Topics
Paschal Okafor
is
NaijaTechGuide Team Lead
. The article
Ethereum (ETH) Cryptocurrency: Exchanges, Wallet, Price
was written by . The article was last modified:
February 26th, 2022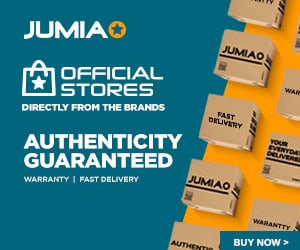 NaijaTechGuide may receive financial compensation for products/services purchased through affiliate links on this site. See
full Affiliate Disclosure Here