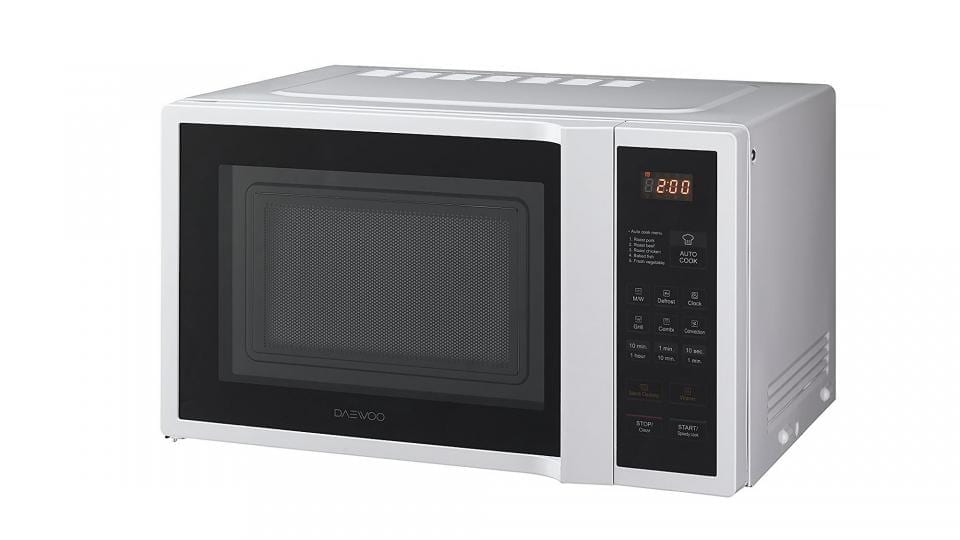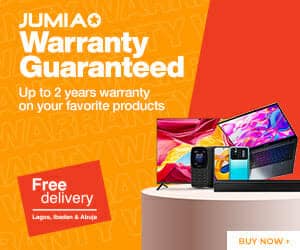 One can say the microwave oven is one of the most important and vital appliances to have in a modern-day kitchen. Its multifunctional characteristics is a huge selling point — for reheating leftovers, defrosting frozen food items (chocolate, dairy products), and making certain food (popcorn etc).
The microwave is almost an all-around appliance. The speed at which it gets a couple of things done is another advantage. Hence, the need for it every kitchen.
Buying a microwave has never been easier as there are so many types, brands, and of different prices out there. If you do not have a microwave oven in your kitchen, or perhaps you are shopping for a replacement for the old/faulty one in your kitchen, then you might want to read this guide.
You need a microwave that best serve your needs. You can also checkout some of the best microwave ovens.
How to Buy a Microwave Oven

If you are in the market shopping for a new microwave oven, there are some factors you should take into consideration before making an buying decision as there are varieties of them. See some of them in the list below.
1. Purpose
The first step to buying a microwave oven is to meet some need. Why do you need it? — pretty much the first thing to ask whenever you go out to buy anything.
Do you intend using a microwave in your kitchen to only thaw food items? To bake? Or grill? Or perhaps do all of these things?
There are microwave ovens what perform each individual function. Likewise, there are multipurpose microwave ovens that do all of that you need — bake, grill, cook etc.
2. Types / Cooking Method
Basically, there are two types of oven based on the method they adopt to cook food — Conventional and Convection Ovens.
Conventional microwave (also called Traditional microwave) oven cooks food by emitting microwaves which then passes through glass and plastic containers.
A convection microwave oven on the other hand, combines uses microwave together with radiant heat to cook, roast, and grill foods.
Convection ovens come with a built-in fan that helps circulate hot air for faster, more thorough and even cooking. Some even say convection oven helps aid flavours to food.
Due to this, Convection microwave ovens usually cost more than the Conventional types.
3. Size and Volume
The carrying capacity or volume of the microwave oven is another important before purchasing one. You probably would need a full or medium sized oven if you are a baker, or cooking for your family. Just so you know, size, here, is a factor of power consumption.
Full sized oven consume quite a lot of power (about 1,000 to 1,600 watts) but cook food more thoroughly and faster. Mid-sized microwave oven consume between 800 to 1,000 watts and do a good job in terms of cooking and baking too.
These ovens will take a whole lot of space in your kitchen (or wherever you choose to put it) but will get the job done.
Small ovens (otherwise called Compact microwave ovens) are the types mostly used in offices, hostel rooms etc majorly to warm food.
These type of ovens usually take a maximum of one plate and yield little power. Hence, take longer time to cook. In addition, they are less expensive.
4. Installation Location
While some believe that where you want to place your oven in the kitchen is the most important thing to take into consideration before shopping for one, I choose to believe you can always create space for something you need. However, it is also an important point to consider.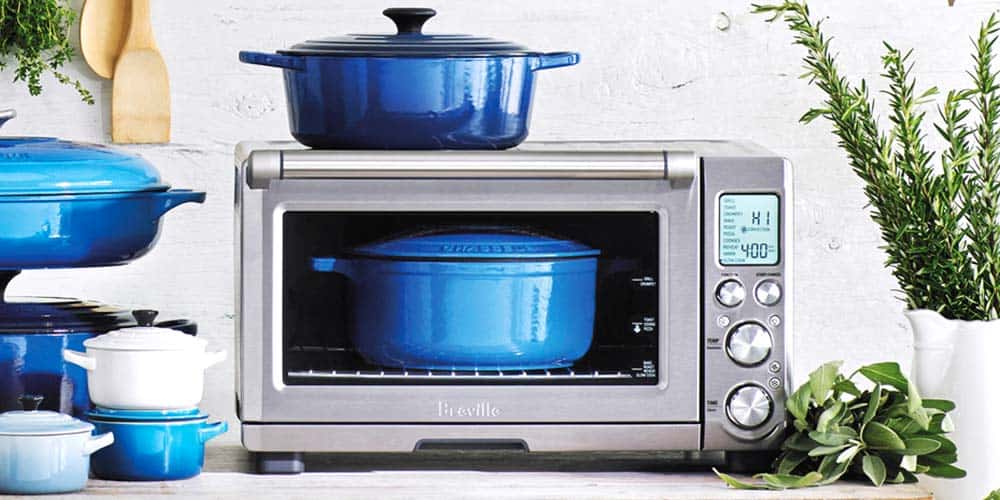 Based on installation or placement location, there are different styles of microwave ovens you can choose from Countertop microwave can be placed on your kitchen counters and easily moved about; Over-the-counter microwave can be installed in your kitchen range if you do not have space on your counter; Custom-made or Built-in microwaves are specially tailored to fit in your kitchen cabinets or wall.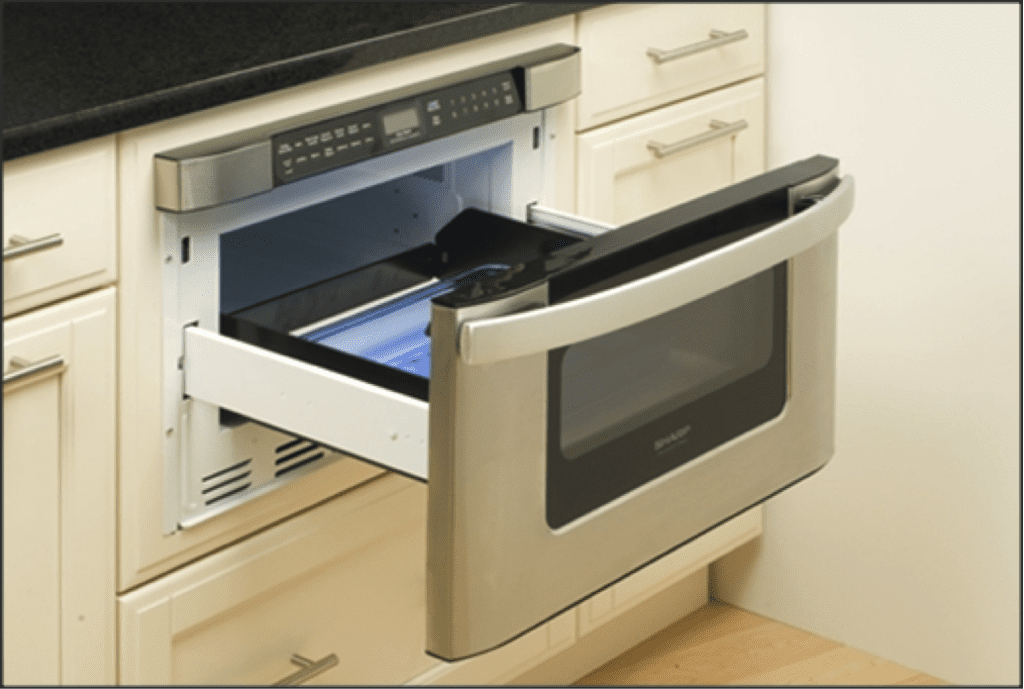 The prices of these microwaves depend largely on your choice. Generally, Built-in microwaves are pricier, followed by over-the-range and countertop microwaves respectively.
5. Features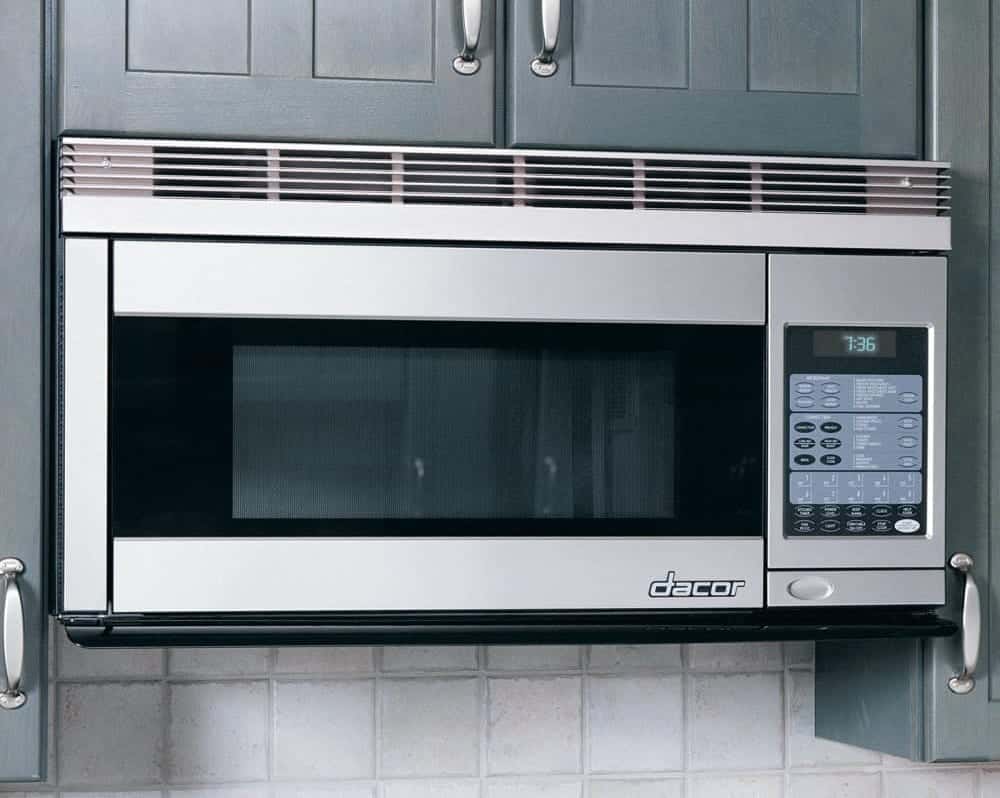 Every microwave have specially pre-programmed cooking modes for individuals foods like popcorn, pizza, dairy, potatoes, eggs, etc which are configured on the basis needed cooking times and power level.
Based on the type and brand of oven you purchase, there can be as many as 100 cooking modes. This allows you quickly cook certain food without having to select cooking time and power level.
So when next you shop for a microwave oven, be sure to extensively look out for the features of the microwave in the product details. Other features you can check out for include:
Type of turntable (static or revolving)
Number and types of interlock
Presence/Absence of Child lock protection mechanism
Automatic sensors
Are you now ready to buy your next microwave oven? Then I suggest you check out these 7 microwaves we recommended here in this article.
Related Topics
Paschal Okafor
is
NaijaTechGuide Team Lead
. The article
Buying a Microwave Oven (A Guide)
was written by . The article was last modified:
October 25th, 2019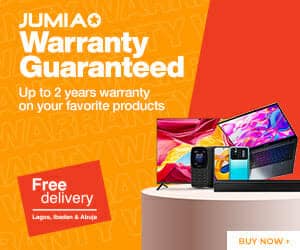 NaijaTechGuide may receive financial compensation for products/services purchased through affiliate links on this site. See
full Affiliate Disclosure Here