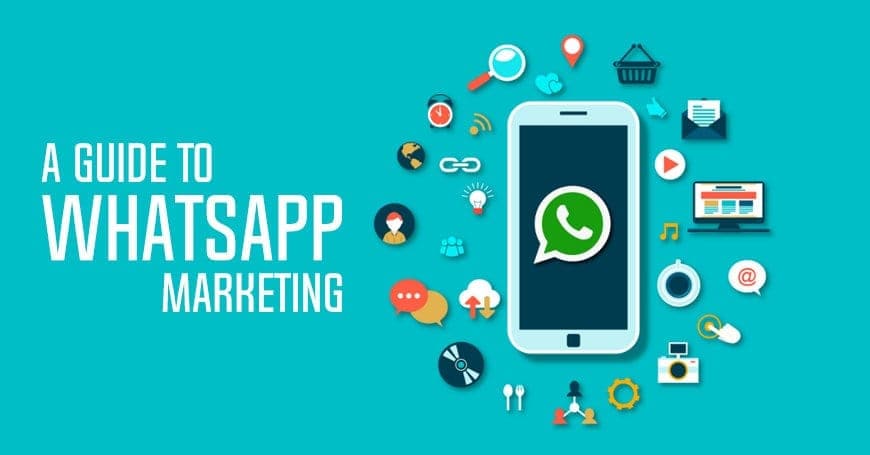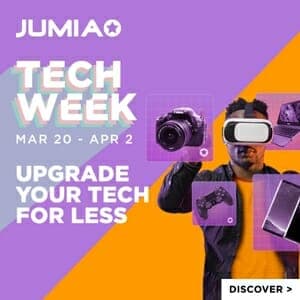 Using WhatsApp for marketing is one thing that has not crossed the mind of many digital marketers. Of all the social media outlets out there, they seem to neglect this one since it's a chatting zone.
If you are one of such marketers, what you are not considering is the fact that WhatsApp has now grown to about 1.5 billion daily users. With the introduction of the new Status feature, the platform now sees no less than 450 million people updating one status or the other daily.
That is even more than Snapchat can boast of!
Using WhatsApp for marketing purposes has started looking like a lucrative venture to you, yes? I think so too. On that note, here is a WhatsApp marketing guide that will show you all you need to know about marketing on WhatsApp
What is WhatsApp?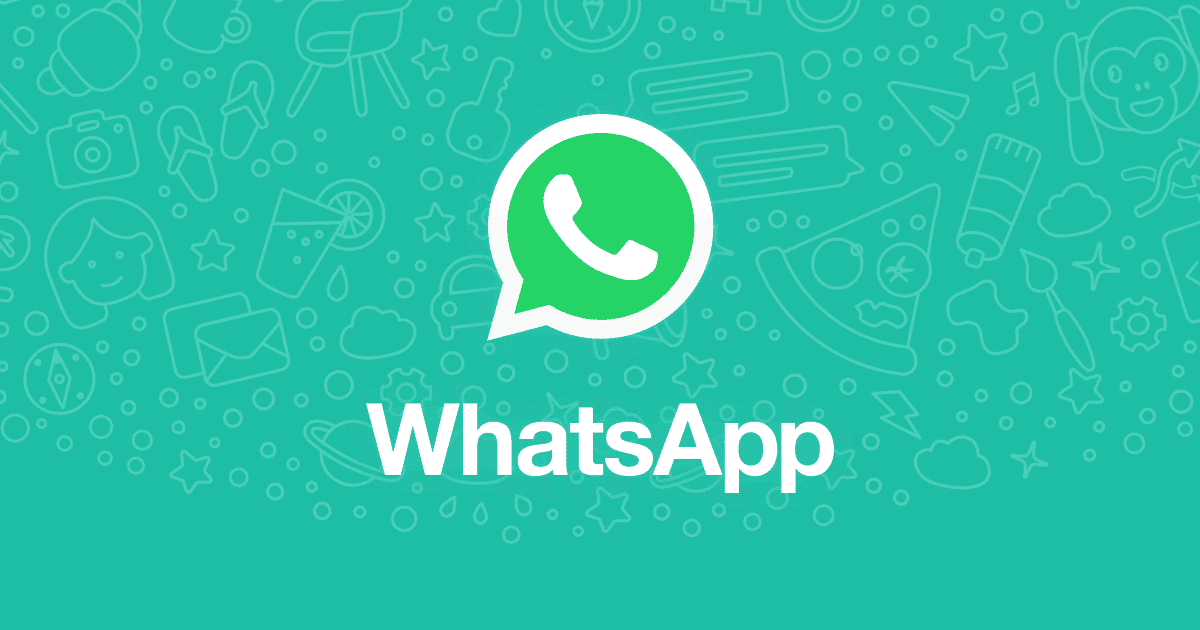 Even though a lot of people have come in contact with the app, this is still a great place to start for us all.
Putting it in simple terms, WhatsApp is a social, instant messaging platform which leverages your phone's internet connection to aid communication between parties. This communication can be to one person at a time, multiple people on a broadcast list or a collection of like-minded individuals in a group.
Also, it is worthy of note that the Instant Messaging (IM) tool has gone beyond the traditional text messaging form of communication, introducing video and audio calls into the overall setup.
Acquired by Facebook for a whopping sum of $19 billion in the year 2014, WhatsApp has now been deemed a perfect alternative to basic SMS in about 109 countries. Taking that to statistics, we have more than 55% of the world (and growing) preferring WhatsApp to sending normal texts.
You may also be interested in iMessage for PC
What Platforms are WhatsApp Supported on?
The best thing about the application is that it has been developed for multiple platforms. First starting out on Java, Android, Blackberry and iOS devices, WhatsApp then went on to be introduced to smartphones running on Windows OS.
That ultimately paved the way for the release of the same platform to desktop devices (via the WhatsApp Web initiative).
In a nutshell, the app is available for anyone who has any type of device with an internet connection
Note: Due to some technical reasons, WhatsApp has withdrawn its support for Java, Symbian and Blackberry phones running on the BB OS.
Why You Should Do WhatsApp Marketing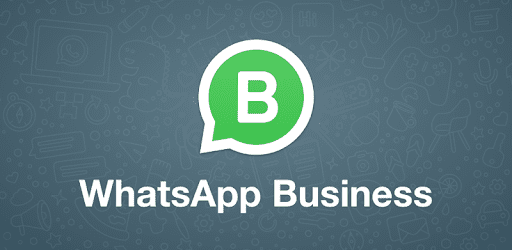 Some of the reasons why I advocate business people using WhatsApp for marketing are:
1. Audience
The greatest thing you can have in business is an audience, and the chances are very high that a very large percentage of your customers are using the platform already. It is hard to sift through 1.5 billion people and not find a decent group that would be interested in your product, wouldn't you say?
Leveraging tools such as groups, broadcasts and status updates, you will surely get someone (or someone that knows someone) to buy your product
2 Communication
If your customer base is composed of a large percentage of young people, they will most likely find it more comfortable to use social messaging apps for communication.
Rather than call you, they will prefer having a hotline where they can text you and get their problems resolved.
Being the most widely used app in such a calibre, WhatsApp is your best bet once again
3 Engagement Rates
Online marketing is a game of numbers. Using email marketing for example, you will be surprised that less than half of those you send emails to open it.
A lot of those that open those mails don't bother to read it while a good sum of others just doesn't care. With that, your engagement rate is low already.
Enter WhatsApp.
Would it interest you to know that no less than 98% of all social media messages get read? How about the fact that more than 90% of them get read in the first three seconds of sending them? See where we are going with this already?
4 Sharing
It is now proven that more and more people – 84 percent of them to be precise – now prefer to share content via closed internet platforms (like WhatsApp) as opposed to open ones (such as Facebook).
If your business is not on WhatsApp yet, chances are someone has already shared it there before and you weren't even there to consolidate that approach
5 WhatsApp for Business
This deserves a heading of its own. Facebook – now the parent company of WhatsApp – understands the role of business in the everyday life of social app users. They have thus developed a special type of WhatsApp aimed at business people.
The best thing about this app is that you can use it to set autoresponders for your customers when you are not around. You can set your business details likewise and get verified by WhatsApp – giving your business more credibility in the process. Does it get better than this?
Tips for Marketing on WhatsApp
WhatsApp neither sells ad space nor do they offer suggested content to their users. How then can you go about promoting your business to prospects?
1 Customer Support
I have raised many tickets and called customer support helplines so many times. Given the option to chat with them, I will gladly jump at it. The thing is, I am not alone with this kind of thought.
Part of the ways by which you can use WhatsApp for marketing is by giving your customers access to get in touch with you. On the active side, you are building a solid customer satisfaction portfolio.
On the passive hand, you are gaining customer contact info that you can easily share updates with in the future.
2 Be Phone-Friendly
Even though WhatsApp has now been made accessible on desktop devices, the lion share of the user community goes to those who operate the app on their mobile phones.
That is why it is advised that you condition any campaign you'll launch/ strategy you'll create to fit mobile phones.
Company banners should be optimised for mobile, messages should be kept brief and sweet, alerts/ updates should be spiced up with relevant emojis… the whole nine yards
3 Keep to the Known
How many times have you angrily deleted a mail you got from someone/ a business whose program you never came across before, let alone sign up for? The irritation people get when a strange number sends them a message (especially a business call like yours) is higher.
You should understand that phone numbers are more personal than email addresses and you sending such (spammy) messages is seen as an invasion of privacy.
What I will advise you do is keep to your current contact list. To expand, ask people to share your updates or put your promotions on their status too. Done well, that is just affiliate marketing in disguise – only that you are not under compulsion to pay your affiliates this time
4 Integration
Another way to promote the use of WhatsApp for your business is by integrating one of the services you offer into the app. In fact, you could integrate all of it.
For example, if you were a travel agency, you could have a WhatsApp account dedicated to booking flights for people. Whenever someone wanted to get somewhere, they will find it much easier to come online and talk to you on WhatsApp than face some polished lines of frontend code on your website.
If you are willing, you could dedicate different WhatsApp numbers/ accounts to different services or lump multiple services up under the same number.
5 Leverage WhatsApp Status
I won't appreciate you sending me unsolicited images of your product every time, but I won't mind seeing them while browsing my contacts' status updates. With over 450 million active daily users, and a counter to let you know how many people are interacting with each status you put up, that is a huge bargain – for free.
It is advisable that you get a good graphics person/ use some nice tools to make your products look more appealing. That is not a call to mislead the audience though. Just one to help you appeal to their visual senses even more.
Wrap Up
If you have never thought using WhatsApp for marketing is possible, I bet you must have changed your mind right now. With no capital requirements (unless you were to get a new SIM and phone), you can start enjoying the benefits of business marketing via WhatsApp in no time too.
Note: For small businesses who might find it challenging to invest a new device for a brand WhatsApp account, you can take advantage of apps such as MultiAccount and Parallel Space.
You can find a tutorial on how to operate dual Whatsapp accounts here
Paschal Okafor
is
NaijaTechGuide Team Lead
. The article
WhatsApp Marketing Guide for your Business
was written by . The article was last modified:
March 11th, 2021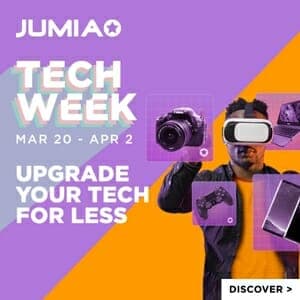 NaijaTechGuide may receive financial compensation for products/services purchased through affiliate links on this site. See
full Affiliate Disclosure Here