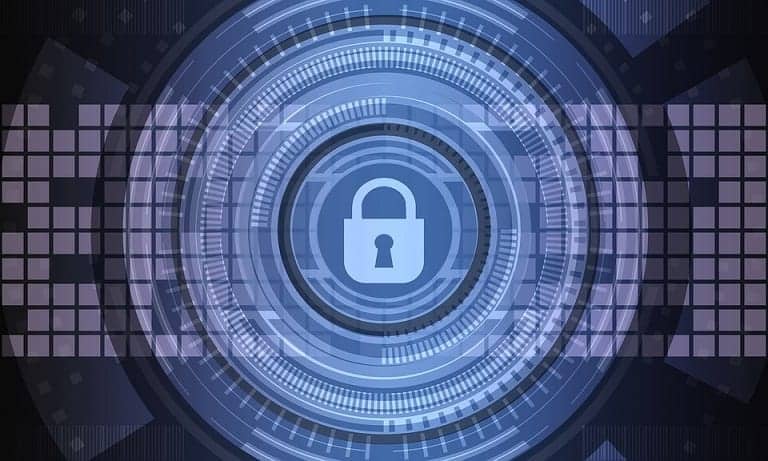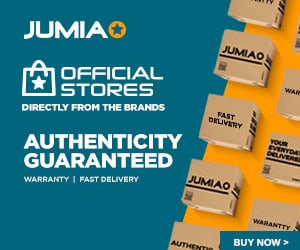 If your business is depending on a website as a source of revenue, you better take serious measures to protect it from all corners. Every single day brings news of a new form of cyber attack, a new variety of malware, spyware, virus and what not. More than large-scale enterprises and individual users, it is small-scale businesses and their websites that end up being the victims.
Lack of funds and a shortage of resources should not stop you from securing your website. Here are some surefire ways you can deploy today to run your website like a digitally immunized portal.
Remove all pirated software
Do you know why pirated software comes free of cost? After all, there must be something that the people who release this awesome software as pirate copies for free right? Well, turns out that your data and its privacy is what you are paying in return for pirated software.
Even tech giants like Microsoft are battling pirated software as a major security risk. There are several dangers of using pirated software like embedded malware, keylogging, resource-draining and much more. Using pirated software can ultimately also hurt your website as the resource files in the server may also get corrupted.
Update all security patches
Security patches are released by platform developers every now and then. The purpose of these patches is to seal the security leaks that the previous versions had. But, the security patches will take effect only if they are updated on the web server on a timely basis.
Postponing the update can hurt the website's security levels significantly. To give an example of the dangers involved, some of the latest ransomware like WannaCry took over the world because millions of Windows users did not update the security patch that Microsoft had released. The same incident can happen to any website if the security patches are not updated on a timely basis.
Dust off outdated themes and plugins
If your website is hosted on WordPress or similar CMS, you could be using several third-party plugins. Plugins for security, front-end, animations, social media, SEO, etc. makes web administration so easy. However, their downside is that, once these themes or plugins become outdated they become vulnerable for security attacks.
Some of these plugins might even become backdoor entries for hackers to enter your website. So don't forget to remove unused and outdated themes and plugins to keep your website secure.
Disallow file upload to your Website
HR pages of company websites, schools, colleges, etc. allow users to upload files to the website. Ideally, this should not be allowed since it carries a serious security risk. Imagine the aftermath if the file uploaded to the server contains a malware script? It can leak all your website credentials thus giving hackers all the control they need over your website.
Web browsers are intelligent enough to prevent the execution of files that have image extensions. However, files that end with image.jpg.php are often known to get pass that checks. This is quite a risk that needs to be prevented at any cost. The safest thing to do is to disallow file upload to your website.
Upgrade website to HTTPS
HTTPS or HyperText Transfer Protocol Secure is the advanced and a secured version of the erstwhile HTTP. The 'S' in HTTPS is enabled by an SSL certificate. HTTPS ensures that the information that visitors or customers provide to your website is not intercepted or changed by any other unauthorized personnel, like a hacker.
HTTPS works by creating a secured connection between the web browser and the server. Encryption is at play here. Comodo SSL certificates, RapidSSL certificates, Thawte SSL certificates, etc. are all used by websites to secure their Internet information exchange.
Weave multiple layers of security
Security doesn't end with a single layer of security. Having HTTPS is just one part of the whole of web security. You need additional security systems like Firewall, malware assessment, security plugins, etc.
Here are some web security tools you can consider investing in:
OpenVAS – An open source security scanner that scans 25,000+ vulnerabilities
Xenotix XSS Exploit Framework – A OWASP tool that has a collection of XSS attack examples which you can quickly cross-check to see if your website is affected
Netsparker – Another SQL injection and XSS testing tool that is available for free and in the community edition
Make your admin panel tough to spot
The smartest of all hackers head straight to the admin panel. The admin panel is like the central nervous system of the website. Taking control of it is like controlling the entire website. From tweaking the front-end visuals to the content hosted on it and even managing the backend database, everything is done from the admin panel.
By default, CMS platforms keep the admin panel in a particular file structure that any expert developer can spot easily. That is why it is essential to prevent hackers from getting to your admin panel. You can do that only by changing the default location of your admin panel.
Conclusion
There you go, folks. Some best ways you can try to secure your website from the perils of cybersecurity attacks. Remember that security is not a one-time affair. It is a continuous process that needs everyday attention. Don't try to cut corners in investing in security measures.
Along with investing in the right security measures like an SSL certificate, take care to protect your admin panel, remove facility to upload files to your website, have multiple security systems, and stop using pirated software. Always, update security patches on time. Still better you can put the update process in automatic mode.
It is better to take care of these activities on a regular basis than repent over your website being cracked down by hackers. Remember that once hackers take over your website, the chances of recovering the data is minimal. The loss of reputation and financial loss is also permanent. So it is better to stay secure and to stay protected.
Related Topics
Paschal Okafor
is
NaijaTechGuide Team Lead
. The article
Some of the Best Ways As Suggest by Experts to Secure your Website
was written by . The article was last modified:
October 12th, 2019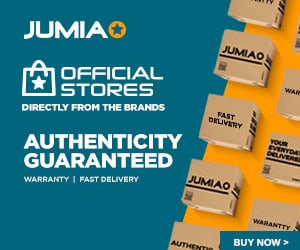 NaijaTechGuide may receive financial compensation for products/services purchased through affiliate links on this site. See
full Affiliate Disclosure Here