If you are looking for the flexibility and control of dedicated server hosting, but consider the price way above your league, Virtual Private Server (VPS) is the next best thing. VPS Hosting enables small businesses offer similar standard and quality of services as much bigger businesses at a cost within their tiny budgets.
If you find your website always exceeding the limits of your regular web hosting or want more control of your server, it is perhaps time to migrate to virtual private server hosting.
VPS Hosting gives you the power and control of a dedicated private server without the high cost.
However, do not go for Virtual Private Server because you want your website to load faster. Sometimes a website hosted on a shared hosting plan may even be faster than a website hosted on a VPS hosting plan.
Need a reliable Virtual Private Server for your next project? Here are some of the best VPS hosting available.
The best reason to migrate to a virtual private server is for more control and flexibility.
Features of VPS Hosting
You do not actually get your own server with VPS, but it seems as if you have one hence the virtual qualifier.
- Advertisement -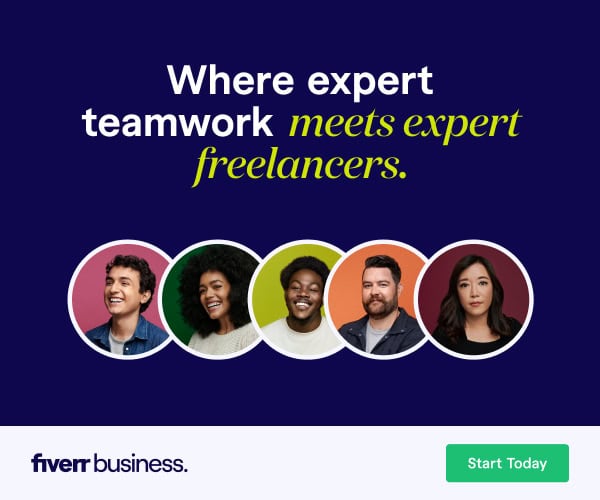 What you get is actually a virtual machine or cloud server running on a high performance computer.
Each cloud server can be allocated an OS, RAM, storage, IP, and bandwidth and runs completely independent of the other virtual servers.
Virtual Private Server allows you choose from a number of OS options offered by the VPS provider. You are free to install your own programs on the server as long as the server resources on your VPS hosting package can handle it.
So, with VPS hosting you are not limited to the programs preloaded by the web hosting company like in regular shared unlimited web hosting.
- Advertisement -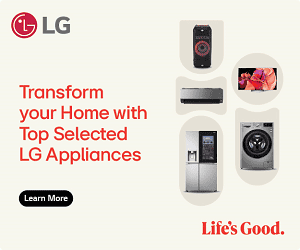 You can load any software required by your application, making a Virtual Private Server your first choice if you are developing with non-standard programs.
Server resources specified in virtual private hosting plans include the RAM, storage, and bandwidth. The Operating Systems (OS) available are also specified.
You have to choose a Virtual Private Server plan that satisfies the requirements of your project. The good news is that VPS hosting is easily scalable, so you can add more server resources as your requirement increases.
Best VPS Hosting Companies
1. Liquid Web VPS Hosting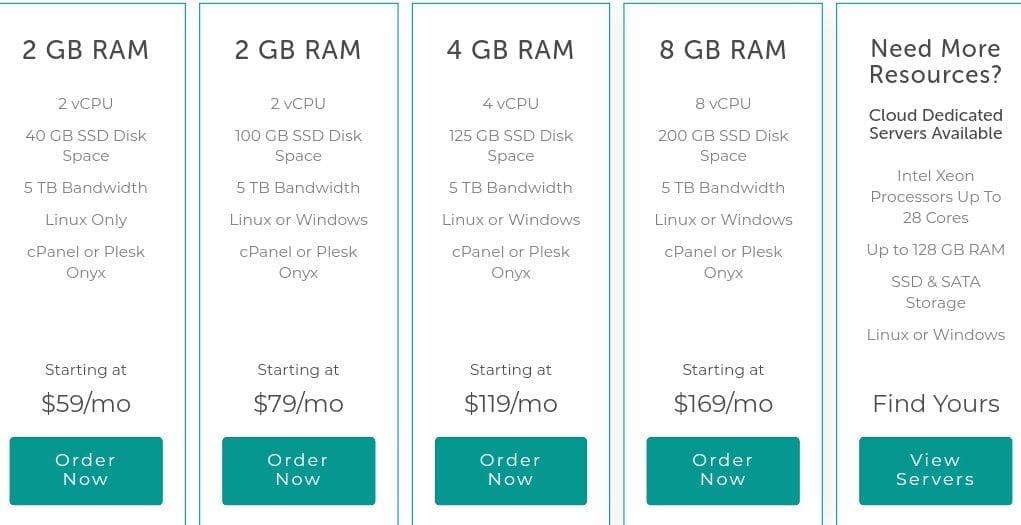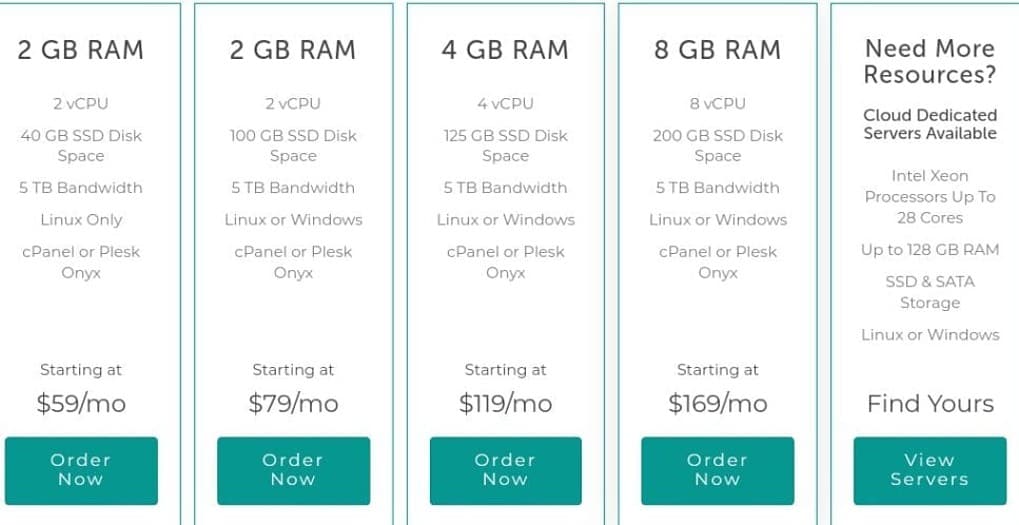 Liquid Web is one of the most reliable provider of Virtual Private Servers. The hosting plans offered by the company may seem a bit pricey, but if you are looking for high performance Virtual Private Servers, Liquid Web is a great choice.
You can choose between Windows or Linux hosting, though the option is not available in the entry-level plan. Every plan offers a dedicated IP, Cloudflare CDN, Integrated Firewall, DDos attack protection, Root access, root access, local backup, 100% uptime guarantee, as well as other well thought out features.
If you are looking for a VPS hosting for your WordPress based website, it may interest you to know that Liquid Web's fully managed VPS, is one of the best VPS hosting for WordPress. Price starts at $59 per month. For details of plans and pricing, Click Here.
2. BlueHost VPS Hosting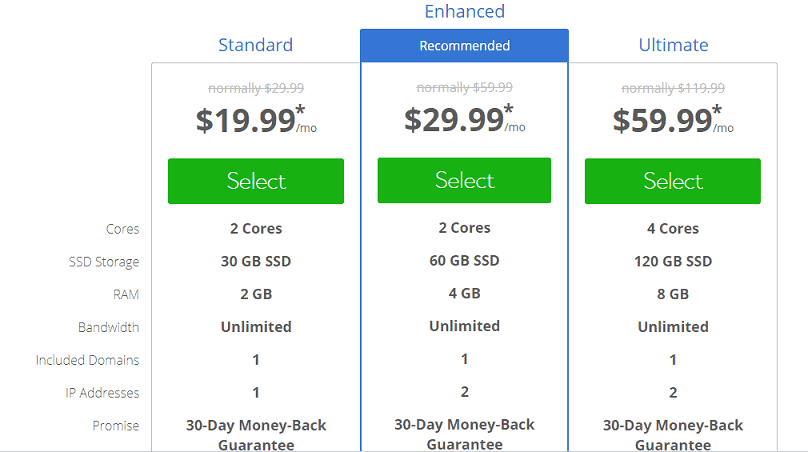 For as low as $19.99, you can get your website on BlueHost's virtual private servers. And this is good for small businesses looking to improve site power, flexibility, and have a bit more control over their websites.
Bluehost also offers one of the best VPS hosting for WordPress. For details of plans and pricing, Click Here.
3. HostGator VPS Hosting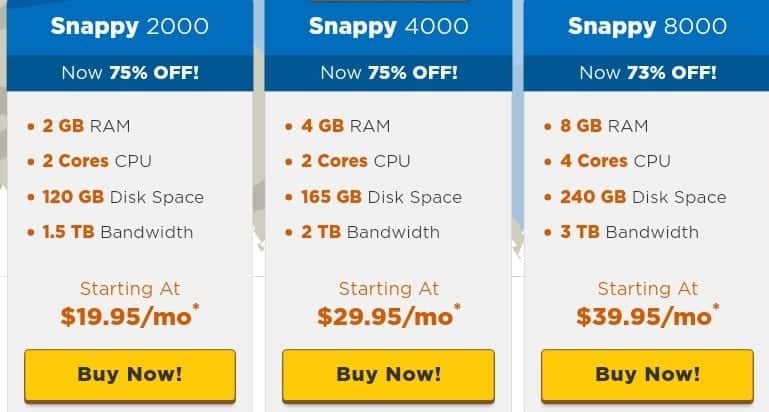 HostGator is another great option if you are shopping for VPS Hosting for your website. Renowned for its affordable plans, colossal disk space and bandwidth size, HostGator wouldn't be a bad choice if you are looking to move your website hosting over to a Virtual Private Server.
You get root access to the server which gives you total control. It is also easily scalable. No need paying for more resources than you actually need. Start small and add more resources as your website grows. Starting at $19.95 per month, HostGator also offers one of the best VPS hosting for WordPress. For details of plans and pricing, Click Here.
4. InMotion VPS Hosting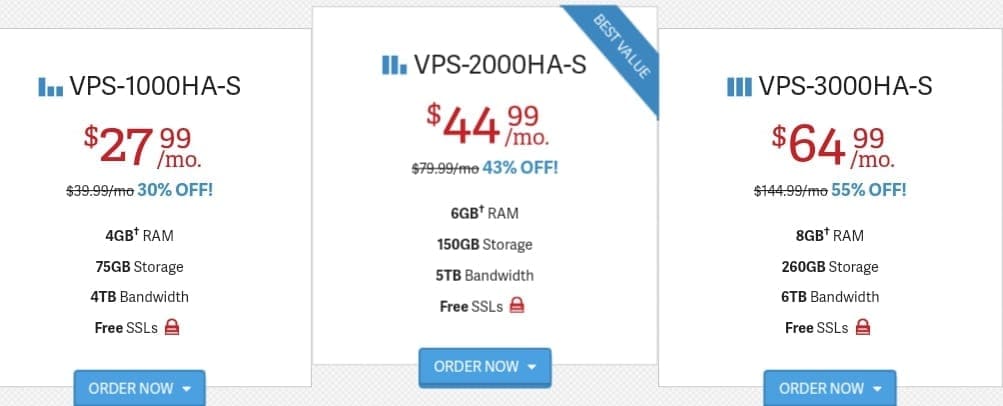 InMotion offers a wide range of VPS hosting plans. Their plans are affordable and reasonable. InMotion's least Virtual Server plan goes for $27.99 per month (on a 2-year contract) or $29.99 per month (on a 1-year contract) and comes with 4GB of RAM, 75GB hard disk space, and 1TB of bandwidth. See more plans in the image or on the official InMotion website.
InMotion boasts zero downtime. It also boast of optimized configurations for WordPress and PHP handing 10 times more traffic.
5. GoDaddy VPS Hosting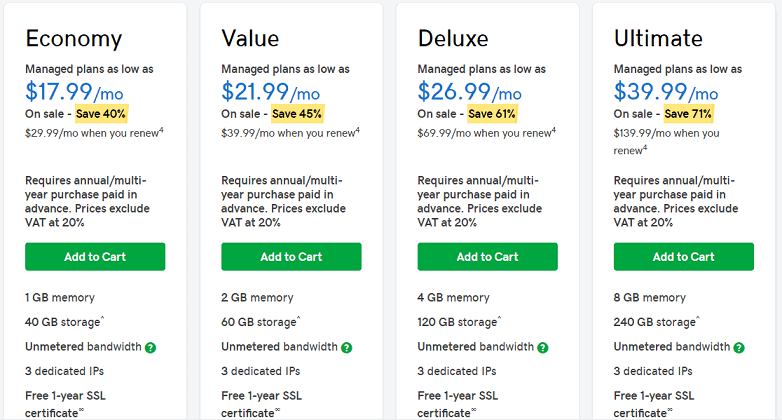 GoDaddy offers one of the best VPS hosting services. And like DreamHost, it also offers unmetered bandwidth and expandable storage. In addition, GoDaddy's Virtual Private Servers are quite affordable and budget-friendly starting at $17.99 per month for the first term ($29.99 per month for renewal).
You get root access and 3 dedicated IP addresses with each plan. GoDaddy gives you the option of Self Managed, Managed, and Fully Managed Virtual Private Servers.
You can pick self managed if you are a Pro, but Fully managed should be chosen by newbies. You can also choose between Linux and Windows Hosting. For details of plans and pricing, Click Here.
VPS Hosting in Nigeria
While most web hosting companies in Nigeria offer mostly shared hosting, a few of them now offer Virtual Private Servers and Dedicated Servers. This Nigeria-based VPS Hosting providers enable you pay in Naira, which is their major advantage.
Here are some of the best VPS Hosting Companies in Nigeria:
Read More: Kartra Features | Black Friday Hosting Deals | Website Essentials | Web Hosting Nigeria
Best VPS Hosting in Nigeria
Web4Africa
DomainKing
MTN Virtual Private Server
GigaLayer
QServers
VBHostNet
WhoGoHost
HostNowNow
HostNet
Building Website Articles
Paschal Okafor
is
NaijaTechGuide Team Lead
. The article
VPS Hosting Virtual Private Server
was written by . The article was last modified:
July 21st, 2023