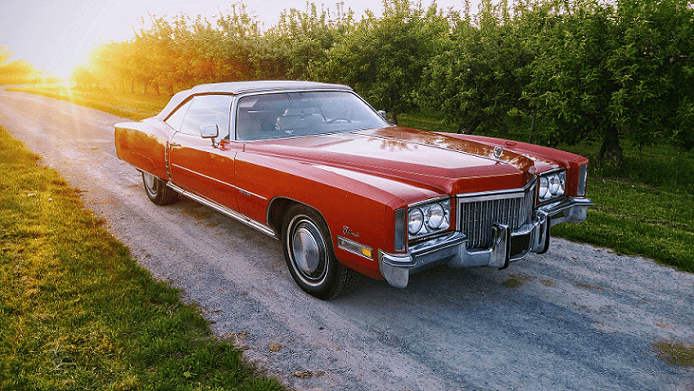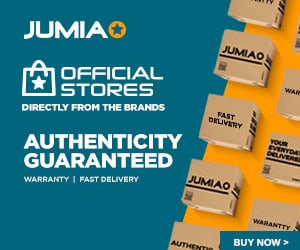 Buying a car can be stressful, and if you are in the market hunting for a used car, the stress can become twofold. Apart from deciding the car model and the brand that you wish to purchase, you also have to dig deep into the mileage on the vehicle as well as its condition and fuel consumption. Price is another critical variable that can make or break the deal. In London, you usually pay up to £700 more for a used car as compared to other parts of UK.
There are several ways to acquire a used car, from private buyers and sellers to an online car selling website. While some methods are time-consuming, they can help you get a reasonable vehicle in a prime condition. On the other hand, if you need a car immediately, you may have to pay a little extra!
However, the car reselling is becoming increasingly popular. According to Finance and Leasing Association, the number of used cars bought in the UK increased by 7% in June this year, as compared to the same month a year ago.
Following are a few ways you can become the owner of a used car in London:
Dealerships
The most significant advantage of purchasing a certified pre-owned (CPO) car from a dealership is that the vehicle has been through rigorous mechanical inspection, refurbished, and certified by the manufacturers. These cars are in excellent condition and usually, come with the best warranties.
Dealerships of the same brand sell CPO cars and provide a certain degree of confidence to the buyer about the state of the vehicle. However, these vehicles are typically more expensive than non-certified used cars.
Furthermore, you can trade in your old vehicle for a better, albeit used, model at the dealership. This ensures that you do not have to go even a day without having a car. You also have a better chance of concluding a successful negotiation with a dealer as compared to private owners.
If you do not have enough cash to pay for the car upfront, dealerships provide the convenience of financing the second-hand vehicle. However, financing, while convenient, also entails that you end up paying more than the original cost of the car.
In addition, used cars retailed at the dealerships are more expensive as compared to vehicles sold privately. You may also end up paying higher if your negotiation skills are not too polished because dealers know every trick in the book to sell a car at the highest possible price. They can also rope you in to spend extra pounds for add-ons that you may not require.
Conclusively, visit a dealership if you have confidence in your negotiation skills and have no time on your hands to scout for a private seller.
Private Sellers
Private sellers are car owners that want to sell their old car for a variety of reasons. You can look for classified ads in local newspaper or online classified websites for London.
Buying a used car privately usually ensures that you will be paying less than if you buy the same car from a dealership. You can also negotiate an amazingly discounted price if the seller is desperate to sell the car. You can even get decent mileage on vehicles sold privately.
On the contrary, buying used cars via private channels does not provide you with the reassurance of a warranty. If the vehicle has a problem, whether known or unknown to the seller, he is not liable for it once you have purchased the vehicle.
Therefore, you have to buy insurance cover for it, and London is notorious for exorbitant insurances. You also need to arrange for a loan personally or have enough resources to pay the entire cost of the car because private sellers do not provide the option of financing.
When opting to buy a used car privately, it is recommended to get it evaluated and inspected by a qualified mechanic before the purchase and ensure that the seller is asking for a fair price. Free car valuation tools can also give a general idea of the best cost of the used car.
Car Auction
Each year, around 14 million cars are sold at live-auctions in the UK. Car auctions can be risky even though it is a great way to buy used cars at the best bargains. Conduct extensive research about the vehicle you intend to buy, and inspect it thoroughly and perform a test drive, if possible.
Stay within your budget because you do not want to be lured into purchasing a car with shiny aesthetics but faulty mechanics. Moreover, to buy vehicles at live auctions, you must be able to pay the entire price at once because financing is not an option.
Conclusion
Before concluding a purchase, tread cautiously and inspect the car thoroughly. Negotiate to the best of your abilities, whether at the dealers or bargaining with private sellers.
Inquire about warranties, mileage, and fuel consumption, and most importantly select a car that fulfills your requirements. The streets of London are often packed with vehicles, and the maintenance costs are also high so buy a car only if you really need it.
Author Bio:
About Michelle Joe: Michelle Joe is a blogger by choice. She loves to discover the world around her.
She likes to share her discoveries, experiences, and express herself through her blogs. You can find her on twitter: @michellejoe524
Related Topics
Paschal Okafor
is
NaijaTechGuide Team Lead
. The article
Where to Buy a Used Car in London UK
was written by . The article was last modified:
December 26th, 2022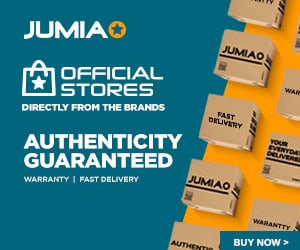 NaijaTechGuide may receive financial compensation for products/services purchased through affiliate links on this site. See
full Affiliate Disclosure Here