The modern world is the world of computers and the world of automation. Everything from schools to banks to businesses has now been automated in every function. These organizations have taken a step forward into technological advancement.
Perhaps the greatest change that the retail market has seen throughout this decade is the use of automated billing systems.
These can be found at all the major brand outlets and superstores such as Walmart and Levi's and even at small businesses and shops that need to automate their Shop Sales in order to improve their efficiency and business transactions' transparency.
One of the ways you can automate Shop Sales efficiently is to use a POS system; where POS stands for Point of Sales. These devices and systems employ a lot of automation techniques and computer programs that elevate the business experience.
In this article, we would be giving revel system POS reviews. The best POS system that we would personally recommend is the Revel POS System. Revel has always pioneered its way onto the top of the lists. They have always endeavored to put out products that users can benefit from.
Moreover, their products are reliable and easy to use rather than other products from competitive makers. Revel's after-sales services are not only top-notch, they also provide the best kind of documentation and EULA in order to terminate any kind of ambiguity.
Revel has built itself a reputation with its POS system working worldwide with a high acceptance ratio. The reason for its increased popularity is the easy-to-use interface that it provides with all of its components.
- Advertisement -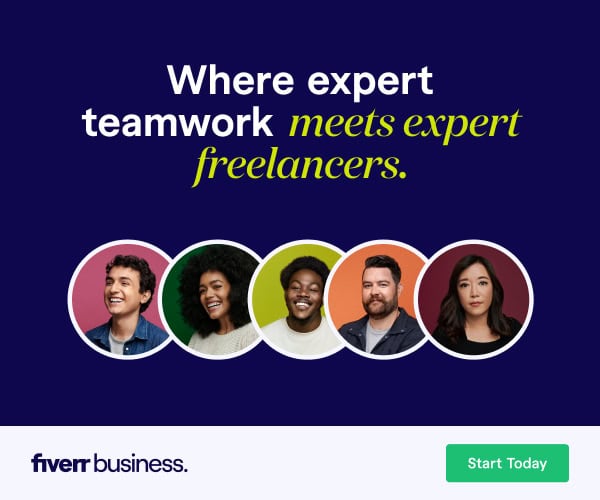 With every new update, every new version, Revel offers to bring the best services, features, and integration on to a single platform. Revel's system can be locally installed on a particular device and it can also be integrated with the web as well.
This allows for portability, reliability and multi-device support. So, you can run the Revel POS system from a local computer system or from an iPad, it isn't even a problem.
All the data is backed up in the cloud so even if there is a loss of internet connectivity for a while, that will not be an issue at all. Of course, there is always a risk when considering online transactions such as credit card systems or debit card systems.
Market Aimed at: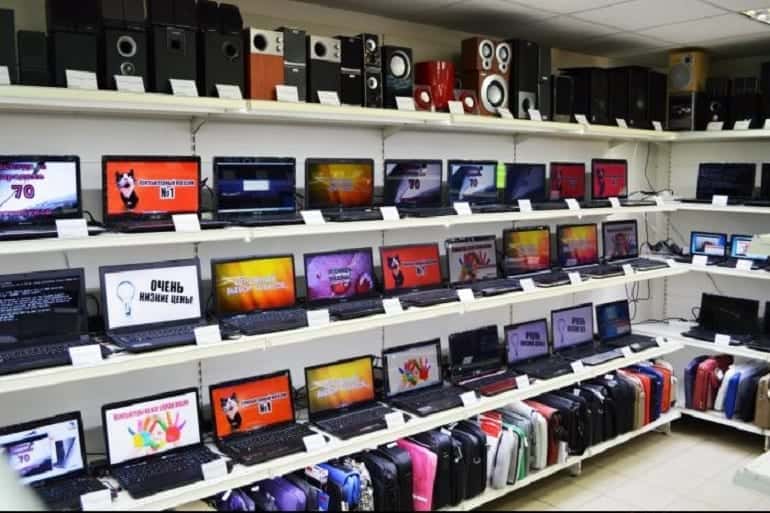 The Revel POS System mainly aims to market itself to restaurants, marts and other businesses that are quick in their services.
- Advertisement -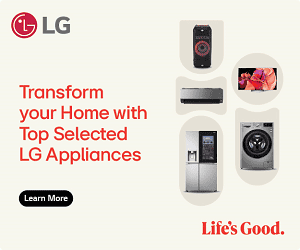 However, with time and with updates, Revel has integrated its software to match the business needs of almost any kind of business; from small sales retailers to salons to bakeries and even pharmacies. The versatility of this product is what has kept it on the top shelf for years.
User-friendly software: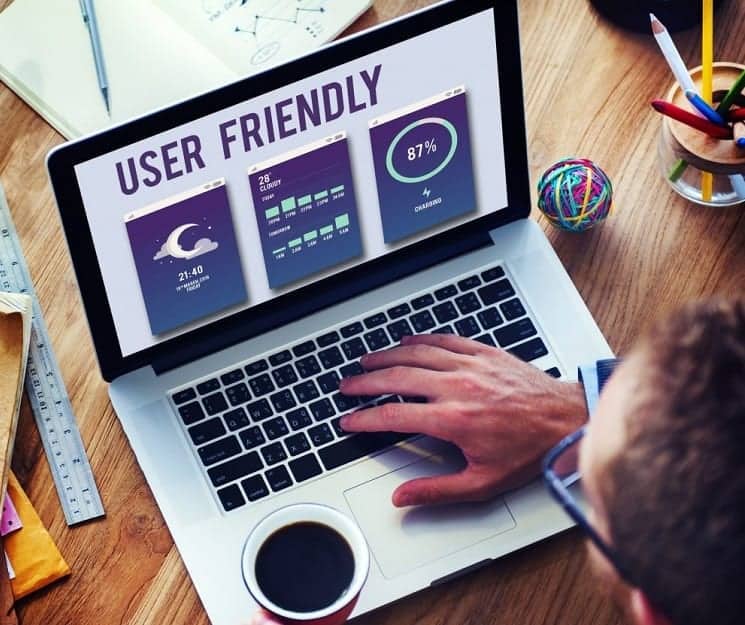 Perhaps the greatest challenge which the business owners face is the user-interface. However, it is to be noted that the Revel POS System is one that offers the best kind of user-interface.
It has an easy to use a tabulated design that serves as the main screen. Order tallies can spot on the right or left side. The interface is easy to use, with pop-up help options and a simple interface.
The System has been designed keeping businesses in mind. It houses management options from the store management to human resource and even inventory management.
For someone who is not trained to be a professional operator with POS Systems, it can take some time to get used to using some advanced features. And if the user is a complete newbie, then perhaps it will take even more time to get familiar with.
However, all the basic functionality is fairly simple to use. Exporting the data from previous records is relatively easy and does not require a lot of hassle. Even allowing employee permissions is an easy task.
Product Features
1. A full-fledged POS System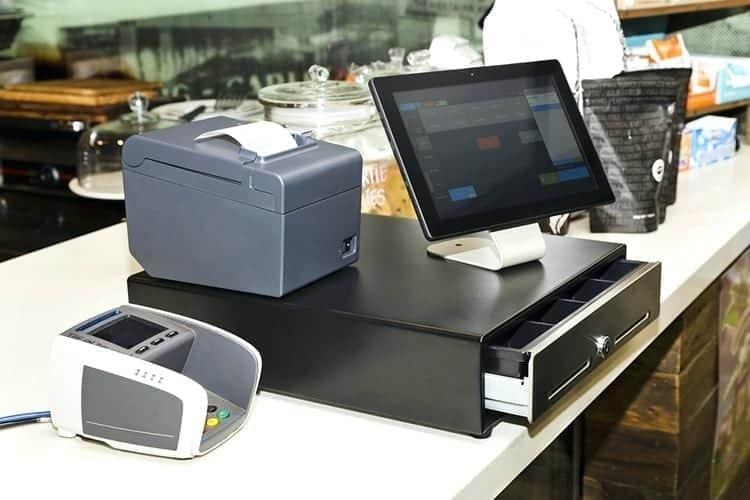 The Revel POS System is a perfectly functional and fully fledged POS System that offers the most facilities. Cashiers and administrators can add barcodes of several products while also maintaining surcharge, tax rates, and service fee.
These can be set to be added manually or they can also be generated smartly by the system itself. In a restaurant environment, this system works best as you can go back to an order once it has been placed and sent to the kitchen for preparation.
Quantities can be increased, bills can be discounted and orders can be marked as void from the Revel system. The POS system can split bills, allow for the printing of receipts and redeem gift cards or discount codes.
Cashiers can increase the quantity of the orders, add orders to be served, add orders that are to be delivered, and cashiers can even enter special requests made by the customers.
2. Stock and Bill Management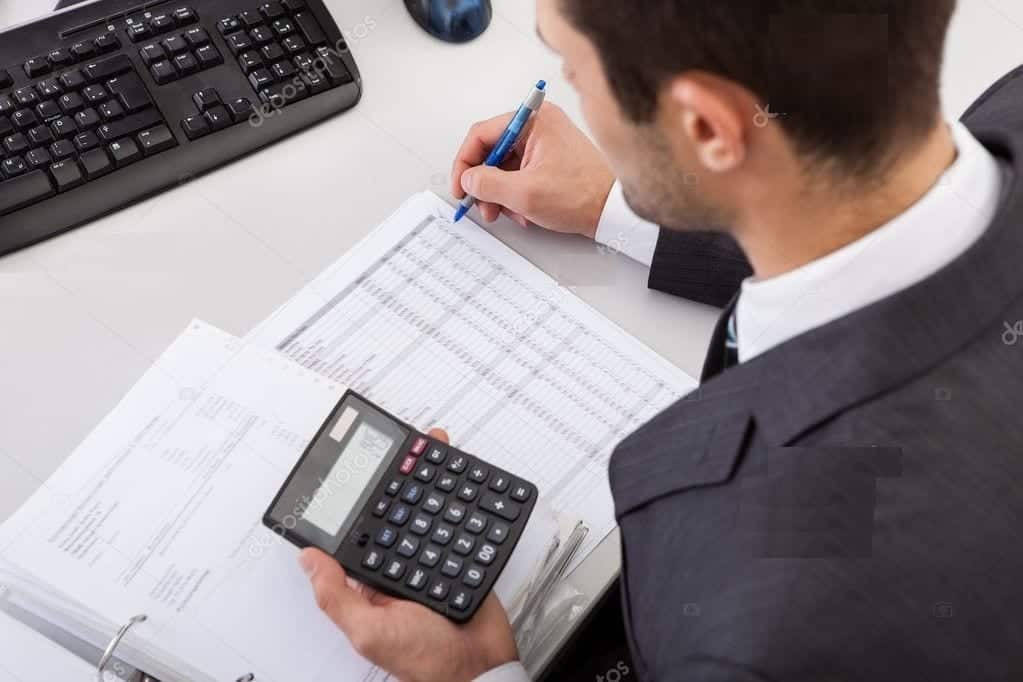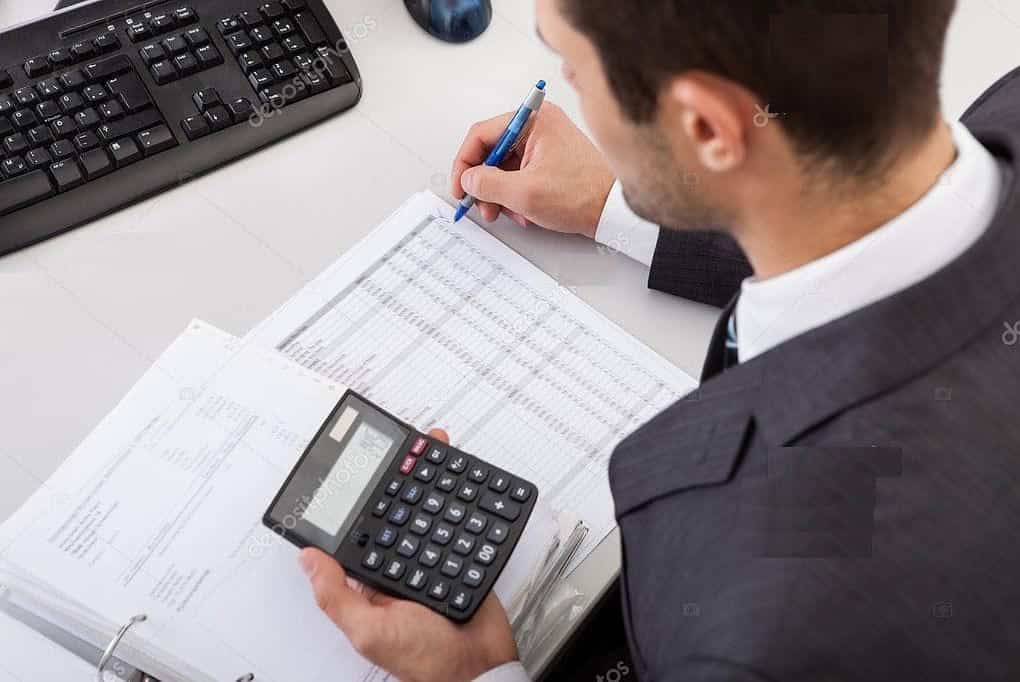 The Revel System not only manages and generates purchase orders, it also keeps track of when new items are to be replenished and when items go out of the warehouse. This comes in handy when your stock is being constantly updated and renewed.
If the vendors have sent a partial order to the business, then that order can be promptly marked as a partial order and then marked complete once the entire order arrives at the warehouse.
Another feature in this product is the bill management system which is able to print out receipts, it can also perform batch processing, print out the day's summary of debt and credit and this can be done for any period of time required.
3. Managing Customers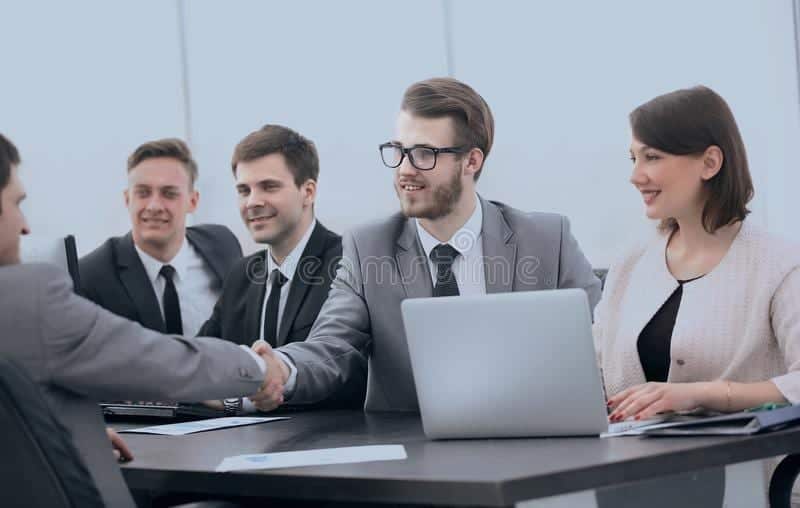 The Revel POS system also offers an inbuilt customer management module that can efficiently manage customer information for future promotional offers and updates on new products. The users can then use this customer information for promoting other stock items that are available for that organization.
4. Customer Support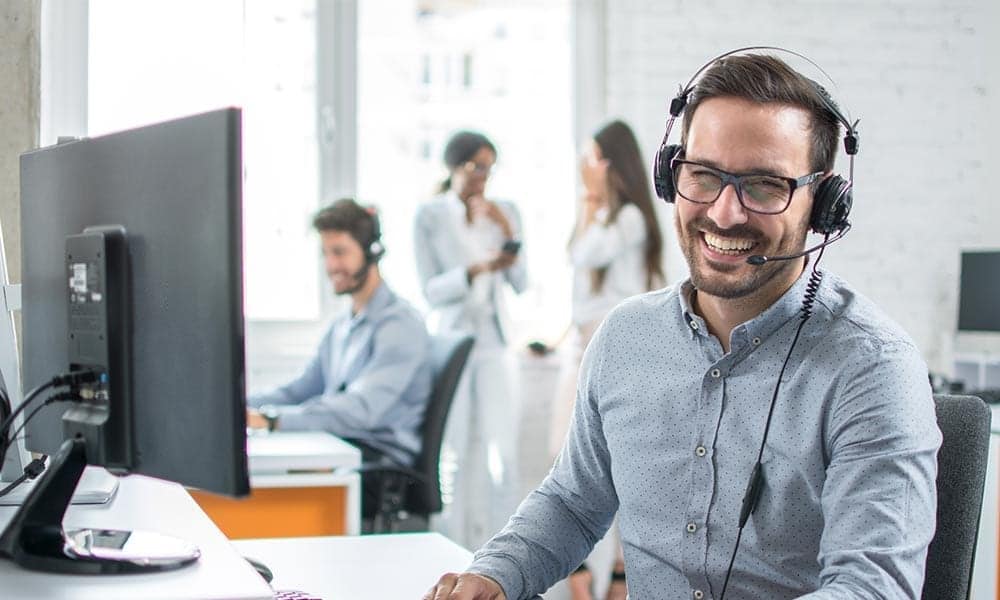 Revel provides 24/7 support to its customers in various ways. Customers can email them, call them or even visit their offices where they will entertain all their customers with complete satisfaction. Although, these services may be a tiny bit slower in the holidays season that is easily understood and can be neglected to some extent.
Pros:
Revel provides 24/7 customer support for all its customers in a number of ways which proves to be helpful in queries which cannot be solved otherwise.
It is easy to use and can easily be made familiar with.
They provide multiple integration facilities with QuickBooks, Shop Sales, and others.
It also sports a kiosk functionality which adds to the versatility of the product.
It can intelligently manage stock and items present in the stock or warehouse.
Cons:
There are occasional glitches in the software which can be solved one way or another.
Login setup and the initial procedures can take longer to configure
Wrap up:
Overall, the Revel POS System is one of the most robust POS system available. Several features are offered with the POS System on various devices.
The versatility of this POS system is beyond the scope of any review and perhaps it would be unfair to Revel anyway. The customer support that they offer combined with the several integration possible, the Revel POS is undoubtedly one of the best ones to buy. The setup can be long and can take a lot of time, however, it is definitely worth it.
Related Topics
Paschal Okafor
is
NaijaTechGuide Team Lead
. The article
How to Automate the Sales of your Shop
was written by . The article was last modified:
November 20th, 2023