Wouldn't it be great if you could expand your company into a new market with minimal expense and maximum ease? Perhaps you would like to move your company to an overseas location, but it is currently out of your budget.
Setting up a physical office anywhere is expensive and this can also be time-consuming. But there is another solution, one which does not require you to rent office space, buy furniture, set up utilities, or hire a receptionist: a virtual office. It's faster, much cheaper and you can set one up just about anywhere.
What is a Virtual Office?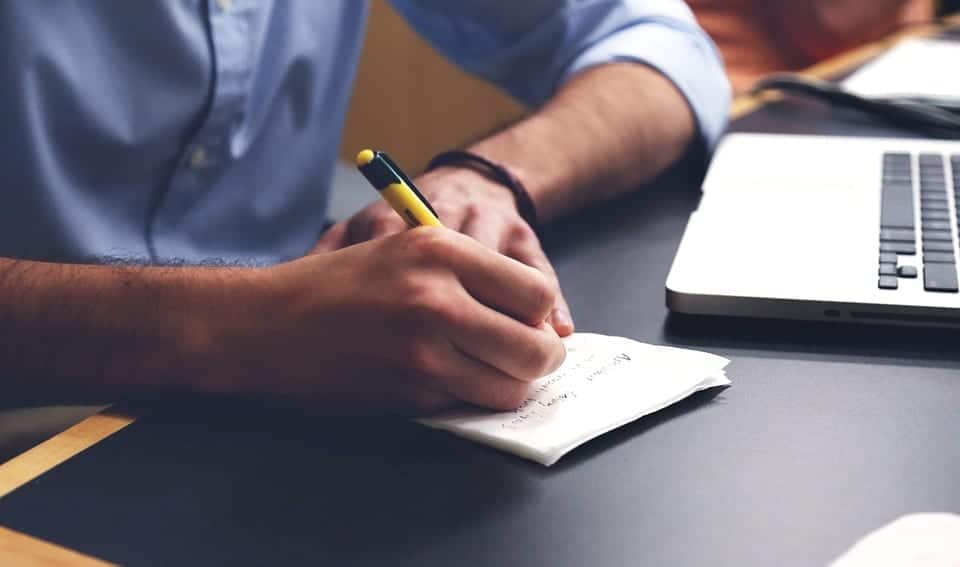 A virtual office is one that provides a communication service to customers. This type of set-up usually includes providing a phone number, and sometimes also an address, neither of which are necessarily attached to a physical location.
A virtual office will have a phone service which may include a live receptionist, a call forwarding service, or an automated answering system.
You may also want to think about virtual assistants if you are expanding internationally as they can be very helpful in specific areas such as:
Legal advice.
Overseas business research.
Scheduling.
Billing.
Accounting.
Web design.
Content writing.
Social media.
Marketing.
The Benefits of Expanding Internationally With Virtual Offices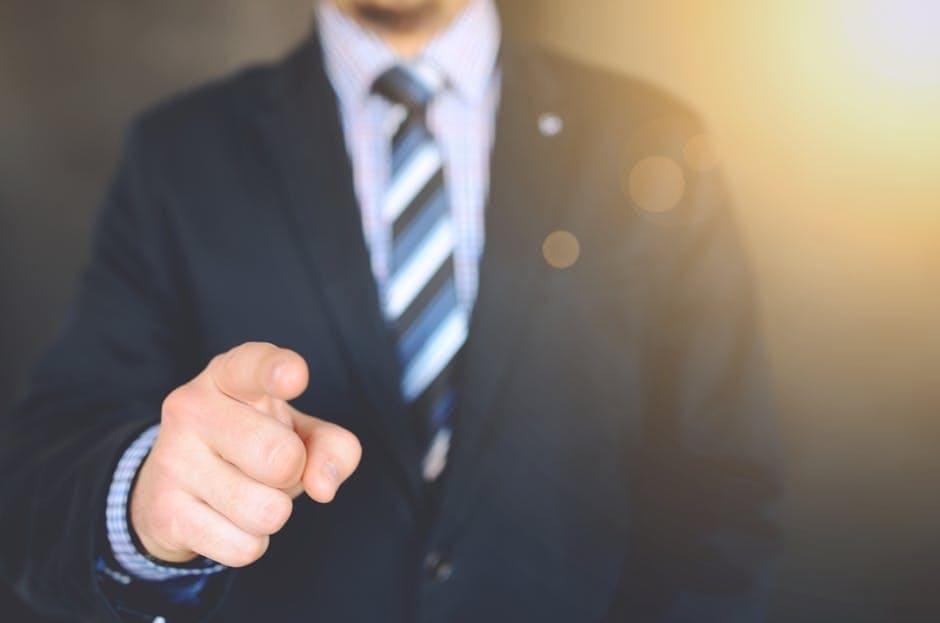 Many types of companies are suited to using virtual offices. They are particularly popular with e-commerce companies.
They are also often used by startups or small businesses who don't have the budget required to set up a physical office.
They are also invaluable for companies who wish to expand internationally. Expanding internationally with virtual offices allows you the freedom to operate from just about anywhere in the world.
Other advantages of expanding internationally with virtual offices include:
Testing a New Market: Setting up a virtual office is an ideal way to test a new market without having to go through the trouble of organizing a physical office.
All you have to do is set up virtual phone numbers and an address, and have your employees work from their current office or home. This can be done with a virtual office in the U.S. or overseas.
Boost your Prestige: In having a virtual office, it would be smart to have a virtual business number, and also a prestigious (virtual) address. You can use this to associate your company with other well-known companies within your specific industry.
This can help your startup or small company seem larger than it currently is by having an address in a prime location that you would not be able to afford physically.
Trust Building: In some situations, location can make or break a company. This is because your location can, to some extent, affect your customers' trust in your organization. For example, if you are running your company from home, it doesn't look very professional if your business address is obviously the address of an apartment building.
If you are a furniture designer, your business will look much more impressive and trustworthy if it's located in New York rather than Alabama.
If you cannot afford the ideal location for your office space, a virtual address is a solution you need. That way, you don't have to worry about whether your customers trust someone who works out of a home office.
Gain Local Perception: A virtual address and phone number are also advantageous because many consumers prefer to do business with a local company for several different reasons. They may want to support their local economy, or they may simply feel that it's more convenient.
Protect your privacy: Startups, small businesses, and individual entrepreneurs that work from home can use virtual addresses and ITFS numbers to protect their privacy.
Do you really want to post your personal address and phone number on your website, billboard, or have it read out loud on your radio or television commercial? The answer is probably no. So setting up a virtual office with a virtual phone number is a good way to protect your privacy.
Expand Your Business with a Virtual Office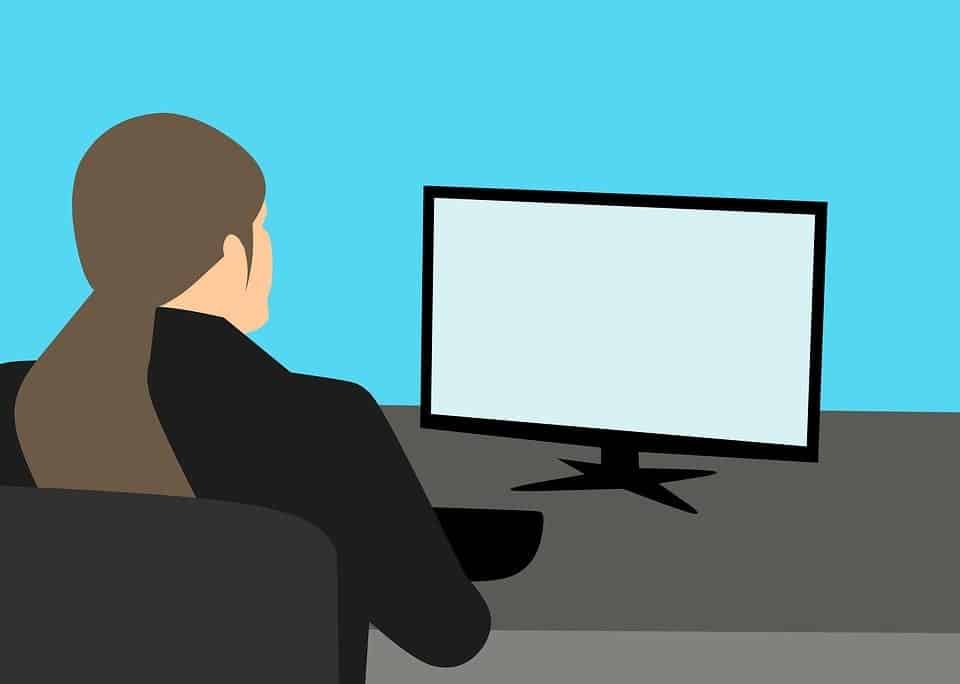 Don't be intimidated by the thought of expanding your business overseas. You can use a virtual office to get the ball rolling. With a virtual office, you can have a virtual address and phone number, a virtual receptionist and your company can be run entirely from the cloud.
Virtual is great for growing a business. What safe and more affordable way is there to scout out an international market? Virtual offices are a great way to try out new markets, and if it doesn't work out, you can pull out and set up a virtual office elsewhere.
You can use virtual offices in different countries for a gradual expansion until you have steadily developed a global empire.
Related Topics
Paschal Okafor
is
NaijaTechGuide Team Lead
. The article
Expanding Internationally with Virtual Offices
was written by . The article was last modified:
October 13th, 2021