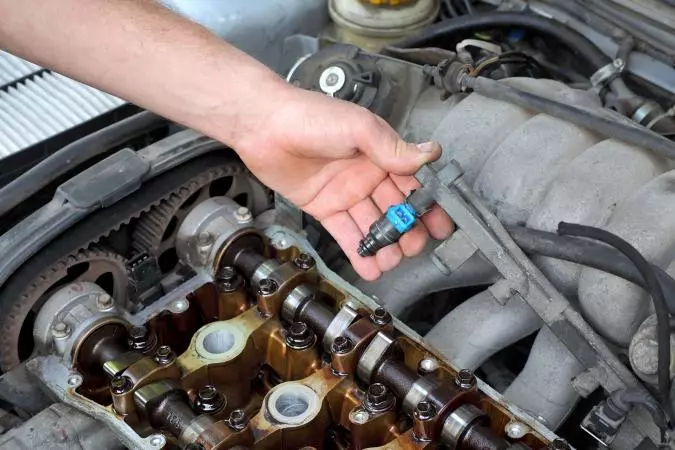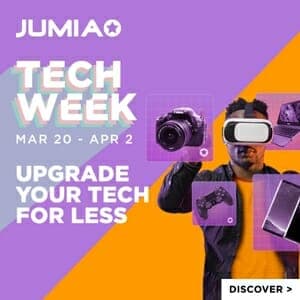 There is a fuel injector fitted in most vehicles. The main job of injector is to supply fuel to the engine. However, just like any other machinery, a fuel injector can start malfunctioning at any time. It can either cease to spray fuel to the engine or the interval of spraying could be messed up by chance.
How do Fuel Injectors Work?
Before we talk about its functionality, let us first learn about the brief definition of a car Fuel Injector. It is basically an electronically controlled mechanical device that is responsible for spraying, or in other terms, we can call it 'injecting' the appropriate amount of fuel into the engine.
The right amount of fuel injection ensures the thorough mixture of air and the fuel, leading to complete combustion without any residue left behind due to partial combustion. This mechanism was initially implemented only in diesel engines, however at present, it seems to be popular among regular gasoline engines as well.
Coming to the functioning, the ECU or the Electronic control unit collects information from various engine sensors and determines the precise amount of diesel or gasoline to be released and the perfect timing of the fuel injector coil.
This ensures the correct dosage at the right time. The basic purpose of a fuel injector is to spray the fuel in a mist or an atomised form. This ensures uniform burning of the fuel. The injector comprises of an inlet port through which the Fuel Injector Pump, commonly abbreviated as FIP supplies pressurized diesel.
There is a spring present inside the conventional injector that holds the needle valve in a closed position. It keeps holding the needle valve until the high pressure lines meet a specific value.
What are the bad Fuel Injectors Symptoms?
Your fuel injector can be dirty, clogged or faulty. Carbon particles, old fuel and accumulation of residue leads to clogged fuel injectors. The collection of debris in the filter basket prevents the fuel to flow through it.
The unburnt hydro carbons affect the fuel flow rates and atomization. To make the description compact, here I am going to list some of the commonly seen bad fuel injectors symptoms:
Poor performance of the vehicle
Complications while starting the vehicle
Fuel odours.
Failed emission
Engine fails to reach the full RPM
Rough engine performance
Oil thinning
Pollution
Smoke emission
Increased fuel consumption
Catastrophic engine failure
How to Prevent bad Fuel Injectors?
A regular maintenance is hardly advised. However, the parts of the vehicle must be inspected almost on a regular basis. Although the fuel injectors have got the finest tolerances, still a careful note of the components will prevent turning your head to troubles too often in the middle of the way or during emergencies.
Add moisture drawing ethanol or additives, conduct ultrasonic cleaning, visual supervision and actual flow pattern for volume and spray testing. This would produce a more reliable and guaranteed outcome.
Related Topics
Paschal Okafor
is
NaijaTechGuide Team Lead
. The article
Car Fuel Injectors Function and Working Principle
was written by . The article was last modified:
April 20th, 2022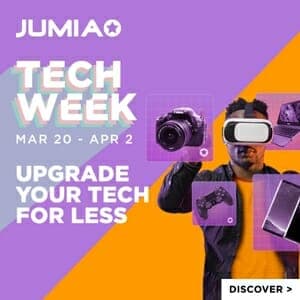 NaijaTechGuide may receive financial compensation for products/services purchased through affiliate links on this site. See
full Affiliate Disclosure Here