Even as Microsoft continues its efforts to usurp Apple as the leading smart device manufacturer, MacBooks are still more powerful than ever.
Many are well aware of the ever-expanding capabilities of MacBooks—be it heavy gaming, rendering, browsing or business—and how exactly to optimize their performances when it comes to these functions. That said, there are still things you probably don't know about your Mac, and some of these are nifty little features you'll never want to live without again.
Herein are 10 things you probably didn't know your Mac was capable of.
Instantly Hiding or Minimizing Open Windows
If you need to hide or minimize an open window instantly, pressing the Command button plus H will perform the former action, while pressing it alongside the M key performs the latter action. This is a quick way to hide whatever is currently on display without having to kill the running apps entirely.
Signing Documents Digitally
Your Mac is capable of recording and remembering your handwritten signature in case you need to sign documents digitally.
All you need to do is to put your signature on a blank piece of paper, then on your computer launch the Preview application. Here, you'll click on Create Signature and when the camera is active, hold up your signature until it aligns with the dotted line on the screen. Hit Accept, and your Mac will save your signature to be used for digital documents.
Stealth Mode
Desktop notifications on your Mac can be handy if you're expecting notifications. They can also be a nightmare especially when you're trying to sleep or hold a presentation without being interrupted every so often with the pinging sound of a new email's arrival. The stealth feature is available in OS X, and much like its smartphone iteration, it prevents notifications from coming into view until it is deactivated.
- Advertisement -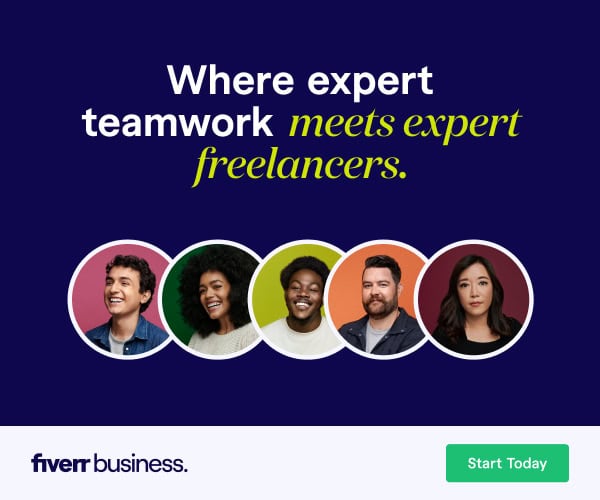 Going to System Preferences, then Notifications will allow you to customize the Do Not Disturb feature to fit your needs, and an option to turn it on whenever the computer is hooked to a secondary display is included as well.
Parental Controls
Your children don't have to be permanently locked out of your Mac computer. A child-lock feature that's built into most recent Mac systems gives parents the power to control what their children use the computers for.
You can create a child-friendly account by going to System Preferences then Parental Controls. Bear in mind that you need administrator privileges to gain access to this feature.
Apple's parental control tools can be put in place to regulate not just what they watch, but also the websites they visit and the type of games available to them. You can even program the account to log off automatically at a specified time. This gives you the power to control how much time your child spends in front of the computer.
- Advertisement -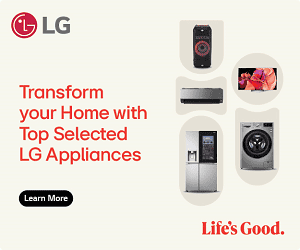 Showing Apps That Are Draining Your Battery
Clicking on the battery icon allows you to see which apps are consuming the most power. If you're on battery power, the apps will be displayed under the title "Apps Using Significant Energy." Here, you'll be able to not only monitor the power-intensive apps but also regulate how much energy they consume by disabling some of their features or stopping them altogether.
Rapid Calculations
If you need to do some quick arithmetic, skip the dashboard calculator and pull up Spotlight instead. Spotlight displays results to arithmetic problems right underneath the search bar, and it can be a very convenient way to crunch some numbers quickly should the need present itself.
This is just one of many different capabilities of the Spotlight feature.
Customizable Text Replacement Shortcuts
In the latest operating system, OS X, it is possible to instruct the system to save your keystrokes as easy-to-access and highly customizable shortcuts. The immediate benefit of this feature is reduced typing time as you can make shortcuts of phrases such as Be Right Back, On My Way and Catch You Later to be BRB, OMW and CYL, respectively.
Text replacement shortcuts can also be customized to serve as email signatures, which can be very handy if you use more than one signature when dispatching emails.
Selecting Multiple Printers
Don't you hate it when your printing tasks are thrown to the back of a long queue? If you share an office printer, then you probably relate to this better than anyone else.
If you have a MacBook, this shouldn't be a problem. You can select multiple printers to send documents to, and your Mac will automatically choose the available printers and instruct them to begin printing. If for no other benefit, this feature is useful for always guaranteeing a top spot in the printing queue.
Reading out Loud
One of the notable accessibility features on OS X is inarguably its speech capabilities. You can command the computer to read aloud sections or entire documents by highlighting the said documents, hitting Edit, then Speech, then Start Speaking.
You even have the option of altering the voice of the narrator by clicking on System Preferences then selecting Dictation & Speech. Many people prefer Vicky as a narrator since the voice has the most natural-sounding diction. Nevertheless, that is not the only option available to you.
Autofill Options for Credit Card Information
If you shop online frequently, then you're probably tired of having to repeat the process of typing in your credit card details every time you check out. Luckily for you, the Safari browser comes with an autofill feature.
When activated, you can save your credit card details in the browser and input them with one click every time you get to the payment section. To activate this feature, first you need to launch the web browser then click on Preferences. Next, click on Autofill and input the card details that you want to save. You can save all the cards you frequently use so that you won't need to keep pulling out your wallet every time you make a purchase online.
———————-
Even though most devices these days have limitations, MacBooks are undoubtedly handy computers for all environments.
Feel free to check if your Mac is capable of doing each of the mentioned functions, which to date are still unexplored by several users.
Author Bio: Sophie is a marketing specialist at Security Gladiators. A writer by day and a reader by night, she is specialized in tech and cybersecurity. When she is not behind the screen, Sophie can be found playing with her dog.
Related Topics
Paschal Okafor
is
NaijaTechGuide Team Lead
. The article
10 Things You Probably Didn't Know Your Mac Computer Could Do
was written by . The article was last modified:
October 12th, 2019