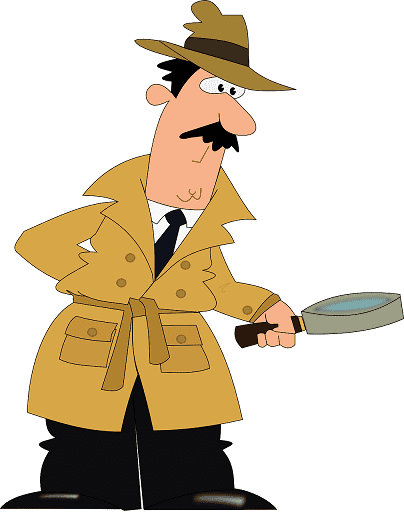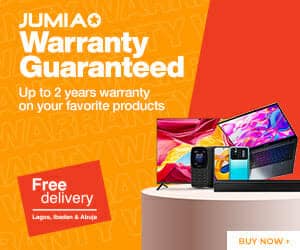 Businesses that rely on the accuracy of their asset management capabilities are often left wondering how best to effectively track their inventories. Today's high-tech marketplace calls for a system that allows for complete and total inventory control that is fully customizable to fit the size and needs of your business.
The good news is there are a lot of options available.
The bad news is there are too many options available.
With the wealth of inventory control apps and software on the market, it's important to find the one that offers the most features, the best user experience, and the widest array of compatible devices.
What to Look for in Inventory Control
You want a solution that comes equipped with the greatest range of capacities without creating a confused or complicated user interface.
After all, this is your company's assets we're talking about here, the software you choose must be completely reliable and easy to access from anywhere.
So when it comes time to begin assessing your options for asset tracking management, the first place you want to start is the use of photos.
Photo-based inventory control and asset tracking places a crucial emphasis on the visual aspect of the task, this makes it far easier to identify what you have in your inventory and the quantity.
Using imagery can also reduce the confusion that come about from model or lot numbers that are highly similar where human error can play a key role in mistakes being made.
For those apps that incorporate images as the main method for auditing your inventory, you should choose one that lets users load multiple images per item and expand upon those photos using all of the key data that aptly describes and identifies that item in the system.
These should all be customizable fields that are engineered for the most proof positive ability to locate the item you are attempting to track.
Item Identification Methods
A good inventory control app lets you add notes and product information to each of the items in your inventory.
An excellent inventory control app lets you add notes, relevant product information, as well as tags, receipts, customized fields and values, as well as fully trackable data like price, quantity and additional product data.
All of these can make keeping control of your inventory a cinch as users can utilize any or all of these facets for up to the minute asset management that is fully updated and, above all, entirely accurate.
These key data components are all integral to locating an item in your inventory and the use of multiple images depicting that item leave little doubt as to whether or not the item you are attempting to locate and track is the correct one.
Tracking Capabilities
When you are doing your research as to the ideal solution for your asset tracking needs, your app should offer a visual representation of the item.
It should also allow for you track your inventory along multiple locations, accessible to multiple authorized users or customers, vendors, third-party teams or individuals, the choice is up to you.
These capacities of your system should be fully customizable so as to allow for easier tracking of your assets over many locations. Each user should also have the ability to create customized labels so that any item in your inventory can be identified and located.
The best tracking apps are also equipped to connect with third party QR and barcodes from inside the software. These are useful for sharing all inventory information with all authorized parties.
From there, your users will be able to access the inventory from any device and you can even allow for edits, changes, or updates to be made via the web or through your software's mobile app.
The latter part is imperative as mobile apps are becoming a vital part of any business that relies on technology for their daily routines.
When choosing the software that's right for you, be sure that it has the capability to scan QR labels and barcodes directly to your system through the mobile app.
For instance, let's say your business has many different locales that are involved in your production and distribution apparatus.
If you have one inventory control system in place that everyone can access at any time and edit with the most recent information, you are helping your business run much more smoothly and reducing the amount of outdated stock.
This is also an excellent method for ensuring that time-sensitive assets are properly accounted for so nothing reaches its expiration date before the public receives it. You just simply check in or check out items through the scanner on your mobile app and that item is properly logged.
Not only can you identify if an item is currently in stock, but you can also determine when it left your inventory or when it arrived into your inventory, and you can even identify which location that item is currently stored.
The best tracking capabilities will also give you the additional convenience of automatically backing up your data and syncing it up on cloud-based services.
But sometimes you need a CSV or PDF for that all-important paper trail, that's no problem when you've found the best inventory control app. All of your backed up information can be retrieved from the cloud and exported into either one of those popular formats.
Easy to Use
Perhaps the most important aspect of your asset management apparatus is to find one that doesn't require hours of training or a technical handbook to operate a system that is just too complicated to understand.
You want to find the inventory control system that makes it easy to track all of your assets with an intuitive system that doesn't take hours to get up and running. Your software should be quick, simple, and straightforward enough that anyone can understand how it works.
Related Topics
Paschal Okafor
is
NaijaTechGuide Team Lead
. The article
Taking Stock of Your Asset Tracking Capabilities
was written by . The article was last modified:
March 23rd, 2021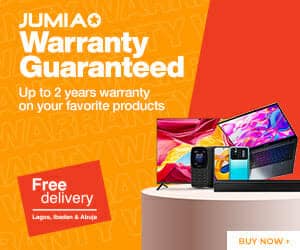 NaijaTechGuide may receive financial compensation for products/services purchased through affiliate links on this site. See
full Affiliate Disclosure Here