We are in an era where everything "tech" in the home is required to be smart. And that doesn't exclude the kitchen. Microwaves, for example, are getting incorporated with smart assistants for easy control and usage. When choosing kitchen gadgets, equipment, and appliances, there are a lot of factors to be considered. However, it is best practice to always opt for healthy kitchen gadgets. Likewise, choose kitchen gadgets that will automate the overall cooking and food making processes in the kitchen, thereby reducing the stress that comes with having to get it done manually, all by yourself.
One of such invaluable kitchen gadgets is Instant Pot. While Instant Pots are gradually gaining momentum as the new-age pressure cookers, a sizeable number of individuals and homes are equally adopting them in their daily cooking activities. Albeit a bit pricey, they are great additions to your kitchen gadgets arsenal. In addition, using Instant pots is also relatively easy. You can check out some Instant pot tips and tricks in this Instant Pot usage guide.
That said, should you be in search of one of the best Instant pot for your kitchen, you should check out this new model — the Max 6 Quart, otherwise called the Max 6 Qt.
Instant Pot Max will revolutionize your kitchen as the industry's first pressure cooker to reach 15psi.
Max 6 Quart Instant Pot Key Features
Dimensions: 13.8L x 13.8W x 13H (inches) / 35L x 35W x 33H (cm)
Weight: 13.25 lb (6.01 kg)
Power Supply: 120V – 60Hz
Power: 1100 watts
Heating Element: 6 Quart cooker with a 1100W heating element
Warranty: 12 months
Instant Pot Max 6 Quart: Cooking Features
(Sustained) 15 psi Pressure Level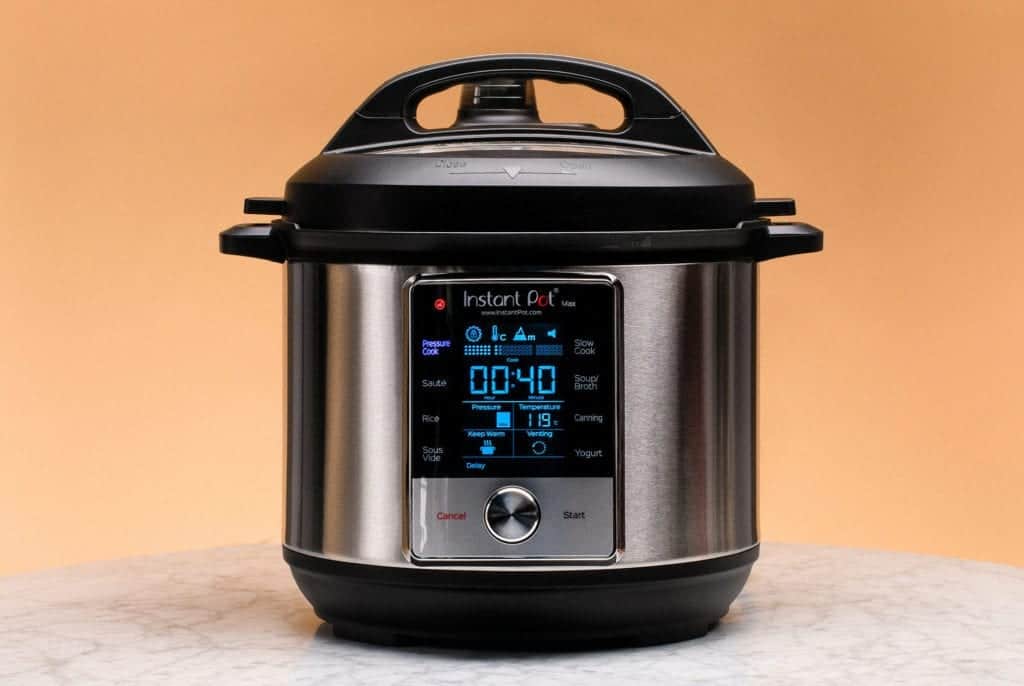 One of the major highlights of the Max 6 Quart is that Instant Pot prides it as the "industry's first electric pressure cooker to reach 15psi." That, however, is subject to confirmation though, because most electric cookers (briefly) reach 15 psi but do not cook at such pressure. Instant Pot, however, further claims the Max 6 Quart is capable of cooking at a sustained pressure of 15 psi. If the word of the manufacturer is anything to go by, the Max 6 QT would, truly, cook faster than all other electric pressure cookers out there. Also, asides from faster shorter cooking time, users will also be able to do home pressure canning at this sustained 15 psi pressure level, eliminating the need to purchase a pressure canner.
NutriBoost Technology
The Instant Pot Max 6 QT uses what the manufacturer labels NutriBoost technology to achieve better cooking than other electric pressure cookers. What the NutriBoost technology does is to break down foo, add flavor, as well as nutrients by creating a boiling motion during the cooking process.
This allows the cooker to produce even healthier and tastier meals using less power (70%) than traditional electric cookers. To reiterate, as earlier mentioned in the intro, the Max 6 Qt is one of the best healthy gadgets to add to your kitchen.
Three Pressure Levels
The Max 6 Quart comes with three different pressure levels: Low, High, and Max. While the "Max" level allows the cooker holds its high 15 psi pressure for a longer period and cook up to 15 percent faster than previous models, the "Low" and "High" settings will also reach this peak pressure level, but take more minutes/hours. This, however, allows for even enhanced slow cooking comparable to that of traditional slow cookers.
Touchscreen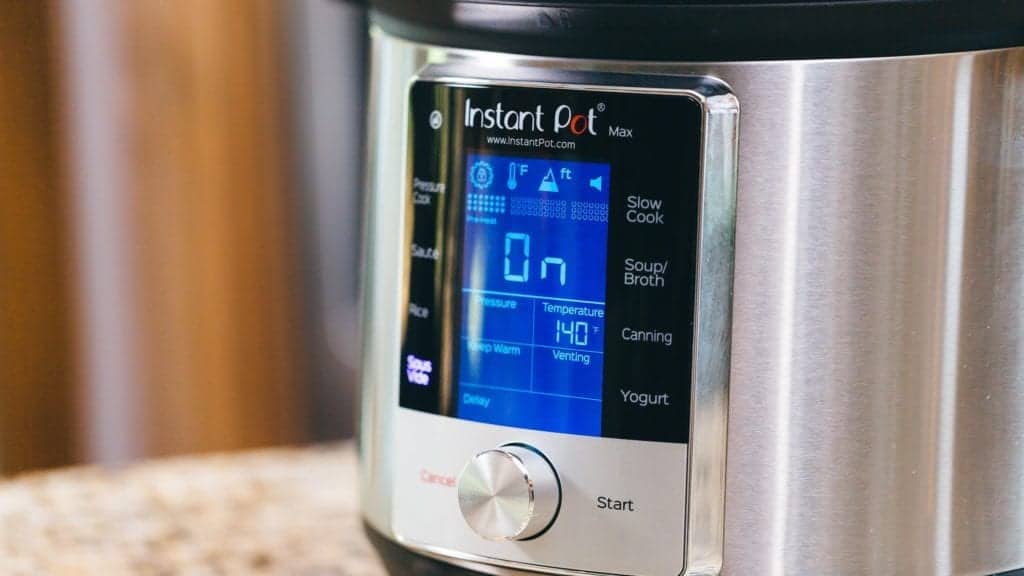 - Advertisement -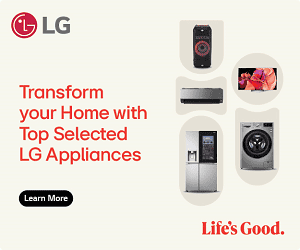 The Max 6 Quart is the first electric pressure cooker from the manufacturer to sport a touchscreen. Asides from allowing displaying real-time cooking temperature and progress, the display allows users to easily program cooking style, speed, time etc.
Other features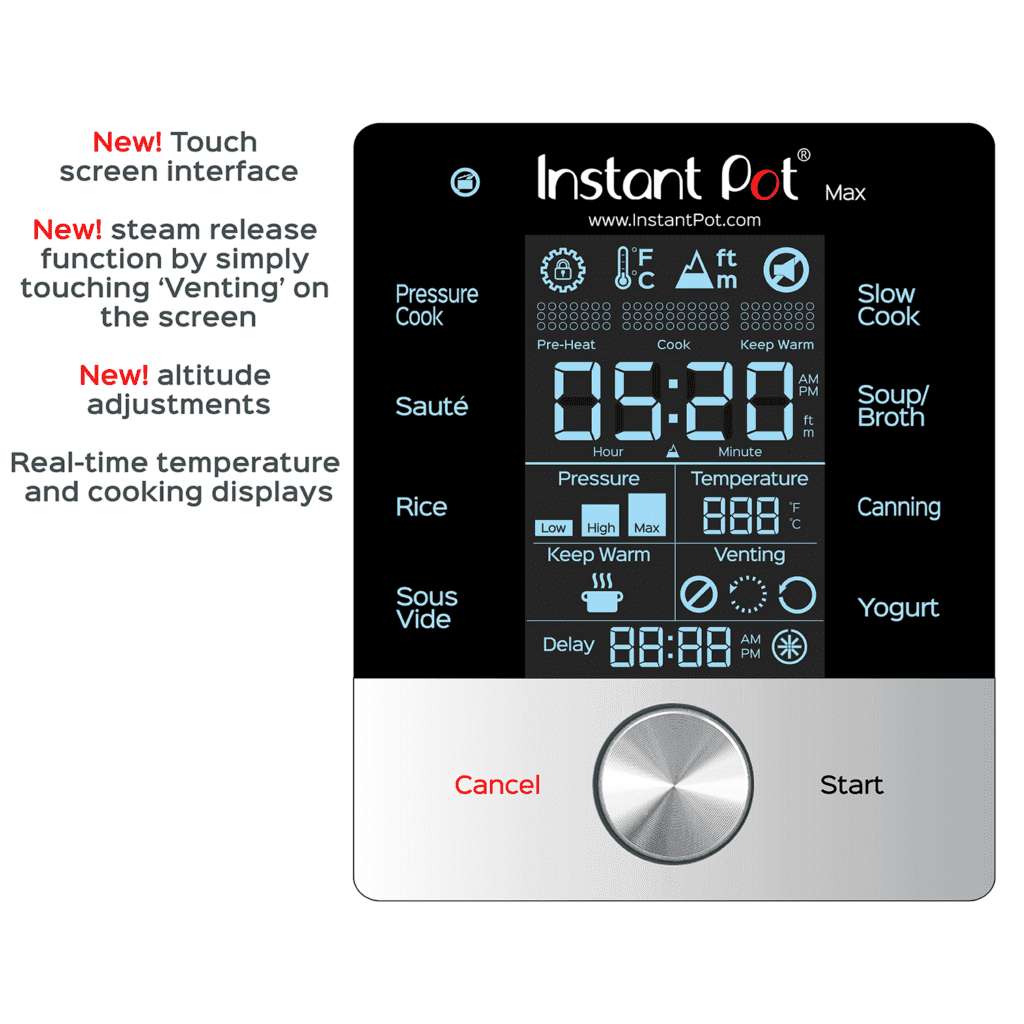 Automatic Pressure Venting eliminates the need to manually open the steam valve — a quite risky and dangerous method of steam release method of traditional pressure cookers. Automatically releasing the pressure after cooking reduces the work users have to do while also preventing food from being overcooked. To make this feature even more interesting, users can choose between the different method of steam release: Quick or Pulse release.
Automatically Agitation System is a feature of the Instant Pot Max 6 Quart that users/chefs who do not enjoy stirring food would fall in love with. Just set your preferred cooking method and the Max 6 Qt will automatically stir your meals.
Price
AS earlier mentioned, the Instant Pot Max 6 Qt isn't cheap. Depending on where you purchase this kitchen appliance, this smart electric cooker with touchscreen could set you back by US$ 200.
Paschal Okafor
is
NaijaTechGuide Team Lead
. The article
Instant Pot Max 6 Quart Features and Price
was written by . The article was last modified:
February 19th, 2021