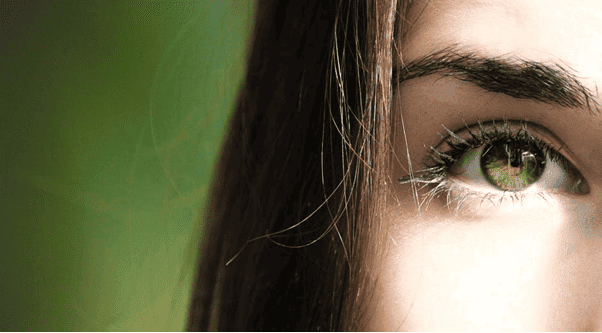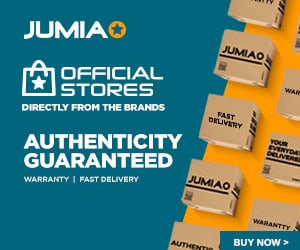 In the age of advanced technology, you seem to find a lot of applications on your cell phones which are deemed harmful for your health, more particularly, for your eyes. However, you can choose apps that are good for your eye health and could help you avoid eye complications.
Fortunately, there a number of mobile apps that offer you some ways for you to track the health condition of your eyes. These apps also help you to communicate with your ophthalmologists easier. However, they are no substitute for regular eye checkup. Check them out below!
PocketPharmacist
The PocketPharmacist app is a popular app created by a clinical pharmacist that serves as an informative resource to help you learn about different medications especially for your eyes.
Many pharmacists recommend this app because it has a medication organizer, drug information, and interaction checker to maintain healthy eyes.
Just recently, the PocketPharmacist app added MedCheck that helps you check your medications. MedCheck will then alert you about the right medicine that you have to take and its precautions and side effects as well.
This app also added MedBox which is the app's medication organizer. Having this addition will allow you to track your medications regarding your eye health.
Further, PocketPharmacist allows you to list your medication in the pillbox. You can send the list from this pillbox to your pharmacist or ophthalmologist. This app also helps the doctors to identify the necessary eye care medications and dosage.
SightBook
The SightBook app was made to help you quantitatively monitor visual function, and this app is perfect for your iPhone, iPod touch, and iPad.
A group of scientists and physicians developed this app to help you with your eye care. This app allows you to use mobile devices to perform a test on your vision such as near vision test, visual acuity, inverse acuity, color acuity, contrast, and so on.
As a patient, this app is helpful especially if you have a wet age-related macular degeneration or AMD. It works out with your visual treatment to know whether your vision is improving or worsening.
MaculaTester
MaculaTester is an app that helps you to test your lost vision because of macular degeneration or AMD and other eye-related diseases. This app has a portable Amsler grid, a tool to detect defects in your eyes that could damage your macula or what is commonly known as your optic nerve.
You can draw the area of your vision that is lost using the digital Amsler grid. Together with your ophthalmologist, you can use this app to compare new results with the earlier drawings. It also reminds you to do the vision check daily with the use of Amsler grid.
PubMed on Tap
PubMed on Tap is an iPhone or iPod app that allows you to know the latest status on your medical condition, especially on your eyes. It helps you to search life sciences and biomedical topics and save their database such as the references and pdf on your iPhone.
Eye Handbook
Eye Handbook app is a jam-packed resource designed to use by ophthalmologists and patients as well. This app provides you with a wide range of scope and ambition.
The ambition of this significant app is to be the ophthalmologists' ultimate resource to help them answer their questions about a particular disease, can't find the optokinetic drum in their office, looking up for a drug, and or something that they might learn in this app.
Eye Handbook is setting up the standard that it is useful for both you and your ophthalmologist. It provides you with more than just diagnosis and treatment sections for your eyes. It also comes with eye atlas, eye diagrams, and patient education materials.
As eye doctors, the stated patient education materials and eye diagrams will help you to explain the anatomy of your patients and you can also email the information to them. Thus, this app would be the must-have app for you and your eye care professional as well.
Gmail
Gmail is the app that you can use to perform an email service. This app is accessible to your iPhone or iPad and your android phones as well. This app is known for its stars or favorites, labels or tags, and its anti-spam capabilities.
While this app is free and easy for patients and doctors to use, your Gmail account is also dedicated solely for communicating with your eye doctor. However, you can consult eyesinthevillage.ca and other optometrists to get further information regarding your eye concerns.
Takeaway
Mobile apps are usually made to give you entertainment and satisfaction. However, there are these certain apps that are vital in strengthening your communication with your ophthalmologist to help assess both your eye health and eye complications.
Related Topics
Paschal Okafor
is
NaijaTechGuide Team Lead
. The article
Care for the Eyes: 6 Interesting Mobile Apps to Track Your Eye Health
was written by . The article was last modified:
December 8th, 2018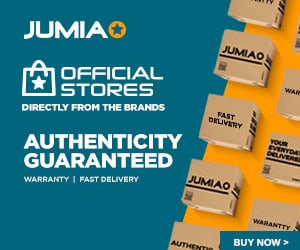 NaijaTechGuide may receive financial compensation for products/services purchased through affiliate links on this site. See
full Affiliate Disclosure Here