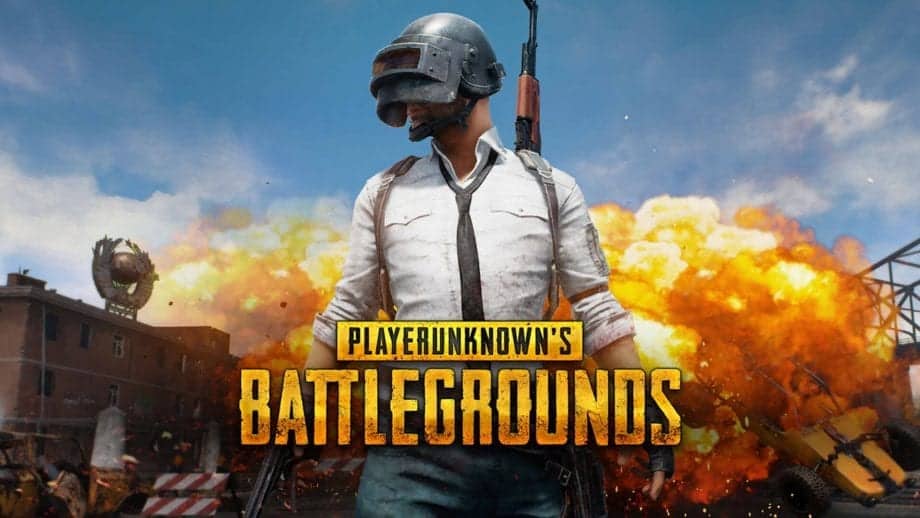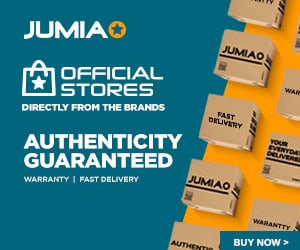 PUBG is the acronym for PlayerUnknown's Battlegrounds, a game that is available on PC and also on mobile platforms like Android and iOS. Published by Tencent Games (for Mobile), PUBG Corporation (for Windows) and Microsoft Studios (for XBox One), it comes as a rival to popular battle royale games like Fortnite, The Culling, Darwinz Project, Realm Royale, H1Z1 etc.
Released in September 2017, the player versus player shooter game has (as at June 2018) sold over 500 million units, positioning it as one of the bestselling games of all times. Also, on Steam, a Valve Corporation-owned multi-player gaming platform, PUBG holds the record for the game with the most concurrent player count (over three million).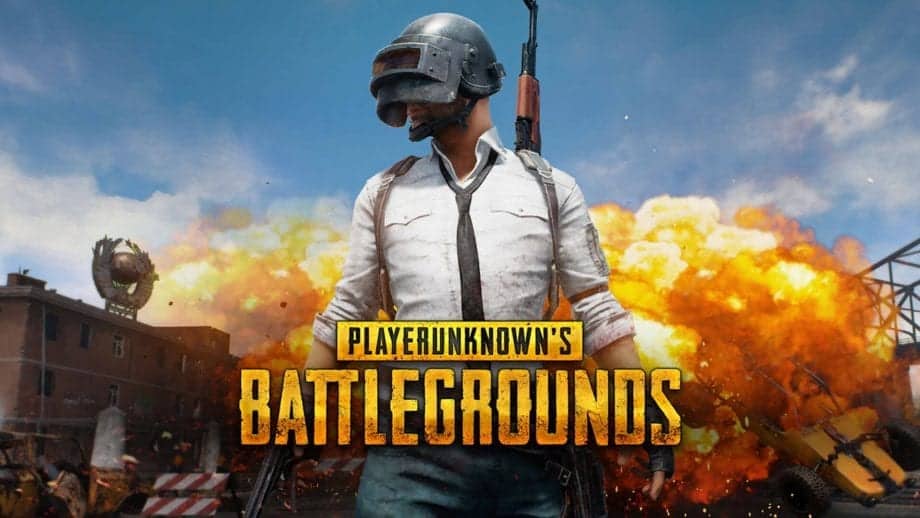 How is PUBG Played?
PlayerUnknown's Battlegrounds is a "last man standing" type of game where the winner (and the winner alone) takes it all — the prize, glory, credits, and every other thing that comes with winning.
"Winner" in this context means the last person living, breathing; the last player alive. So… yes, it's a battle-to-death type of game.
A person who remains unkilled till the end wins the PUBG game and get the virtual dinner as the company claimed 'Winner Winner Chicken Dinner'.
In the game, players can choose to enter a battle as a solo player or in a team of two, three, and a maximum of four persons.
The players (or teams) are then parachuted to an island where they battle with other players (and teams) for the prestigious "winner winner, chicken dinner" title — the award handed to the winning player/team in addition to currency that can be used to purchase cosmetic items in-game. On top of an in-game currency that lets them purchase cosmetic items.
The game starts with each player handed a single weapon. The battleground is however littered with all sorts of weapon scattered around every nook and cranny.
To increase survival and winning chances in the game, players and teams will have to scavenge for hidden weapons (guns, ammunition) as well as first aid kits and other in-game accessories.
Finding these weapons will largely determine how you play the game, the tactics to adopt and a couple of other things.
Survival Tips
After numerous battles, many players have identified two main tactics for staying alive (and ultimately, winning) in the game:
The aggressive (but risky) method of going on an attacking/killing spree. You should go this route if you have enough ammo and first aid kit to stay alive. Otherwise;
Conservative/cautious method of hiding until the time is right, or when there are fewer people left to kill. This tactic is best when you are low on ammo; waiting opponents out to ambush them makes sense.
While the first tactic is more rewarding (and fun), it will get you killed faster. The second tactic, on the other hand, *might* get you to a far stage in the game and possibly won't get you killed faster — but its less fun, yes?
Overall Gameplay
To bring out the competitiveness and fun in the game, the PUBG battleground is designed in a way that forces players to get close to each other in the form of an ever-shrinking circle.
Built in an urban plus rural environmental setting (displayed at the top right-hand corner of the screen), the full battleground is playable without no negative effect on players.
As the battleground gets smaller, however, players outside the "safe play area" (perhaps those hiding and trying to avoid fighting) will begin to get damaged and die eventually.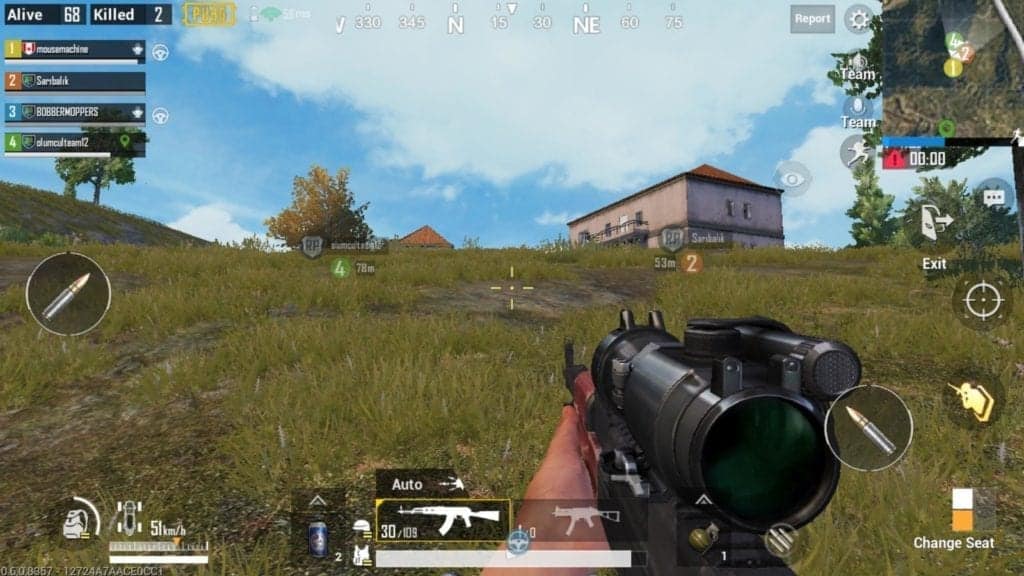 Using the decreasing play area to force players to get close to each other is one of the stand-out and intriguing part of the game.
The shrinking of play area eventually stops when the area is small enough for the players and teams to battle it out until a winner emerges. Average gameplay is about 30 minutes.
Supported Devices and Requirements
As earlier mentioned, PlayerUnknown's Battlegrounds game can be played on mobile and on PC. Also, you should, obviously, know that is a persistent online game — meaning a strong internet connection is required to play the game.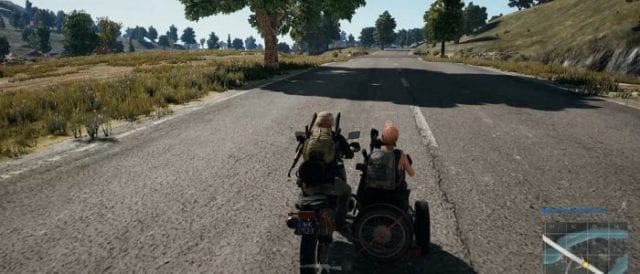 For mobile, PUBG is available as "PUGB Mobile" on the Android Playstore and iOS App Store. Recommendations for installing the game on:
Android:
* Requires a persistent internet connection.
* Android 5.1.1 or above and at least 2 GB RAM.
iOS:
* Requires a persistent internet connection.
* iPhone 6s or later and iOS 9 or above.
Supports most iOS devices, including but not limited to: iPhone X, iPhone 8 Plus, iPhone 8, iPhone 7 Plus, iPhone 7, iPhone SE, and iPhone 6s.
Asides mobile versions, the game is also available on Windows PC and XBox One. See this tutorial for step-by-step guide on how to download and install PUBG game on your Windows PC.
Related Topics
Paschal Okafor
is
NaijaTechGuide Team Lead
. The article
PlayerUnknown's Battlegrounds: Overview of PUBG for Mobile & PC
was written by . The article was last modified:
February 19th, 2021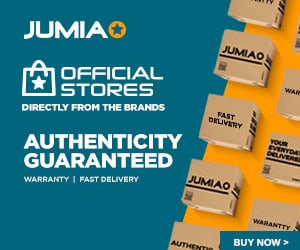 NaijaTechGuide may receive financial compensation for products/services purchased through affiliate links on this site. See
full Affiliate Disclosure Here