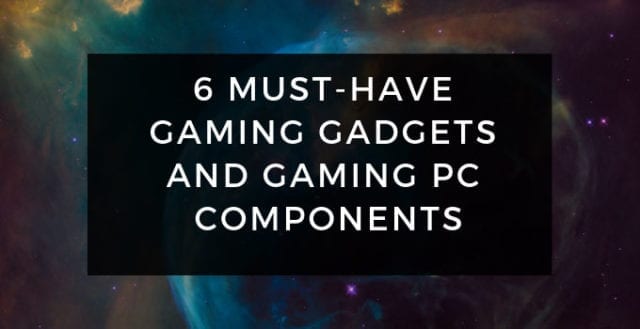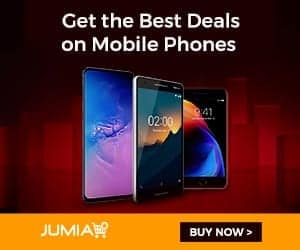 An enthusiast gamer always loves to buy gaming accessories, gadgets and also they tend to buy a gaming PC. If you are a newbie gamer and looking for the suggestion which gadgets should you buy then this is the right place for you.
Here you will get the list  of 6 must-have gaming gadgets and gaming components.
List Of 6 Must-Have Gaming Gadgets and Gaming PC Components
1. Gaming Headset-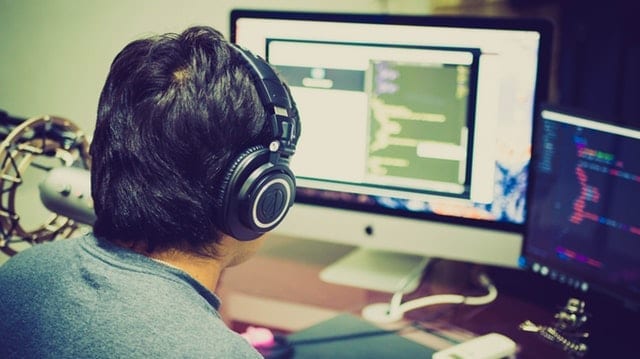 ---
Tell your Brand's Story on NaijaTechGuide
See why you need your story on NTG, Click Here
Nigeria's Number 1 Tech Blog
---
A gaming headset must have if you are a gamer. A gaming headset adds value to the gameplay. It provides bass to the background music that is played by the game at different stages.
That crisp and clear sound that you can get through a gaming headset cannot be felt via woofers or speakers. Choose amongst Wireless or wired headset that is light in weight and comes up with high-quality sound.
2. Joystick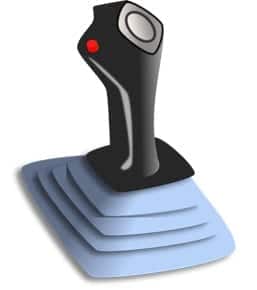 A joystick is an important gaming component that lets you have a better control over your gameplay. No matter whether you are using a Playstation or tablet, joystick shall help you to feel more comfortable with everything ongoing.
Even when compared to a keyboard, the joystick will definitely enhance your overall performance by making your movements much comfortable. With added Precision and better configuration, joysticks definitely a must-have gaming gadgets.
3. Gaming Mouse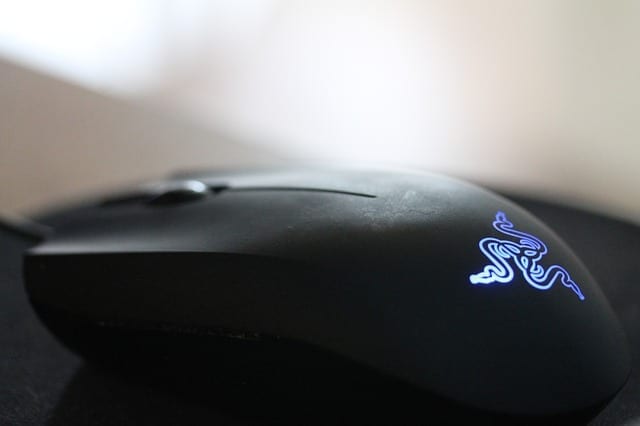 A gaming mouse identified to have higher intensity gadgets that add functionality to the overall gaming. It can help you to initiate comfortable movements and clicks with programmed buttons. With high accuracy level and ergonomic design, gaming Mouse offers better precision and regulation.
Most of the gaming mouse has High DPI(Dot per inch). The sensitivity of the mouse is typically measured in dots per inch. While you move your mouth from one place to another, the cursor is measured accordingly.
Now people always confused to choose which one they should buy wired or wireless. Personally, I prefer Wireless gaming mouse. Because I don't like the wire at all. If you want to buy a wireless gaming mouse then check this best wireless gaming mouse guide.
Must-have Gaming PC components
Gaming components might not contribute to the overall movements during gameplay. However, they definitely add life to the gaming gadgets. Here are few notable gaming components –
1. Case Fans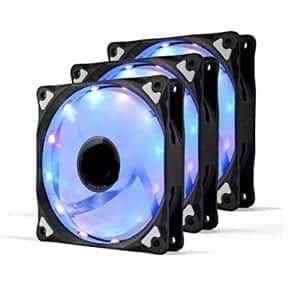 Case fans are placed underneath your PC to cool down the processor. It doesn't reduce the amount of heat dissipated. However, it does have a cooling effect. Case fans help in avoiding damages because of overheating.
You can achieve the best of performance by using the high-quality case fan that is compatible and Powerful. If You can choose amongst two pins or 4 pin connector depending on your budget and gaming laptop.
If you want to overclock your PC then you must have high quality best case fans to run your PC smoothly. Without having good case fans you will face overheating issue. So, make sure you have case fans before overclocking.
2. PCI-E WiFi Card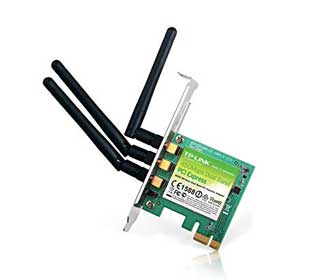 It would not be wrong to say that computers serve us in many ways. If you want to make your PC wireless then you must have a wireless card.
You can choose the dual-band or single ban wifi card according to your needs. Also, your PC motherboard must have a PCI-e slot if you want to install a wireless PCI-e card.
3. Water Cooler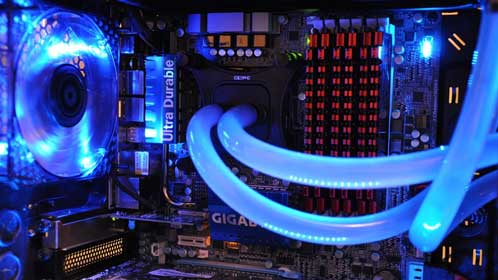 For any gaming enthusiast, having water cooler is an important investment. Instead of choosing air cooling, one can choose water cooling that works quite similar to a car radiator. With superior thermal Properties, it dissipates heat and enhances the overall life of your equipment.
Water cooling is highly necessary for keeping your desktop performing well. While playing heavy games on your PC, it is very necessary to manage overall power consumption and heat generation.
Water coolers better stability and silently operate within systems. They do not create any noise and look amazing with impressive aesthetics.
I hope you found this posts helpful, If you really love this posts please don't forget to share with your friends and family.
Related Topics
Paschal Okafor
is
NaijaTechGuide Team Lead
. The article
6 Must-Have Gaming Gadgets and Gaming PC Components
was written by . The article was last modified:
February 17th, 2020
NaijaTechGuide may receive financial compensation for products/services purchased through affiliate links on this site. See full Affiliate Disclosure
Here