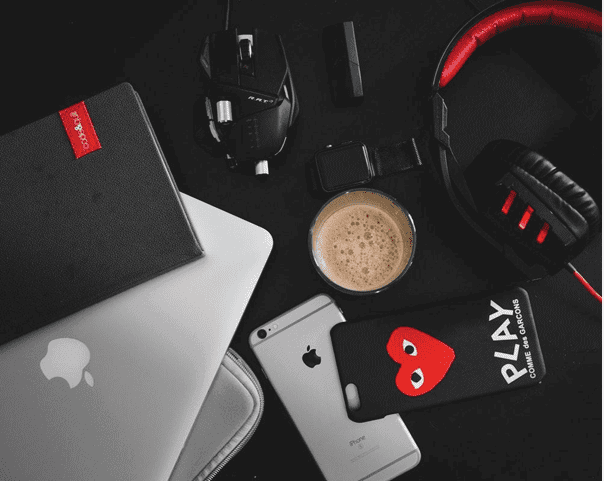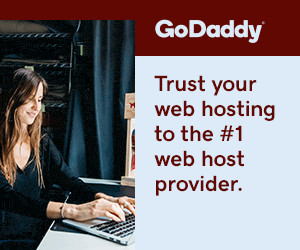 The advancement of technology plays a significant role in evolving the lives of people. As technology advances, the recovery treatment of addiction and illness has also been doing well. New technology from medical machinery to communication devices helps people undergo treatments, stay in contact, and get the help they need.
While modern rehab facilities provide personalized care, full follow-up treatment and around the clock support, there are still a lot of alcoholics who need further help especially when they ask for outpatient treatment.
New technology allows patients with alcohol addiction to recover and find motivation, and support wherever and whenever they need. Here are some points on how technology influences the treatment of alcohol addiction.
---
Jumia Tech Week 2020 Deals
For all the Best Deals on Tech Week, Click Here
Top Quality Products. Limited Time Offers.
---
Meetings and Counselings Via Video Call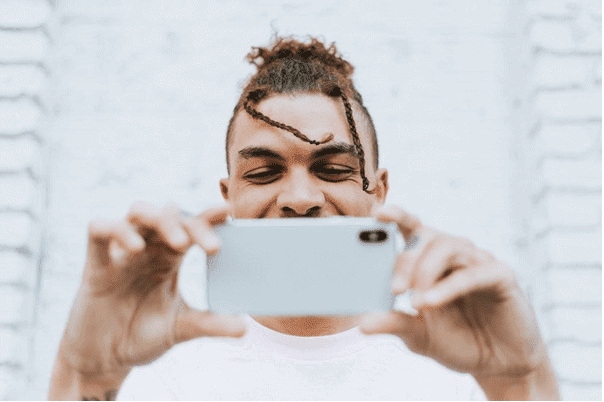 Some therapist and counselors are now offering counseling sessions via video calls such as Skype or in a similar web-based program. In this case, recovering patients have more access to counselors and therapists even at home or wherever they are.
In some cases, the patient can also have emergency video meetings and calls with their therapist to seek immediate help when they are facing sudden alcohol cravings or triggers while in the middle of recovery.
Through technology, they don't need to go to the rehabilitation center to set an appointment for a counseling session. They can reach for their coaches wherever and whenever they feel the urge of taking the substance. However, the accessibility and availability of conducting video calls will vary depending on the chosen therapy, and their access to WiFi or mobile internet.
Mobile Apps For Sobriety
There's an increasing number of mobile apps today that aims to help people with alcohol addiction to cope up and bring back their lives. While no apps are enough to help a person with alcoholism to recover on their own, mobile apps offer motivation and help users to monitor their substance intake while in the midst of recovery.
There are mobile apps based on the teachings of Alcoholics Anonymous such as AA Big Book, 12 Steps AA, 24 Hours a Day and Came to Believe in Sobriety. These apps can help you meditate and provides inspiration for your alcohol recovery.
Mobile apps like WeConnect allows you to create reminders, set routines, check into group therapy, and an SOS button in case you need live support or talk to any member of the group. There's also an app like SoberTool which offers reminders and motivation as well as rewards for your every milestone in recovering alcohol addiction.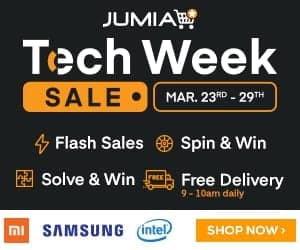 Fighting with alcohol addiction is never easy. You need to have a strong determination and motivation to fight alcohol dependence. Through the help of technology, you can download an app that can help you stay sober and fight your craving to drink alcoholic beverages.
Virtual Reality as a Therapy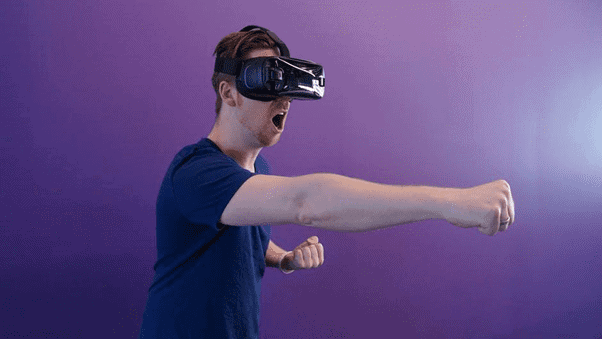 According to a study, virtual reality is a new commercial technology that can help in addiction recovery and treatments. This technology is famous in the field of psychiatry and psychology. The researcher said that virtual reality could be a therapy to treat and control addiction, phobias, and posttraumatic stress disorder.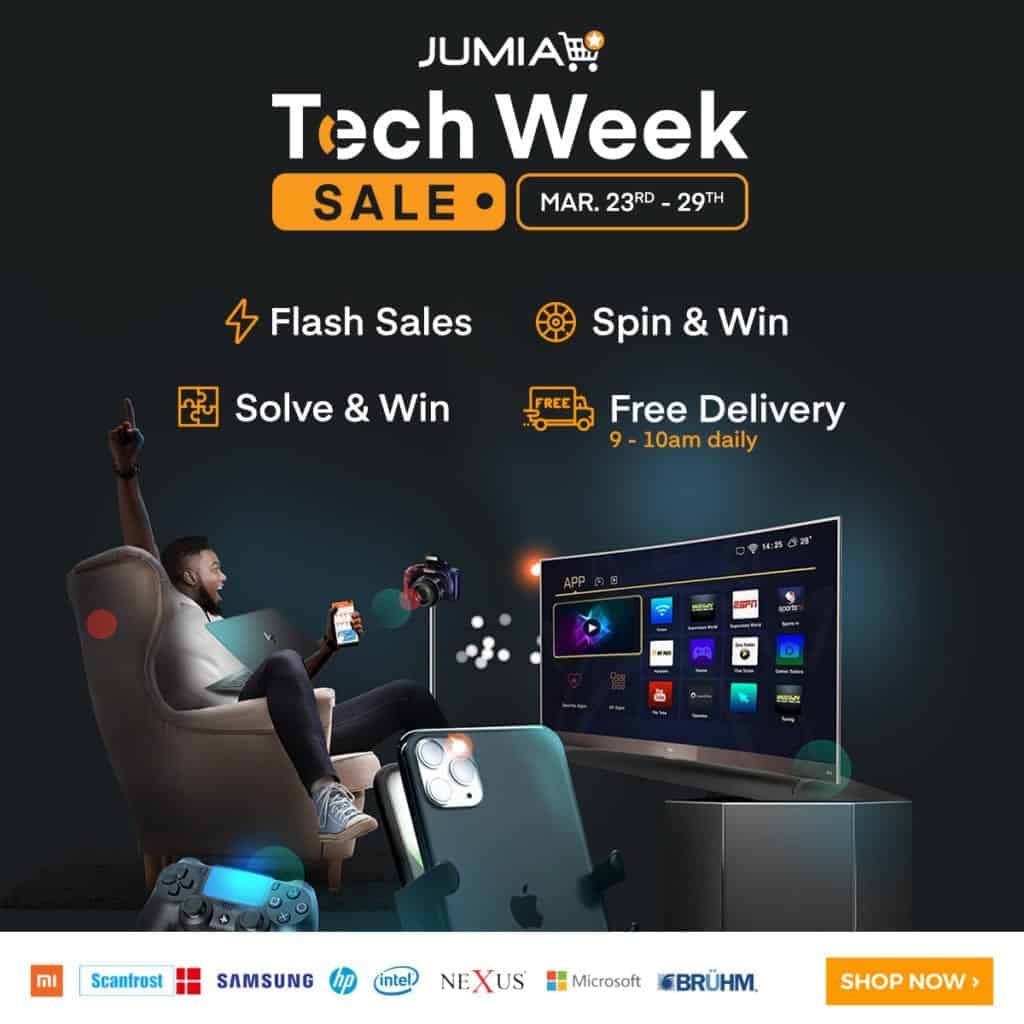 Virtual reality therapy uses multimodal stimulation that includes olfactory, visual, auditory and gustatory stimuli. There are studies which aim to assess the effectiveness of VRT in treating alcohol addiction by evaluating changes in brain metabolism of the patient after the process. As a result, recovering people who underwent virtual reality will be able to lessen their cravings to alcohol.
People with alcohol addiction need to undergo detox programs in an alcohol withdrawal recovery centre before going through a virtual reality therapy.  This new technology has also customized sessions for every individual depending on their cases and conditions.
Takeaway
Technology opens another approach for those people who want to cope up alcohol addiction. They can continue their counseling sessions with just one call to their therapist.  Staying sober and motivated can achieve through the help of mobile apps designed for alcoholism.
You can fight alcohol addiction with the advancement of technology and a strong determination to beat it. It is not easy to cope up any forms of addiction, but it is not also impossible. Check out for modern and science-based rehab centers that offer an advanced approach in dealing addiction and find a perfect app to help you stay sober and keep you motivated to fight alcoholism.
Related Topics
Paschal Okafor
is
NaijaTechGuide Team Lead
. The article
The Use of Technology in Alcoholism Treatment: The New Approach to Recovery
was written by . The article was last modified:
December 14th, 2018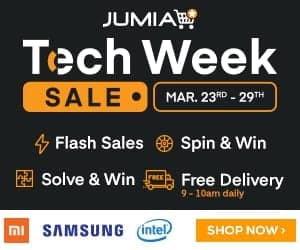 NaijaTechGuide may receive financial compensation for products/services purchased through affiliate links on this site. See full Affiliate Disclosure
Here