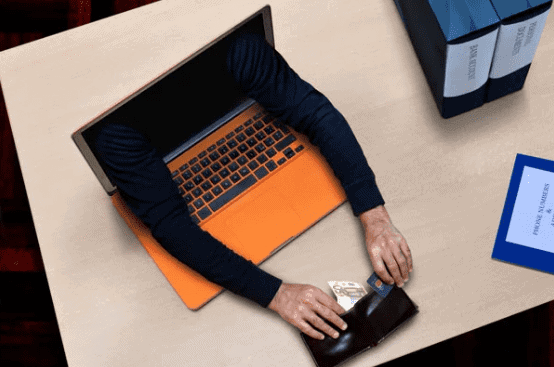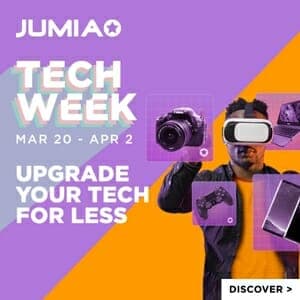 It is true the continent of Africa had seen some major reforms this year. Millions of African people are now connected with the Internet better than ever. Also, inflation hitting hard in Africa countries needs an alternate solution to the central banks and Cryptocurrencies offers a battling chance for people in Africa.
There are about 600-700 Million mobile subscribers and it will grow more. This justifies that people in Africa have the tool to operate and manage the Cryptocurrency applications.
Africans are not well-equipped with jobs, investment education, financial resources, and therefore are more prone to Ponzi schemes built around cryptocurrency like MMM. As more people are interested in Cryptocurrencies as a result of the hype around it, the scams tend to increase in numbers.
Africa being the new market for Crypto makes it vulnerable. There has been a sharp increase in scams related to Cryptocurrencies. The most recent would be the Apexcoins.
Attractive returns and no investment are the two pillars of attraction. Most of the Cryptocurrencies are not regulated by government.
People are not well literate about Cryptocurrencies and the scammers take advantage of this situation. Instead of people getting rich the scammers get rich. Understanding these scams is necessary to avoid it in the future.
Apexcoins is said to be a subsidiary of a UK based firm. Customers who use Apexcoins have an opportunity to see their investment (Cryptocurrency) grow while the firm invests it.
The firm highlights the fact that the investment made by the customer is backed by real-life assets. The first thing you have to do is to buy Bitcoin.
The company mostly uses bitcoin for the investment purpose. Next thing is to engage with the Apexcoins specialist. This specialist will now reinvest your money into real-life assets like real estate, securities, etc. This way your investment will grow and profits will be earned. These profits are paid out on weekly basis according to three investment plans.
Basic plan: Investment of $100-1000 with a weekly return of 8.25 percent for a period of three months.
Premium holder plan: Investment of $1000-100000 with a guaranteed return of 30 percent monthly for a period of one, three or six months.
VIP plan: Investment of anything greater than $100000 with a 33 percent interest per month for a six month period.
Reading these plans anyone will invest in it but the website doesn't provide any information on how Apexcoins invests your money and how they provide such high returns on a weekly or monthly basis. You have an option of reinvesting the money or withdraw the money after the end of the period.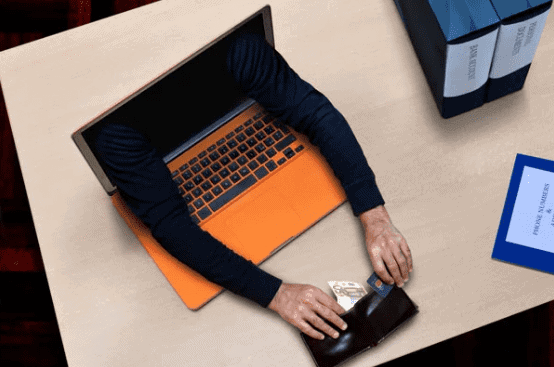 These are some Common Red flags of a Ponzi scheme:
Claiming guaranteed high returns on a weekly or monthly basis.
Claiming investors can only incur profits and no loss.
The company not paying its employees and is in the news.
The website of the firm disappears after some time.
No digital footprint of the team members of the whitepaper.
No social media activity and no support from the website for any query.
You should be aware of these red flags and if you see one do not invest in it. If any government or financial authority is suggesting you should not invest in it, then you should listen.
Apexcoins appears to be a Ponzi scheme which is gathering funds from newcomers in the digital currency and people are unable to identify it. As we know, bitcoin is crashing along with all the other Cryptocurrencies, so how is it possible to get such returns?
How these Scams work
Uncontrolled Brokers and Exchanges:
There are many brokerage and exchange firms which are unregulated. As soon as you deposit the money, many will charge high commissions or you will be blocked out of the account.
In the worst case, your money will be lost with the dream of becoming rich quickly.
Fake Wallets:
Almost everyone nowadays has a mobile and mobile wallets are available for free on the play store or apple store. But only some of us know which one is real and which one is not.
Chances of losing money are much higher and it is one of the easiest ways to con people. These wallets often capture your private keys and withdraw the Cryptocurrency in your name.
Pump and Dump Groups
There are many groups which invite newcomers to invest in the coins that are in the trend with an increasing graph. These people create fake hypes and once the newcomers invest in the coin they dump their coin and the value comes down.
In this way, your investment goes into the loss. You should always read about the coins and study the trend chart of it. This method is illegal in every other market.
Malware Downloads:
With the growing Internet curse like Virus or Malware also grew and infected the systems of many people. You might be receiving emails on a daily basis which contains dangerous links which will infect your computer.
For example, someone sends an email which says- you can start mining bitcoin with a single click, or some guidelines for the newcomers to get started. These emails contain Malware and you should not click on it or reply to the sender.
Before doing anything, do your homework or research. Do not make any hasty decisions and be free of this web of frauds.
Many researchers are suggesting that the instant rise in the price of bitcoin in 2017 was just like the dot-com bubble. Some facts suggest that Cryptocurrency is used by criminals for funding.
In conclusion, it is evident from the fact that Cryptocurrencies can be used in scamming people and one should be more aware of it.
Cryptocurrency like bitcoin are widely popular and also has a certain advantage over the traditional payment system but it is a double-edged sword. Be alert of the scams and Ponzi schemes and invest in the right Cryptocurrency.
Related Topics
Paschal Okafor
is
NaijaTechGuide Team Lead
. The article
Africa – The Playground for Scammers of Cryptocurrency
was written by . The article was last modified:
February 26th, 2022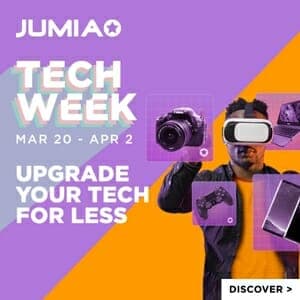 NaijaTechGuide may receive financial compensation for products/services purchased through affiliate links on this site. See
full Affiliate Disclosure Here