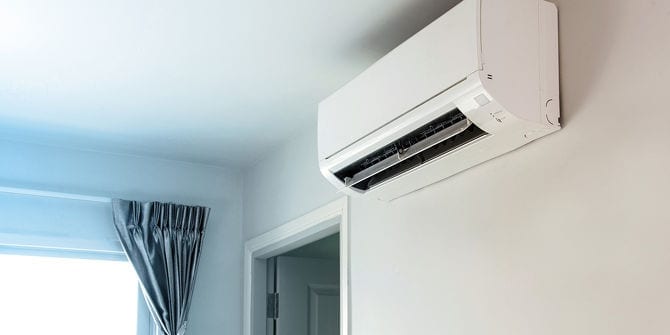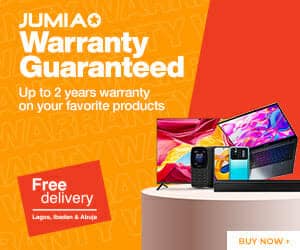 The summer has set in, pushing the mercury level upwards. So, it's time to give yourself some much-needed relief from the harsh sun and cool your home with an air cooler. A budget-friendly alternative to an air conditioner, an air cooler is also known for low energy consumption.
These are electric appliances that cool the air using the water evaporation technique. To use an air cooler, you need to manually fill the internal water tank with water.
Also, unlike an air conditioner, it is extremely portable which makes it easy to install and place in every corner of your room without any trouble. What's more, it is environment-friendly as it doesn't emit harmful gasses like CFC into the environment.
If you wish to buy an air cooler to beat the heat this summer, look out for the following features to make the right decision.
Type of Air Cooler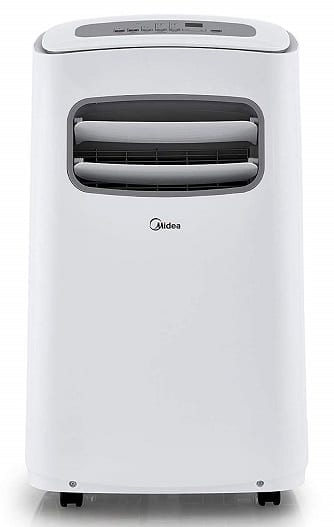 Though air coolers come in various types, the two most popular ones are personal air coolers and desert coolers, each suitable for different conditions. The desert variant is most useful in dry climate regions and is larger than its counterpart. Because of its jumbo size, it can cool large rooms in a jiffy.
It uses huge water tanks and has large fans to deliver cool air that covers every corner of the room. You can also use these outdoors.
In contrast, a personal air cooler is designed for humid weather conditions. It is enough to cool down a small room or specific areas of a large room. It consumes lesser energy and is also quieter.
Water Tank Capacity
As you know, an air cooler works based on the evaporative cooling method. The machine converts water into water vapor, thus reducing the air temperature of the air that is blown outside by blower or fan.
The larger the water tank, the longer the hours of cool air. So, select the right size water tank capacity based on the size of your cooling area. While desert air coolers have water tank capacities ranging between 31 and 50 liters, personal air coolers have water tanks ranging from 20 to 30 liter.
Cooling Pads
Cooling pads are also an important consideration when buying an air cooler. This is because these directly impact the cooling capacity as they absorb water and let air flow through them.
Thicker cooling pads are better than thinner ones as they are better at cooling. These are either made of cellulose or aspen.
While aspen pads are cheaper, need high maintenance, and have a short life, cellulose pads that look like honeycomb are thicker and require low maintenance. Also, these have a higher life. Cost wise, cellulose is on the higher-end.
Airflow
The metric used to measure the airflow of an air cooler is cubic feet per minute (CFM). To calculate the right capacitated water tanker for an air cooler that suits your room, divide the area of your room in terms of cubic feet by two.
The air flow also depends on whether an air cooler is equipped with a fan or a blower. Fans are used in big air coolers as they create low-pressure airflow.
In contrast, blowers are used in small coolers as they create high-pressure airflow. Also, choose an air cooler having multiple speed settings, so you can control the airflow to suit the climate.
To enjoy air movement in all directions of the room, look for an air cooler with automatic swing movement.
Inverter-Friendly
Summers and power cuts combine in India, leading to more discomfort. In places like Delhi where summers are extreme, you cannot do without an air cooler for even a moment.
So, buying an air cooler that runs on an inverter will go a long way. Also, air coolers that work on inverters consume up to 50% less energy than their counterparts. They are suitable for places with constant power cuts.
Remote Control
An air cooler having a remote control gives quick access to settings in terms of fan speed. This means you don't have to get up and run to the air cooler over and over again to adjust the speed.
With this comprehensive guide to buying the best air cooler, you are set to select the right one. Evaluate your needs and weigh them against the above features to narrow down on the ideal air cooler.
Though air coolers are more cost-effective compared to air conditioners, you can make your purchase even more convenient and affordable by shopping for it on No Cost EMI from the Bajaj Finserv EMI Network.
$23.61
in stock
2 used from $23.61
as of 23rd January 2023 7:51 am
$44.99
in stock
as of 23rd January 2023 7:51 am
$357.99
in stock
10 new from $357.99
15 used from $176.01
as of 23rd January 2023 7:51 am
Why should you shop for your air cooler from the Bajaj Finserv EMI Network?
Bajaj Finserv EMI Network is an extensive network where you can shop both online and offline on easy EMIs. The EMI Network hosts more than 60,000 partner vendors from over 1,300 cities offering more than a million products.
Here, you can choose and shop from a wide range of products ranging from electronics to kitchen appliances to groceries and others on No Cost EMIs!
When you shop on No Cost EMI from the EMI Network, you just have to pay the purchase price and not a rupee more, which results in large savings. Also, you can enjoy amazing offers, discounts, and cash back on your purchase.
For easy repayment, you can pay the purchase price in EMIs spanning from 3 to 24 months as per your convenience using your EMI Network Card or by availing fast in-store financing.
What's more, shopping for an air cooler during the Bajaj Finserv Summer Sale can get them on EMIs starting as low as Rs.999. If you don't have an EMI Network Card but wish to apply for one, you can do so by visiting the Bajaj Finserv's online customer portal or by visiting a partner store.
Related Topics
Paschal Okafor
is
NaijaTechGuide Team Lead
. The article
Buying an Air Cooler for your Room this Summer
was written by . The article was last modified:
November 12th, 2021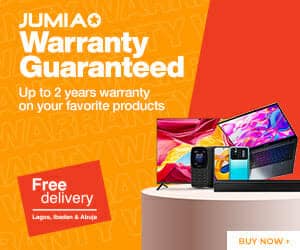 NaijaTechGuide may receive financial compensation for products/services purchased through affiliate links on this site. See
full Affiliate Disclosure Here