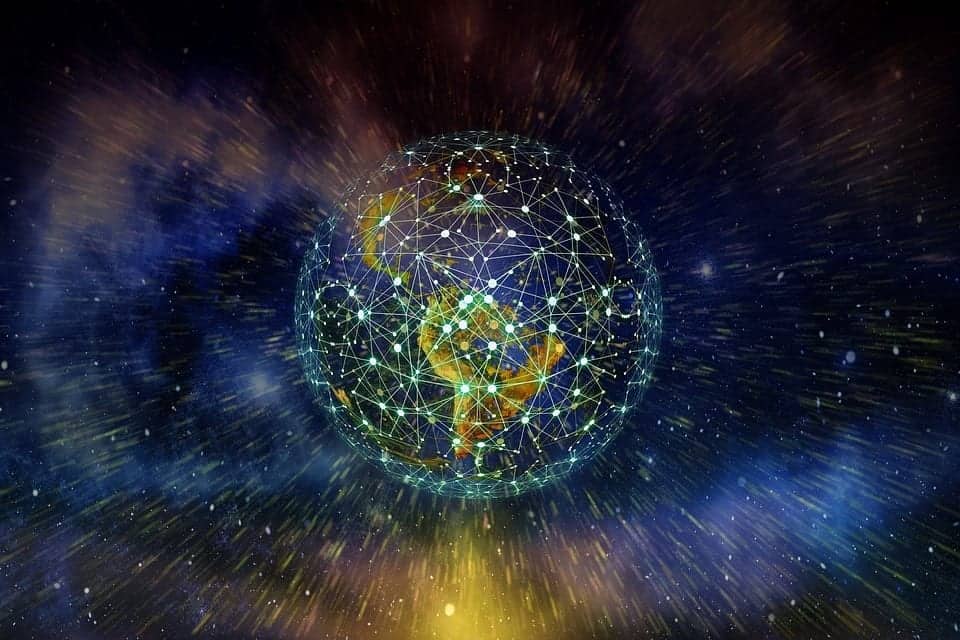 2019 is off to a good start in terms of technology updates and trends. There are a lot of interesting new developments out there and the rest of the year might end up throwing in a few surprises. Here's a look at the five biggest technology trends controlling the scenery in 2019.
Machine Learning:
While much of the talk in recent years has been about artificial intelligence, more focus is being shifted to machine learning.
These two are, of course, closely linked to each other but it is specifically machine learning's role that will become even more important in the near future. Machine learning will ultimately be the tool that enhances artificial intelligence and takes it to the next level.
The interesting thing to note is how mainstream machine learning is becoming. It's not just used in secret government projects but also in everyday business software. Many applications now use machine learning to not only improve the service but help the user, whether an individual or a business, to improve.
Quantum Computing:
Quantum Computing is an interesting trend that's taking off in 2019. It's still taking its baby steps so there might not be any massive developments just yet. However, it has been on the works for so long that improvements and implementations are already on the horizon.
For example, IBM has begun offering customers cloud-based quantum computing. This is down to the fact that the fully functional version of a quantum computer doesn't yet exist but we can already harness the basic ideas and principles. It is likely that the near-future developments and applications of quantum computing will take place in the cloud.
Blockchain Technology:
Blockchain technology is perhaps among the biggest breakthrough technologies in 2019. Whilst it has been implemented and used in various ways, the enterprise application has not been as effective yet. However, this is about to change with a lot more companies starting to look to using blockchain within their product lines.
The benefit of blockchain is the clear transparency it offers. It can be used in many different ways and in a variety of business functions. In addition, blockchain offers a lot more security to the user, which is especially important for businesses at a time when attacks are increasing.
Augmented Reality:
Everyone knows about virtual reality and while it hasn't yet taken off as much as many might have assumed, it is going to be followed by another technology trend in 2019.
Augmented reality is going to become a bigger presence in things like gaming – just like virtual reality – but also in business. The tools can be used in a variety of ways from real estate to fashion.
It will completely transform the way shops operate, for example. This is already evident in how some Nike stores don't even have the shoes in the store any longer! Of course, augmented reality is also going to play an important role in training. It has the potential to be used in HR from training to onboarding.
Internet of Things:
The Internet of Things has come to stay and it's likely going to start having an ever-increasing impact on our society in 2019. More of our devices are now connected and exchanging data. According to studies, the number of IoT devices will reach a stunning 30 billion by 2020.
The boost to IoT is likely coming from the development of 4G and 5G networks. These are causing some controversy out there but their implementation is evident and unstoppable. How will IoT show itself in 2019?
There are many trends within this technology trend that are likely to happen. One of the most popular development will be the further introduction of wearable's. These are likely going to be used in the workplace to boost things like productivity. But wearable's with IoT capability will also have a huge impact on the healthcare sector.
Cloud Computing:
Finally, you'll have cloud computing which might not sound like a new trend but it is technology that's going to take over this year. Most of our applications and tools are already in the cloud – smartphones offer plenty of ways to keep track of things and manage data and the majority of this is always stored in the cloud.
What's now happening more widely is that businesses are moving to the cloud as well. This isn't just the case for big corporations but small businesses are also adopting cloud-based solutions.
Whilst many products in the past were just about financial management or virtual data rooms, nowadays businesses are opting for things like small business HR software that provides all the HR needs but uses the cloud to do it. The cost and time-saving elements of the cloud are becoming increasingly apparent to business everywhere.
Read More
Paschal Okafor
is
NaijaTechGuide Team Lead
. The article
Top 5 Technology Trends in 2019
was written by . The article was last modified:
March 9th, 2021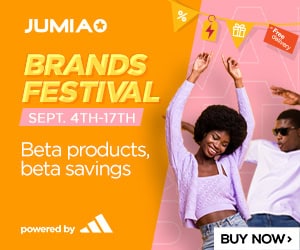 NaijaTechGuide may receive financial compensation for products/services purchased through affiliate links on this site. See
full Affiliate Disclosure Here