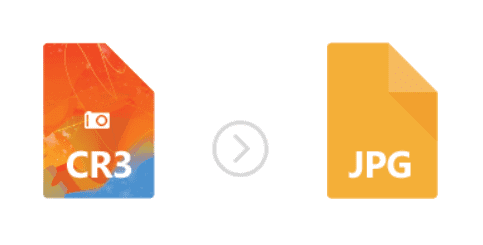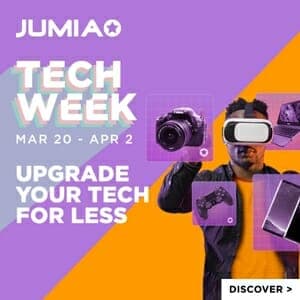 If you own any of the latest Canon professional cameras like the Canon EoS M50 you must have fallen in love with the details offered by the new RAW uncompressed lossless .CR3 image format. However, you do not need all that detail for images you want to share online on your website or social media page. This is where a CR3 to JPG converter can be an immense help.
RAW images like the CR3 are great because they store images with incredible details exactly the way the camera sensor captured it.
However, while RAW images are great for the details they offer, which is a great asset during editing and post processing, the large image file size makes them less cost effective to move and transmit.
RAW images like CR3 are usually favored during editing and post-production with final image converted to more cost effective formats like JPG for online photos or even storage.
What is CR3
CR3 is a new image format introduced by Canon for its latest digital cameras starting in 2018 as successor to the older CRW and CR2 image formats.
The Canon EoS M50 was the first camera to offer the CR3 image format, but has since been joined by the likes of the Canon EoS R, the Canon EoS 250D among others.
CR3 format can store lossless RAW images and compressed lossy C-RAW with about 40% smaller file size compared to regular RAW images.
Why Convert CR3 to JPG
RAW images are great at the editing and post-production stages because their inherent details creates room for adjustments without losing image quality.
However, once the perfect final image has been created, the details and the resultant large file size can become a problem.
Larger file sizes will occupy more storage space on the drive making it more expensive to store. In addition, RAW images will take more bandwidth and time to transmit for upload and download.
This is why more compact image formats like JPEG are preferred as final images for storage and online sharing. Their small file sizes means more images can be stored in a given storage space compared to RAW.
Small file sizes are also faster and more cost effective to transmit for upload and download, which is why JPG is very dominant on the web.
The popularity of JPG on the web stems from the fact that the image format offers good image quality at small file sizes. RAW CR3 is too bulky for the web. Even the compressed C-RAW that offers about 40% smaller file sizes is still no match for JPG.
This is why you need a CR3 to JPG converter to convert the hefty RAW images to more compact JPG images that you can easily share online.
Convert CR3 to JPG
reaConverter is a tool you can use to convert CR3 image files to JPG. Just download and install the software on your computer and you could be converting CR3 to JPG in minutes.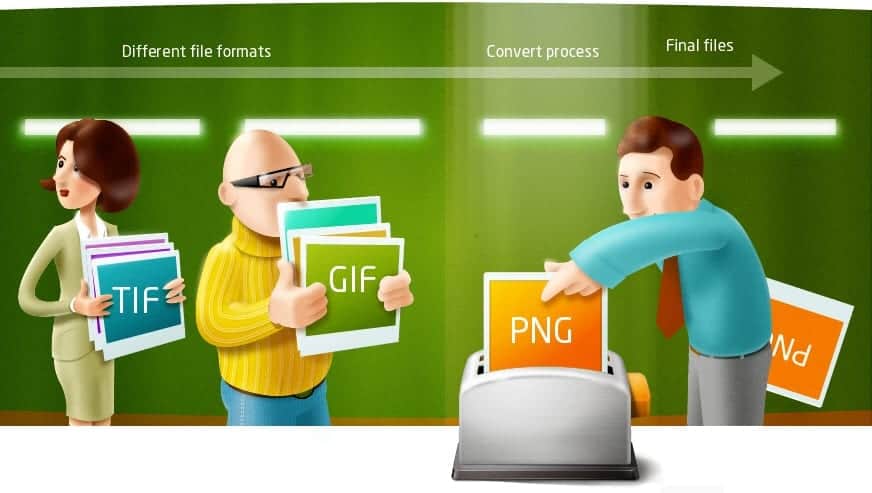 Just drag and drop the CR3 image you want to convert into the software window, select the image format you want to convert to (eg. JPG, PNG, TIF, GIF, BMP, etc), select the output folder where you want the converted file to be stored and hit the start button.
reaConverter also supports batch conversion, which means you can add multiple CR3 images to the software window for bulk conversion rather than adding and converting one at a time, which is a very convenient feature.
The reaConverter can also convert between other image formats.
Cameras with CR3 support
Digital cameras with CR3 support include
Editors with CR3 support
Great, you have taken that wonderful photo with your camera and the image is in the CR3 format, here are editors that will enable you view and edit the images:
On Windows and Mac, Adobe Lightroom can handle CR3 if you install the Adobe Camera RAW plugin. You can also use the Canon Digital Photo Professional. Latest DxO PhotoLab also supports CR3.
On iOS, the Canon Digital Photo Professional Express will handle your .CR3 files.
Compare Prices of CR3 supporting Cameras
Related Topics
Paschal Okafor
is
NaijaTechGuide Team Lead
. The article
CR3 RAW to JPG (JPEG) Conversion for Canon Photography
was written by . The article was last modified:
December 21st, 2022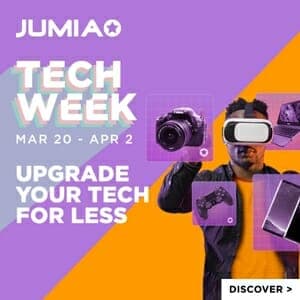 NaijaTechGuide may receive financial compensation for products/services purchased through affiliate links on this site. See
full Affiliate Disclosure Here