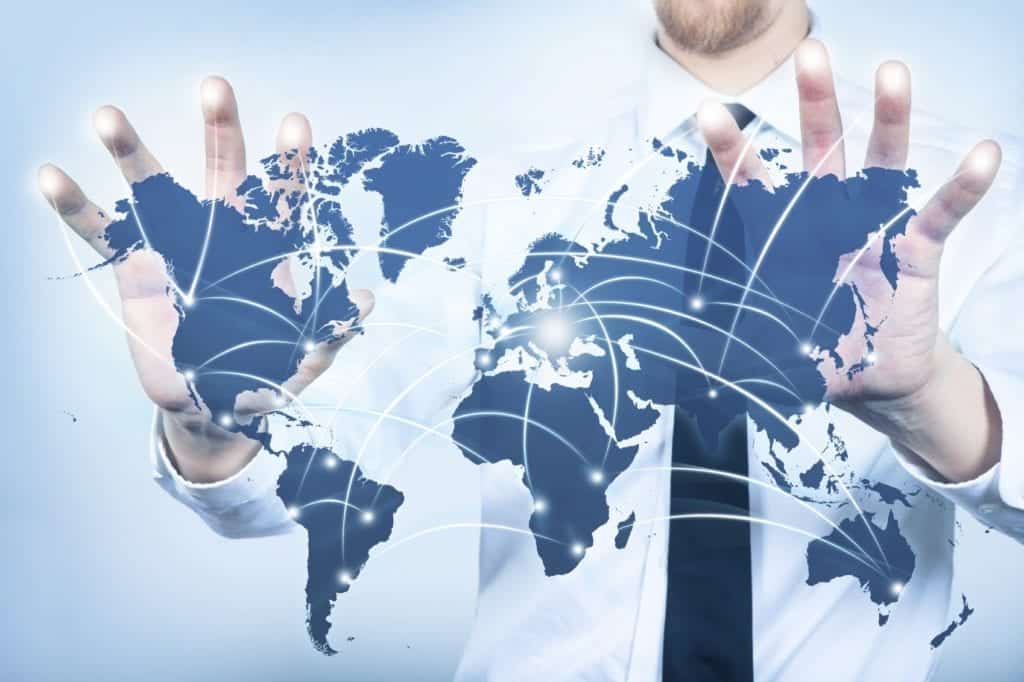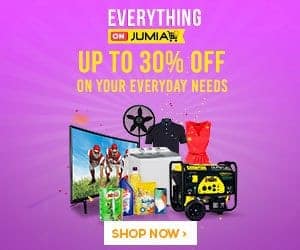 The internet can be a fun place to see some drama and odd stories at times – stories that you would never see on the streets like some cops chasing a bank robber or some plunder case against a CEO of a famous monopolizing company. Instead, we see a classic feud of inhumane corporations belittling the common man due to some legal actions and "stealing" property.
Here are some of the most iconic times when the internet was under conflict between big wigs and the known personalities having a dark side.
1. The Closing of Limewire and Napster:
Before the age of digital downloads. fast connections like Comcast Xfinity, Verizon Fios or Centurylink, and torrents, there were Napster and Limewire – big peer-to-peer hubs where you can get anything for free.
---
Get Loans up to ₦5,000,000
Compare Loan Offers, Apply Here
Apply for a Loan in Minutes
---
Music, movies, TV series and adult content – all for free. However, the biggest catch here was that literally more than half of them were filled with viruses and fake files.
And because of the free distribution, both soon got shut down in the early 2000s. It was a weird era for the internet but one that will never be forgotten, especially for the 200 million users that shared and downloaded the free stuff there.
2. Full Movie Uploads on YouTube:
The first 5 years of YouTube has to be one of the most interesting and the most intriguing time of the website.
You see, the streaming site displayed thousands and millions of videos without anything too sexual, making it appealing to the general audience.
And, as the site grew, of course, someone was sleazy enough to slip in some free movies. And, to no surprise, the big companies that hold the right to these flicks sought to bring these channels down.
3. TV Shows and Full Anime Episodes on Stream through Snippets:
Did you think the movies were the end of this conflict? Nope. Apparently, series were also distributed for free by users on YouTube and Dailymotion.
So, how did they get away from the corporations? Through separate clips and some colored filters, of course. Alas, company productions saw these and brought them down too.
4. Free Music…EVERYWHERE:
We all love free music but sadly, such is not the way with giant businesses. After the fall of Napster and Limewire, the influence became big across the internet.
Various mp3 formats of any song that you like burst all over file-sharing sites for free. Of course, not every file was 320 kbps. Some were so bad, the songs sounded like they came from a tin can.
5. Arresting Pedophiles Online:
With the growth of social media, the term "online predators" became a thing, starting from Windows Messenger.
Every year, over more than 1,700 online pedos are arrested…in the US alone. To Catch a Predator may be gone but the hunt for these people still goes on.
6. PlayStation Users Getting Doxxed:
In 2011, it was reported that over 77 million PS users got hacked by an unknown group of jailbreakers. As a result, Sony had to close down the online service for a while, forcing the PS players back to single-player games during the fix. At least these days, using a PS4 is safe from getting DDOSed.
7. The Death of Piratebay and ISOHunt:
Piratebay and ISOHunt were like Napster and Limewire 2.0 with lesser viruses. But we already know what happens when giant corporations find out some 3rd party websites are distributing their properties freely to the public.
Pirate Bay is one of the best torrent sites.
8. Closing of KAT:
Remember KickAssTorrents? Yeah, well the FBI shut it down for being a…you guessed it, a free file-sharing torrent site. It was the biggest torrent site right after Piratebay and ISOhunt got terminated.
9. Fine Bros' REACT Makes a Bad REACTion:
Ah yes, the Fine Bros. They used to be a well-respected YT channel but after they forced to make reacting to other content a sort of trademark, the people reacted really bad.
Imagine reacting to videos and anything as a valid reason for them to copyright strike you.
10. The YouTube Demonetization Adpocalypse of 2016:
And finally, we have the classic case of YouTube finally succumbing to corporate greed. After an influx of articles from news media about the website being home for "nazis" and "bigots", lots of companies declined to advertise on YouTube.
So, what did the video stream site do? Shut down these alleged channels even without any proof. Not only did this hurt so many channels but it also made it hard for small channels to make it big on the site without spreading "false positivity".
Censorship versus the internet. It will keep on happening for years to come.
Read More:
Paschal Okafor
is
NaijaTechGuide Team Lead
. The article
10 Unforgettable Times When The Internet Was at War with Businesses
was written by . The article was last modified:
October 11th, 2019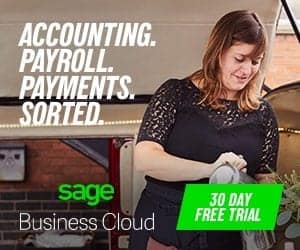 NaijaTechGuide may receive financial compensation for products/services purchased through affiliate links on this site. See
full Affiliate Disclosure Here