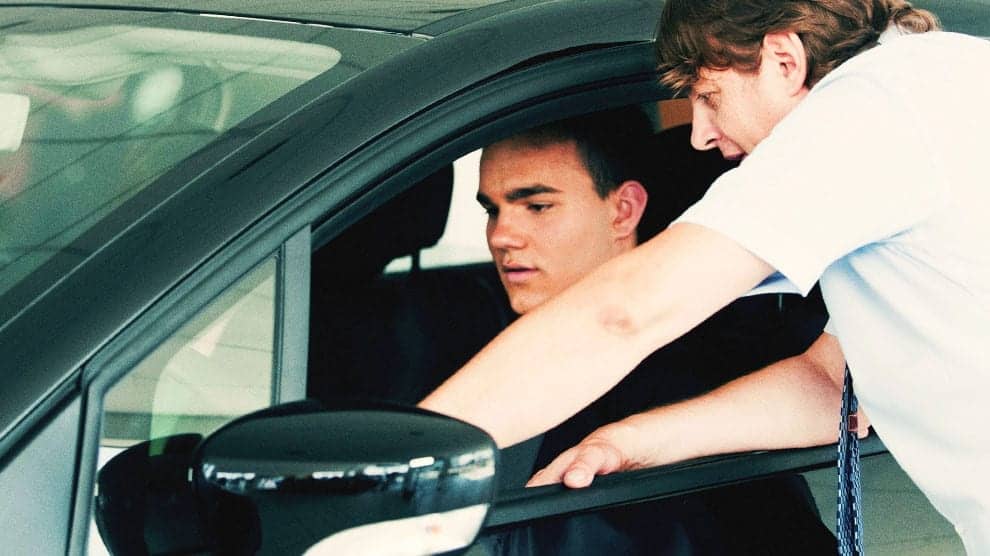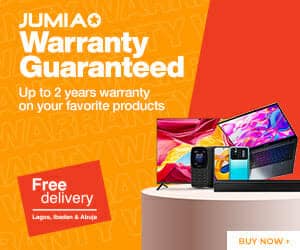 Travel by car is never cheap and seldom avoidable. Whether running errands, commuting to and from work or going on a cross-country road trip, you should strive to find ways to save.
Gas mileage savings is not just good for your wallet. By cutting back on gas consumption you can do your part to increase the health of the environment.
Here are 10 Ways to Save on Gas Mileage.
1. Keep Your Car Healthy
Cars, like people, need regular check-ups. Have your car tuned, filters replaced and oil changed on a regular schedule. Ask a trusted mechanic to look over your vehicle, including brake pads and tires.
The healthier your car is, the better your gas mileage. Don't forget to make sure that your tires are inflated to their optimum pressure. Low pressure tires will eat into your fuel economy with every drive.
2. Don't Be Idle
It may become a bad habit to allow a car to idle when it is parked. If you are in any one place for more than 30 seconds, turn off the motor.
Idling an engine wastes gas for little to no purpose. The old cliché about needing to warm up an engine isn't true either. Letting the car run for any length of time that isn't necessary is a bad idea.
3. Don't Lose Your (Gas) Cap
A gas cap that is not on tightly can cause you to lose gas without your knowledge. Fumes can escape from the loose cap. A tighter fit only saves you about one cent per gallon, but that is one cent that is easily saved by a simple flick of the wrist.
While you are pumping your gas, don't forget to check your oil and tire pressure. Make it a habit to look over your car every time you pump gas to stay on top of any needs that may arise.
4. Lose Some Weight
Driving around with excess baggage puts stress on the car. If you have no reason to haul extra supplies in your trunk, let them go.
Do you have a boat or a trailer attached to the back of your truck? Only have it hitched when absolutely necessary. It is also true that lighter vehicles use less gas. To economize on fuel usage, choose to drive a smaller car when possible.
5. Slow Down
It's a simple choice, but one that many people forget. Driving just five miles above the speed limit can cost you as much as 14 cents per mile. Not only that, but you will also avoid paying for a traffic violation.
6. Speed Up
Just because you're trying not to speed in order to save gas doesn't mean you need to ride your breaks.
Driving with your foot on the breaks can cost you a whopping 70 cents per gallon. Not only that, but driving this way can wear out your breaks, which is both expensive and dangerous.
7. Spring for Better Fuel
High quality fuel, like TriClean from Citgo, can help your car's engine to perform better. Higher octane rated fuels produce more power, which in turn increases fuel economy.
8. Study a Map
One of the worst ways to waste fuel is not because of poor vehicle maintenance but human error. Getting lost, driving in circles and backtracking happens to everyone but it doesn't have to.
Make sure you know where you're going and how to get there before you get in the car. That way, if your GPS fails, you at least have some idea of how to reach your final destination.
9. Enjoy the Fresh Air
The easiest way to save on gas mileage is to skip the car when you can. You won't save time by walking or biking, but you will feel healthier every time you get more exercise.
Can't walk? Consider public transit or ride shares. Though this is unlikely to be an everyday solution, changing your driving habits just one day a week can lead to significant savings.
10. Consider an Upgrade
Vehicles are getting more fuel efficient with each passing year. When you do the math, you may find that upgrading your car to one that is more fuel efficient could add up to great savings over the course of a very short time. As a bonus, a newer car is likely to be much safer than older models.
Brittany Waddell is a contributing writer and media specialist for Citgo Lubes. She often produces content for a variety of tech blogs.
Related Topics
Paschal Okafor
is
NaijaTechGuide Team Lead
. The article
10 Ways to Save on Gas Mileage
was written by . The article was last modified:
February 27th, 2022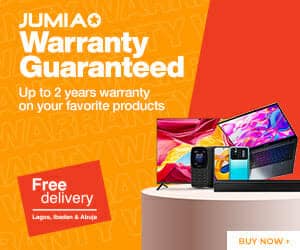 NaijaTechGuide may receive financial compensation for products/services purchased through affiliate links on this site. See
full Affiliate Disclosure Here