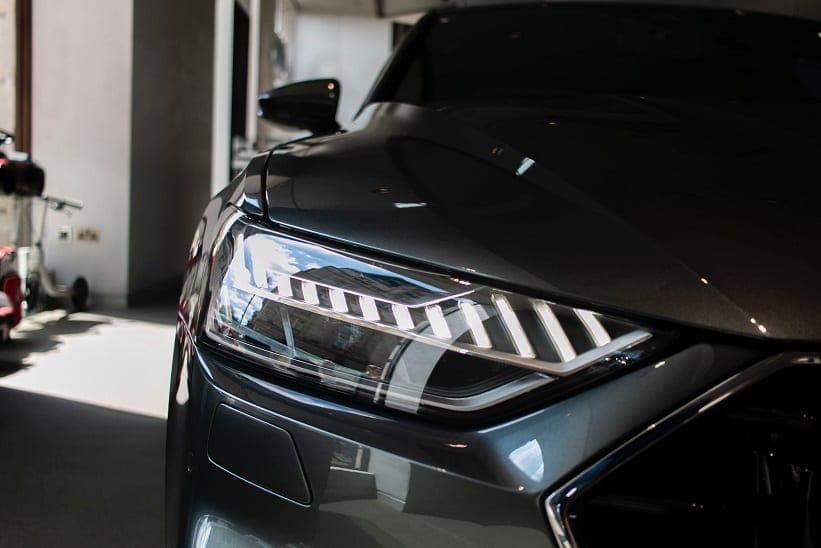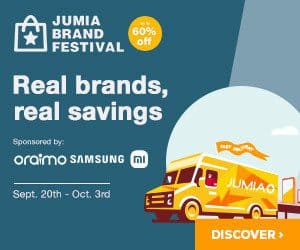 There is no denying that the era of autonomy is nearly here.
For many individuals around the world, it isn't too difficult to imagine fleets of autonomous vehicles navigating city streets while transporting goods and people quickly and efficiently.
However, for this to become a reality, cities must start planning for and investing in infrastructure improvements that will work in tandem with technological innovation. This is how the operation of autonomous vehicles will grow, bringing about a genuinely autonomous future.
---
oraimo FreePod 3 Launches soon
For Details of the EarPod, Click Here
7pm, September 28, 2021
---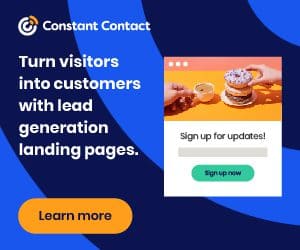 One of the world's most forward-thinking cities is Dubai, so it should come as no surprise that the emirate is well on its way to realizing its plans for making autonomous vehicles.
From the overarching goals to the current works in progress, the state of the current legislation to the upcoming Dubai World Congress For Self-Driving Transport, read on for the essential things to know about the future of autonomous cars in Dubai.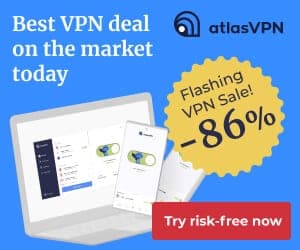 1. Dubai has a Clear Goal
The Dubai Future Foundation and the Roads and Transport Authority (RTA) have a clear goal of making 25 percent of Dubai's total transportation utterly autonomous by 2030.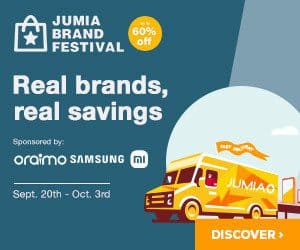 This bold objective is what sets Dubai apart from the rest of the world, and is set to transform the emirate into the leading example of utilizing artificial intelligence to improve daily life.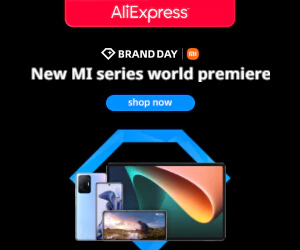 The aims of this approach are two-fold: decrease transportation costs and improve efficiency within the transportation sector by 2030.
It is expected that this action will cut transportation costs by 44 percent (an annual savings of AED 900 million), while also bringing yearly savings of AED 1.5 billion from the 12 percent reduction of environmental pollution.
Moreover, Dubai is also predicted to generate AED 18 billion in annual economic returns as a by-product of enhanced transportation efficiency.
But it isn't all about money; there are several additional benefits that residents of Dubai can expect to see.
For example, a substantial reduction in traffic accidents as well as a significant decrease in the 396 million hours of travel time that are currently being spent by those living in the emirate.
There will also be a diminished demand for parking spaces which frees up space to be used for other purposes.
2. Dubai is focusing on Autonomous Public Transit
For many individuals, it is the driver-centric approach to self-driving technology that is of the most interest. However, for the city of Dubai, the focus is on a multimodal transport network that includes seven modes of public transport.
Recently, Dubai's transport authority commenced experimenting with autonomous pods that cover short distances on dedicated lanes.
As of right now, these autonomous pods are only able to move along pre-programmed routes. However, soon, Dubai plans to have these pods be accessible to residents and be able to transport them beyond special lanes and pre-programmed routes.
Additionally, the Autonomous Transportation Strategy includes a proposal for a 700 mph "hyperloop," a futuristic mode of transport using vacuum-sealed tubes. When completed, the hyperloop is expected to reduce travel time between the emirates dramatically.
For example, individuals would be able to move between Abu Dhabi and Dubai in only 12 minutes. This inter-emirate travel is suspected to begin production by 2021.
Last but not least, Dubai is also working on the Autonomous Air Taxi (AAT) service, which is the world's first self-flying taxi service.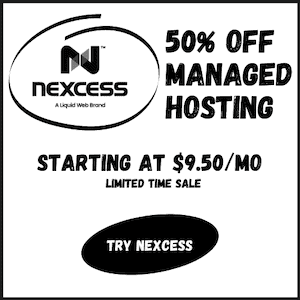 Currently, AAT is in the testing and development phase but is expected to be running within five years. This is yet another inspiring plan initiated to transform Dubai's urban mobility landscape.
However, notable investments are going to continue to be required to guarantee that existing infrastructure works in tandem with autonomous technology.
For the city of Dubai to achieve its goals, processes and settings must be structured to facilitate automated vehicles to react to data immediately.
3. The Legislation is Still Fragmented
As the technology is still so new, currently, legislation on self-driving transport is fragmented. However, a standardized code of practice for testing and legislative initiatives must be created in order for autonomous mobility to be encouraged.
All autonomous vehicles must be examined by a thorough and efficient system to ensure that they meet safety, security, and legislative requirements.
By having a standard code of practice among global smart cities, this system will be more productive while also serving to expedite deployment.
Lawmaking initiatives have a pivotal role in ascertaining vehicle liability and traffic safety. A body of law and ethics will guarantee that standard safety-related components and elements are included to improve the safety and security of autonomous vehicles.
The goal is for a strategic alignment to happen among all local, state, and federal governing bodies. This will work to address notable gaps in policies and legislation.
4. The Dubai World Congress for Self-Driving Transport is happening soon
In order to educate the world on autonomous vehicles, part of the Dubai Autonomous Transportation Strategy is to host the Dubai World Congress for Self-Driving Transport.
This congress seeks to bring together the world's leading experts in the realm of self-driving transportation, as well as technology manufacturers, researchers, academics, and policymakers.
In fact, over 500 attendees are expected to attend the SD Congress, along with more than 30 international speakers and over 100 exhibitors.
Moreover, the congress is also featuring the Dubai World Challenge For Self-Driving Transport. The SD Challenge is intended to accelerate self-driving technology by providing five key objectives.
The advancement of self-driving technology
Presenting recent developments and advancements in the sector
Increasing knowledge to advance the goal of autonomous transportation forward
Inspiring public support for autonomous transportation
Ascertaining a platform that will ensure the continuation of technical development, public awareness, and policy development
The event will be held from October 15 to 16 at the Dubai World Trade Centre and will demonstrate the application, evaluation, and challenges encountered by the competitors.
If you are interested in learning more about the SD Congress, you may download the automotive event brochure available on the website.
What do you think about Dubai's push towards being an autonomous-car-filled city? Do you like their strategy? Would you want it replicated in your own locale?
Let us know your thoughts in the comments below!
AUTHOR BIO
Ahmed Bahrozyan is the Chief Executive Officer of the Public Transport Agency – Roads and Transport Authority in the United Arab Emirates which is responsible for providing for the needs of public transport in the city. He is also Chairperson of the Dubai World Congress for Self-Driving Transport organizing committee.
Related Topics
Paschal Okafor
is
NaijaTechGuide Team Lead
. The article
Essential Things to Know About the Future of Autonomous Cars in Dubai
was written by . The article was last modified:
October 30th, 2019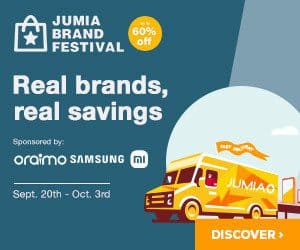 NaijaTechGuide may receive financial compensation for products/services purchased through affiliate links on this site. See
full Affiliate Disclosure Here