A ceramic coat is a liquid polymer that's applied on a car's exterior and serves to chemically bond with the car's paint to create a protective layer over it. This coat forms a permanent bond with the car's paint which helps to decrease and prevent scratches or imperfections in the paint.
As such, it doesn't break down or wash away, neither does it need to be applied repeatedly. A single application is enough.
With that definition of what a ceramic coat is, here are some few things you need to know about what it can do for you:
1. It Protects Your Car From Chemical Stains
Your car's paint is prone to get chemical stains resulting from naturally occurring acidic contaminants. By adding a layer of the ceramic coat to the car's original paint, you can prevent these contaminants from bonding with your car's paint. This, in turn, will make your car more resistant to the chemical stains.
2. It Adds Gloss To Your Car
The first thing that people see when they look at your car is not the engine, as powerful as it is, it's the paint, and they straightaway give a verdict of whether your car is cool or not.
Much as you own the car alone, driving it around means that it's subject to public scrutiny and this can either make or break your ego as a car owner.
You want your car's paint to be glossy and adding a ceramic coat on it will do the magic. A properly done ceramic coat will enhance your car paint's reflective properties, making the paint job appear deeper, clearer, and glossier.
- Advertisement -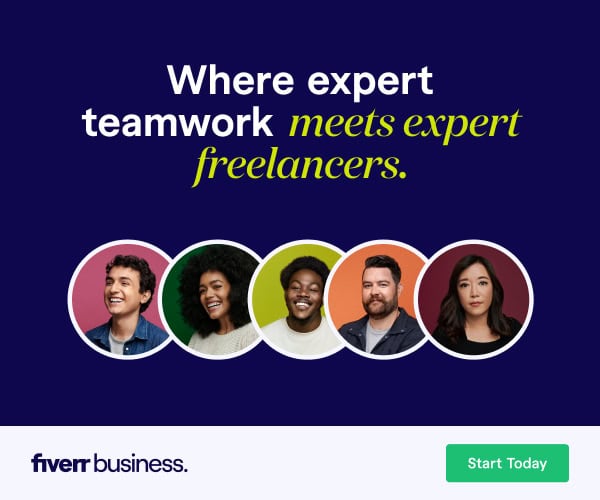 This alone will turn people's heads as they look in admiration when you drive past them on the road.
3. It Protects Your Car From UV Rays Damage
When your car gets constant exposure to the sun, the paint on it begins to oxidize, resulting in a dull and faded-looking paint. If the paint job looks bad, no matter how powerful or classy your car is, it ends up looking so old and boring to drive.
Adding a layer of ceramic coat on top of the car paint protects it from the sun's UV rays and this, in turn, prevents oxidation from taking place.
4. It Allows Easy Cleaning of the Car
A ceramic coat is hydrophobic which is to means that it doesn't mix with water. This is a super important feature.
- Advertisement -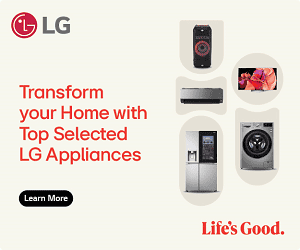 When your car has this hydrophobic ceramic coating applied to it, water will slide off the surface more easily because of the high tension created by the polymer.
As such, grime and mud won't be able to bond with your car's paint and removing contaminants will be an easy process when cleaning the car with water. Drying and detailing the car also becomes an easy task to do.
Conclusion
To sum up all these in one statement, what a ceramic car paint will do for you is that it will provide an additional layer of protection to your vehicle's exterior and leave it looking as though it's brand new.
Now that you're well informed of what the ceramic coat will do for you, you can go ahead and get that ceramic car paint protection that your vehicle desperately needs.
Related Topics
Paschal Okafor
is
NaijaTechGuide Team Lead
. The article
What Can Ceramic Car Paint Protection Do For You?
was written by . The article was last modified:
October 13th, 2021