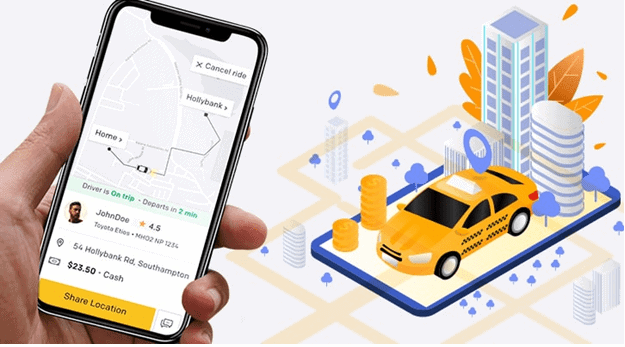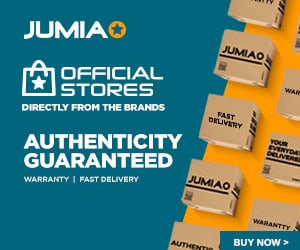 Ever since the success of Uber, there have been many online taxi booking applications that have flooded the market. With the people's interest gravitating more and more towards booking online taxis, this may be the right time to launch an online taxi booking application.
However, it is easier said than done. Creating a taxi booking app from scratch requires a lot of hard work. You need to implement certain kinds of technologies that are important to develop such an app.
The technologies that you need to implement depend on the kind of features you want. Well, you can hire a professional taxi booking app development company and create an app with the following technologies embedded in it.
Location Tracking
This enables users to find the nearest driver within seconds. And location tracking works constantly. Once the taxi has been ordered, the app will show a countdown until the driver arrives.
This way, passengers don't need to worry about a taxi not showing up, which is sometimes the case with traditional taxi services.
Location tracking makes it especially easy if you are a tourist visiting a new place. Getting a cab can be a real hassle, but with the location turned on, that task becomes easier.
Navigation Maps and Traffic Data
Sometimes, the quality of the navigation experience in a taxi app can be the deciding factor for drivers, in deciding which service to drive for.
Any taxi app uses a variety of map services. While the main source for location data may be Google maps, it helps to have your own mapping assets.
For iOS taxi app development, Apple's MapKit framework is quite good if you want to embed a fully functional map interface into your taxi app.
Having an in-built mapping and traffic data system is useful especially for drivers, as they get important information on routes to take or avoid when picking up or dropping passengers. Traffic data is indispensable in metro cities, where the density of traffic is very high.
Fare Calculation System
Unlike traditional taxi fare systems, which rely on a meter mounted on a dashboard, taxi app companies usually break their fares up into components.
The first component is base fare, a flat fee for a taxi ride. This value depends on the area and the type of taxi. The next is the cost per minute.
Then comes cost per kilometer or mile. And finally, comes the booking fee, a flat fee that covers operational costs like driver background checks.
The cost per mile may be calculated using the help of GPS, according to the customer's route length and the taxi app company's price list. The price of the ride needs to reach the user before the cab arrives.
Integrated Payment System
Nowadays everyone hates reaching into their wallets to pull out cash to pay for fares. The automated payments in taxi apps almost feel as if you aren't paying at all.
You may include multiple payment options in your app. You could include a 'pay with cash' option, in addition to 'pay with a credit card or debit card', as well as other payment gateways like PayTM.
With cash payments, it is vital to ensure that a customer doesn't cancel the cab when it arrives. To discourage cancellations, you may have a penalty that the customer pays on their next ride.
A Feedback Loop
Taxi apps are considered more reliable than traditional taxi services.
This is achieved by providing riders and drivers more information than traditional taxi services, both during and before the ride, and by the implementation of a rating system in the app.
Drivers and riders would preferably like to know who they're getting into a car with. Rating systems increase both rider's and driver's sense of security and provide a great mechanism to match drivers and riders better.
A rating system also allows you to get feedback about what aspects of your taxi app to improve.
In addition to the above, there are various other driver-centric technologies that you may need to implement as well. Drivers driving for your app may prefer not to take bookings in the middle of existing rides.
They may also be driving with other cab aggregators. If you are looking to build an app to book taxis, you need to take all this into account.
Ultimately, for a taxi booking software to succeed, it has to be both rider and customer-centric, a fine line that is difficult to adhere to. However, implementing the right technologies and features in the app may go a long way in its success.
Author – Bio

Mushahid Khatri is a Chief Executive Officer at Yelowsoft, one of the leading Taxi app development company. It is known for developing Taxi Dispatch Software of unmatched quality. He believes in sharing his strong knowledge base with learned concentration on entrepreneurship and business.
Related Topics
Paschal Okafor
is
NaijaTechGuide Team Lead
. The article
Top 5 Technologies that you must Embrace to Build a Robust Taxi Booking App
was written by . The article was last modified:
December 20th, 2019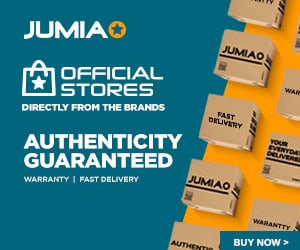 NaijaTechGuide may receive financial compensation for products/services purchased through affiliate links on this site. See
full Affiliate Disclosure Here