Search Engine Optimization (SEO) is a great tool for businesses to increase their website ranking in major search engines like Google, Bing, and Yahoo. With the rise of the digital age, businesses need to keep up with the demands of the growing, competitive market.
Lawyers should not overlook SEO, as it can be a strategy for law firms to boost their business profitability. Still not convinced?
Here's a rundown on why SEO plays an important role in the success of every law firm.
It Improves Your Website Visibility
Studies have found that a whopping 96% of people look up for legal services online. Gone are the days when people browsed through yellow pages and classified ads to contact law firms.
However, how does SEO come into the picture in this regard? The higher your page ranking is, the easier people can find your law website.
It Increases Targeted Traffic
Before potential clients search for legal services online, they already know what they want. A strong SEO strategy will drive targeted traffic to your law website by providing on-site optimization and significant content.
If you want to boost the traffic of your website, but do not know how to go about it, the SEO packages here can be a good place to start. The best SEO packages for law websites are designed to consistently provide potential clients with relevant content.
- Advertisement -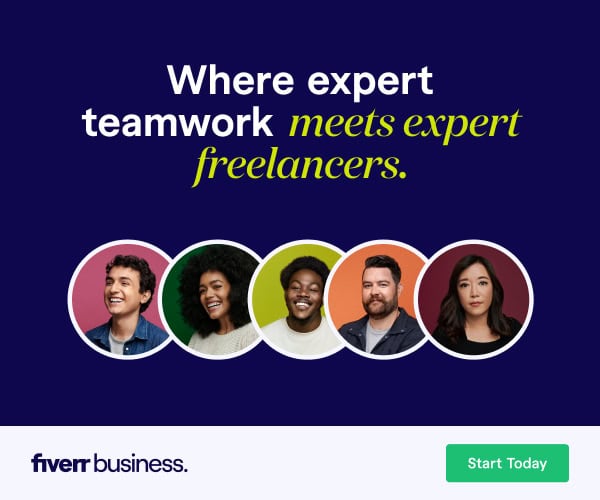 It's more efficient to invest in targeted traffic than generate untargeted traffic anyway. Keep in mind that effective SEO strategies are customized to meet the goals of your firm by meeting your clients' specific needs.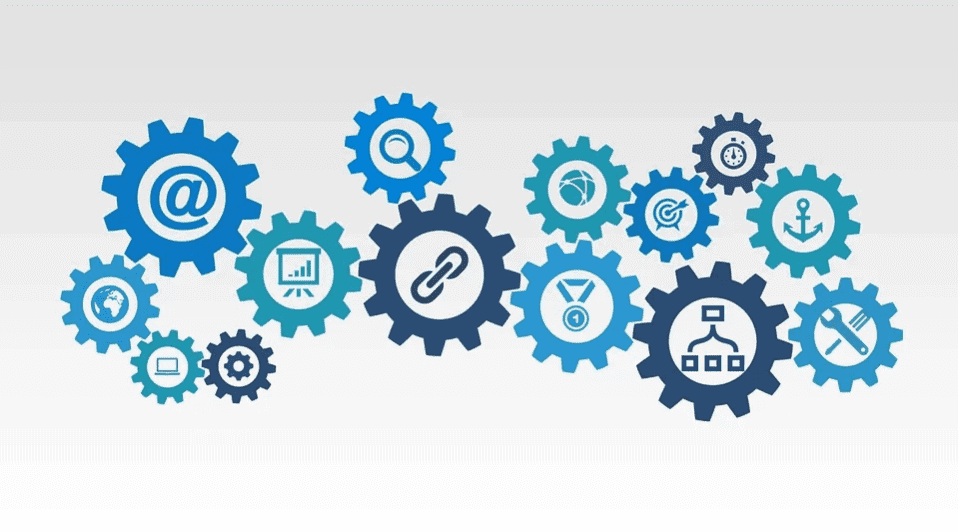 It Builds Trust and Credibility
People will consult your legal services based on the trustworthiness of your law website. SEO helps establish your market position by building the online trust and credibility of your law firm.
When your law website is on top of the search results, it gives the impression that your law firm is reliable and genuine, thus, helping you gain more potential clients and cases.
- Advertisement -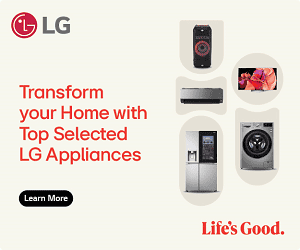 It Helps You Gain a Competitive Edge
Online competition is fierce; your law firm needs to stay on top of the game. It has already been proven that potential clients will not bother to scroll through the next pages of search results.
When you type in "family lawyer" on Google, it brings up thousands of results across multiple pages from all over the world.
Regardless of the specialization of your law firm, SEO provides you with a market advantage over your competitors by being the number one law firm based on search results.
It Is Cost-Effective
In the long run, SEO is more cost-effective than traditional marketing. Print ads, television commercials, and other modes of traditional marketing are outdated and ineffective.
Apart from being more expensive, the reach of traditional marketing is too broad. SEO, on the other hand, is more specific and doesn't require a lot of time and people to run a marketing campaign.
Once it's set up, you're good to go. You'll only be spending your marketing budget on potential clients who are actively seeking your legal services.
It Provides Better Returns of Investment
SEO campaign results are quantifiable and trackable, thus allowing you to come up with the most effective campaign strategy. You'll only invest in SEO strategies that are proven to work.
Law firm SEO is a reliable and profitable strategy that connects you with potential clients and cases. Unlike traditional marketing, with SEO, you can accurately track your returns of investment.
How many emails inquiring about rates and legal advice have you received? How many clients have booked your service through your website? How many people have visited your website? With SEO, you'll be able to identify if there's an increase in traffic, conversion, and ranking right away.
It Is a Long-Term Strategy
Traditional marketing provides short-term results. SEO, however, generates real and sustainable ones. The higher your page ranks, the more audience flock to your law website.
As your website traffic continues to increase, it's more likely you will be able to close deals with potential clients. The more conversions you get from your website, the more positive reviews you may receive on websites like Yelp or Facebook.
The better reviews you get, the more people will visit your law website to inquire about your legal services. It's a cycle that reaps growth and revenue for your law firm.
We live in an age where digital content is the most accessible and reliable source of information. Law firms have to keep up with the ever-changing market by integrating the best online marketing strategies.
SEO is still the most practical and effective way to be ahead of the competition. If done right, SEO can significantly help your law practice succeed.
Related Topics
Paschal Okafor
is
NaijaTechGuide Team Lead
. The article
The Crucial Part of SEO in Every Successful Law Firm
was written by . The article was last modified:
September 27th, 2021