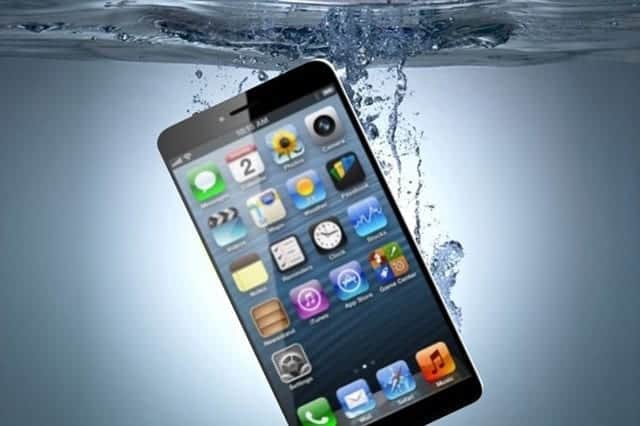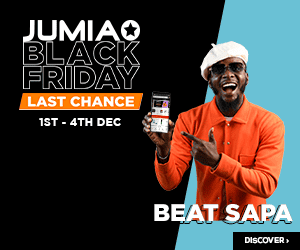 As a Nigerian, you probably have heard a popular song by Fela Kuti.  Water no get enemy.
Well, that might be true in most cases. Because without water, we would all be dead today. But some things are water enemies. One of these things is your smartphone. You can say that a smartphone's greatest enemy is water. Because once the water enters the phone, the phone goes off immediately.  
No matter how good and expensive a smartphone is, it doesn't know how to swim. With all the outdoor activities that go on in our daily lives, keeping your phone above water can be a tough task.
According to apple, water damage accounts for more than 32% of iPhone damages in the U.S. What makes this statistic funny is that majority of the liquid damage was caused by bears. So this shows that if you drink lots of beer, you have a higher probability of getting your phone damaged by liquid.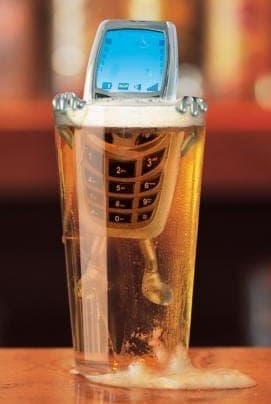 But the good news is that majority of water damaged phones can be brought back to life if the proper and right steps are taken.
What Happens to a Phone When it Falls in Water
Before I show you the steps to take, I need to explain what happens to your smartphone when it drops in water.
When your smartphone drops into water, the water flows into a phone's kryptonite. Then it works its way into the ports, jacks, and speakers. Once inside, it flows into the circuits.
What is the result of this?
The water, which acts as a conductor, would carry a current which then overloads on the phone with energy, frying and damaging the circuit board.
  At this moment, the circuit board can still be repaired.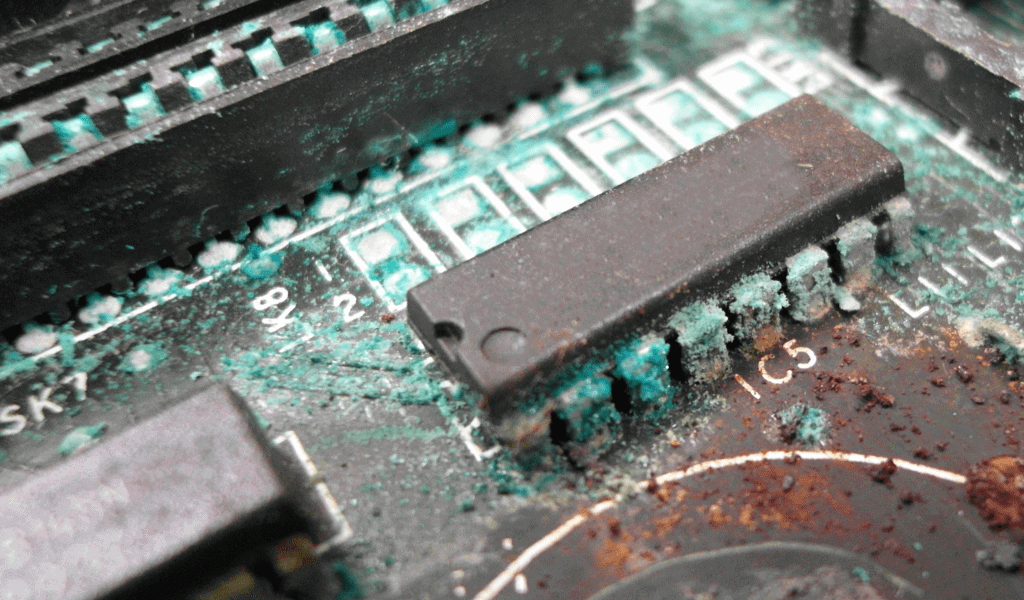 But during the moment of panic, certain steps we take makes the situation worse. These steps make the water sit in the phone which leads to corrosion of its circuits, coils, and resistors due to minerals in the water.
What throws people off is because the damage is not immediately visible in all cases. Sometimes, the water might take a little longer to reach vulnerable components.
That's why someone can drop their phone in water without any noticeable effects. But the following day, those poor souls won't be able to turn on their phones.
Another thing to keep in mind is the type of water. Dropping your phone in a puddle or the toilet is bad, but dropping it in the ocean is like kissing the phone goodbye. Saltwater is highly corrosive and will damage a phone's components much quicker than freshwater. So be careful when taking selfies in Lagos beach.
Keeping the above in mind, here are lists of thing you don't do when your smartphone falls in the water
Avoid drying the phone using the microwave- this is very dangerous and can start a fire.
Don't turn it on-in fact don't press on any buttons or keys
Don't put the phone in the freezer- because once you remove it, the ice melts and you are back to square one
Do not take the phone apart, this could void your warranty.
Do not shake, tap, or bang the phone: This is a Nigerian thing. When things don't work, we tend to bang or shake it. But doing this can cause further damages to the phone
To our beautiful ladies, do not use a blow or hair drier- Heat could cause further damage
Do not blow it- This could send water into other internal parts of the phone that it hadn't already reached, causing more damage in the process
Bonus point:
do not use anointing oil: I know we are spiritual but using anointing oil causes further damage. If you believe God can bring the phone back to life, then just pray but don't use anointing oil.
don't put it in a bag of rice (because it doesn't help much) – Studies and experiments have shown that rice treatment doesn't work too great. They can pull some water out, but usually not fast enough to counteract the corrosion that comes with water damage.
Also read: Oppo A72 Specs and Price
Immediate steps to take when your Smartphone drops in water:
Now that you know what happens when your smartphone falls into water, here are the immediate steps to take after the incident:
Step 1: the first step is to remove it from the water as quickly as possible. The longer it stays there, the more water or liquid will seep through the cracks and openings.
Step 2: once its out, remove your sim card and memory card if you have one.
Step 3: if you have an older phone, you might be able to open up the back and remove the battery. However, most news phones do not have removable batteries. So the best step would be to take the phone to a repair shop before attempting to take it apart.
Step 4: use clean cloth or paper towel to dry the phone. You must dab the cloth, to avoid spreading the liquid around.
If the water damage is extensive then consider using a vacuum, silica gel packs, or pone drying pouch to dry the phone
It is important to note that time is of the essence, so get your phone dry as soon as possible. Also read: Vivo iQOO Z1x Specs and Price
Wait for 24-48 hours
After you have followed the above procedure, then you need to wait for 24-48 hours before your phone moisture dries out completely.
If you have another phone, we recommend you use this phone during this waiting period. But ensure you dry the sim card before putting it into the extra phone you want to use.
Or you can simply take a break from your texting, tweeting, networking, and instead read a book.
Do not attempt to switch it on during this 24-48hurs to see if it works.
Check the phone
After two to four days of allowing the phone to dry, try turning the phone on. If the phone doesn't turn on, try charging it.
If it doesn't work, consider taking it to a repair shop to be checked by a professional.
But if the phone comes on and it's running as it should, keep an eye on it for the next few days. Play some music to check the speakers and ensure that the screen touch still responds as it should.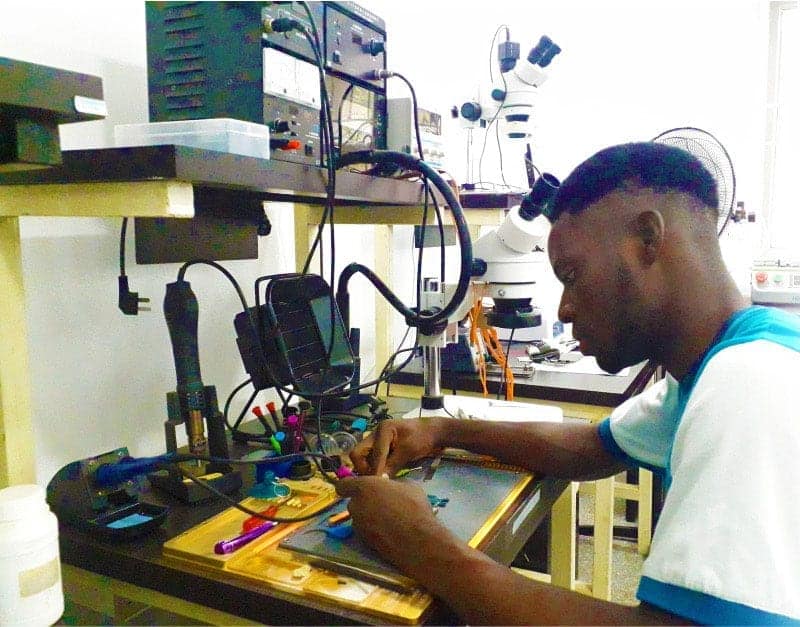 Also read: LG UM7580 Series IPS 4K HDR Smart LED TV Price and Specs
Here is the truth:
Simply allowing your phone to dry off on its own is not a good idea. Remember that water does its damage under the surface where your hands can't reach.
So if your phone works, with glitches or not, you need to take it to a phone repair shop.
Fixtel offers water damage repair services that cover phone and board issues.
At Fixtel, we run a complete diagnosis on the motherboard of the phone to confirm the specific area that was damaged by the water.
To keep our mind at ease, they give 90 days' warranty repair. This means anyone can ask for a full refund within a space of three months if the faulty repaired part becomes faulty again.
Above all, they use the latest engineering equipment in the industry to do all repairs. You get all this at the best price and for less than the cost of shady repairs at Computer Village!
Book a repair easily for your iPhone, Samsung, Nokia, and other mobile phone repair by calling us on 0811 399 3389 or 0807 202 6113. You can send us a whatsapp message or book on our website at www.fixtel.com.ng.
You can also Walk in store at No. 23 Ayinde Akinmade St, Lekki Phrase One.
Related Topics
Paschal Okafor
is
NaijaTechGuide Team Lead
. The article
Urgent: What To Do After Your Smartphone Falls In The Water
was written by . The article was last modified:
March 13th, 2021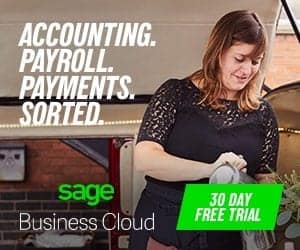 NaijaTechGuide may receive financial compensation for products/services purchased through affiliate links on this site. See
full Affiliate Disclosure Here